"Yet doe I feare thy Nature, It is too full o' th' Milke of humane kindnesse."
From Shakespeare's Macbeth, 1605
20 days ago, I wrote a post about how people were kind to me when I went for a trip with one of my friends to the south of Tunisia and we had our small tant and kept wandering in and around the desert and slept wherever we ended up when "bed time" came.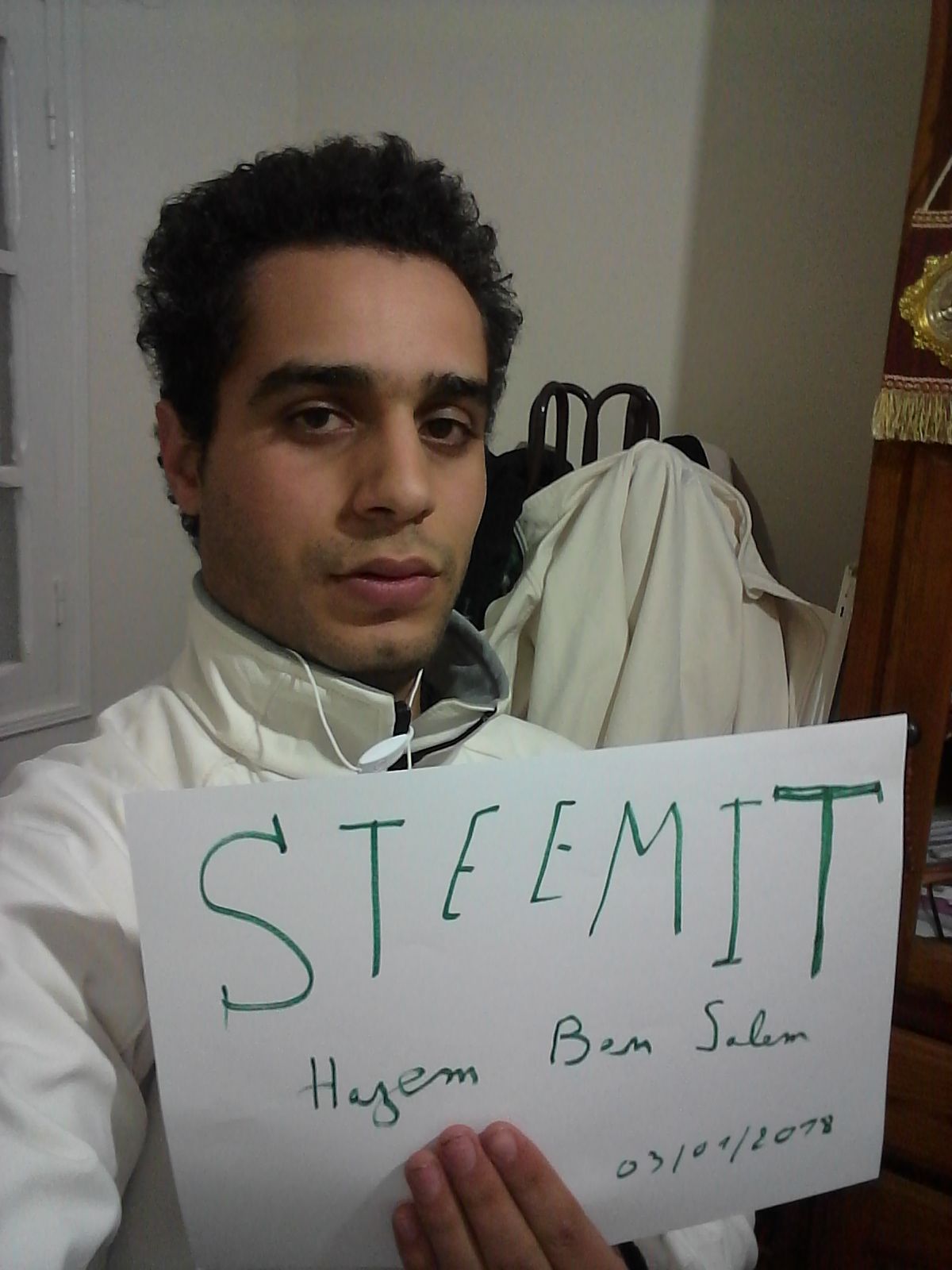 Now that I Am 50 days old in steemit, I saw another version of that human kindness. The cyber kindness. Steemians can use this platform to make a difference and make people happy.
I'm not talking about charity here, though some great projects should be mentioned and highlighted as much as possible like @youarehope by @sircrok and #gratefulvibes by @paradise-found and I'm sure there are much more.
I'm here to talk about another sort of that milk of human kindness. This one is all about having real relationships in a virtual world. It's about being a close friend, like really close, to someone who lives across the globe.
Now here are the acts of human kindness that I recieved in steemit in a chronological order:
When @paradise-found gave me 5SBD as a birthday present. As far as I can remember that was the only gift I got for that birthday in both my real life and my cyber one. It was really unexpected and that's what made it more meaningful.

When @saffisara sent me 3SBD with absolutely no reason. It was so hard for me to accept them but it was the first time she gives me smething and we were very close so I didn't have any choice.

when that same crazy @saffisara foreced me to accept some SBD. It started with 5SBD and I gave them back to her with a note that says "twin you're amazing" and I told her in a DM that "I had to return it this time". I really didn't want to be that kind of friend who keeps taking from you and you keep helping him when he can't pay you back. If I can't give back, I'd rather not take. But she wouldn't take no for an answer, she just gave them back to me 6SBD this time, then I figured out I should stop this gift fight before the amont gets even higher!

When @carolkean sent me 1 SBD and said it was because I'm a poet and I'm cute hehe. That really made my day, that day I spent so many extra hours at work with so much stress and so much work that needed to be done in so little time. But @carolkean made me smile in the middle of all that.

when @tattodjay gave me two tips in a row for one post. So far these are 100% of the tips I ever had since I joined steemit. They made me so happy that I decided to start tipping people to spread that same happiness. I sent my next post's payout to @tipu and I spent most of it in one day tipping people and enjoying it. Tipping is really fun I suggest you start doing it if you are not. It helps you upvote one post two times, it helps you give a real upvote if your VP is as weak as mine and it spreads a special sort of happiness to both the "tipper" and the "tipped" so Lets Make Tips Great Again!

The last act of kindness I recieved so far, and the one that made me decide to write this post, was when @c0ff33a delegated 40SP to me. I don't know how he found out that I was having bandwidth issues after delegating to @themothership, I chose not to ask for help and to survive it on my own just like I did when I first joined steemit. But again I don't think it would be polite to refuse it. I'll try to figure out a way to give him and all these amazing people on this list the same amont of happiness that they gave me, or even more, because they deserve all the happines of both worlds and more.