The DarkSide of a Steemit
This is not an article in standard way I usually do, but I would like if this one would start the conversation, so let me know what you are thinking down in the comments. And I mean even if you disagree with me, which is highly possible.
Bot business:
I know that bots are there almost from the beginning, but I feel like much more people uses them now. I don't think they are a good thing, because you just can't concentrate all your money to few accounts and let them rule. I know that it is hard for a plankton to get any recognition at all, but this will not help and certainly it will not help steemit as a whole. These people are saving their SBD to pay some bot. After a payout they will do the same and the only thing that is growing on their account is SteemPower, in current rate you will get decent amount of SP from your posts, but with bullish run of the crypto market that we expect, value of Steem will grow and people will get even less SP from their articles and if people won't convert SBD to Steem and than SteemPower how long can we survive?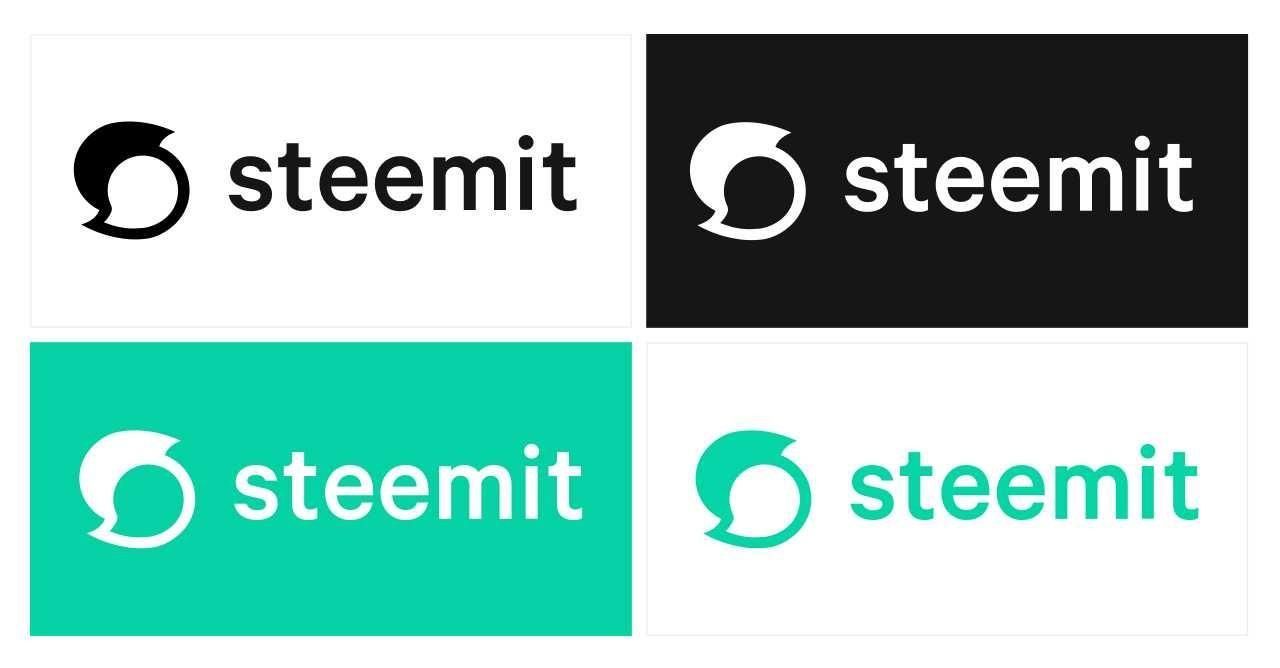 Greedy, but poor:
You can't vote less than 100% if you do not have more than 500SP on steemit.com and there is a reason for it, but there are other webpages where you can and that brings me to other bad behavior…People, who has less than 500sp, sometimes even less than 100sp and voting for 10% of their voting power. Why? Why are they even doing that, are they trying to upvote as many people as possible in good faith, that they will repay the "debt"? They are giving 0,01$ worth an 100% upvote and they are giving a 10% of it. So the "upvoted" person has nothing from it and he/she/it/helicopter will not grow. Because if people don't use their voting power in more than few still same people over and over, how can we even grow? Don't get me wrong there, I have few the most favorited authors and I upvote them a lot, but we have to upvote more than that.
The power house:
What should I write here…there are super rich people (I am not saying that every rich person do this) who are upvoting only their articles or few of their BFFs and what is even worse is that their articles are sometimes 3 sentences and 1 picture. Even their signature on the end of the post is longer than whole "article". I think we all know what people I mean.
---
Sometimes I ask myself where is steemit heading. When I came here I was like "RIP facebook", but now I don't think so. Imagine all your hardwork on this page turns out to be wasted. Don't let it happen. Everything can happen when greed comes first. Unfortunately, there is almost nothing to prevent this kind of behavior.
Thanks for reading!