WE HAVE A PLAN, BUT WE NEED YOU TO SUCCEED. WILL YOU HELP US?
We are Suzanne and Mark a.k.a @gococonuts. We are going to travel the world and we want to meet you along the way.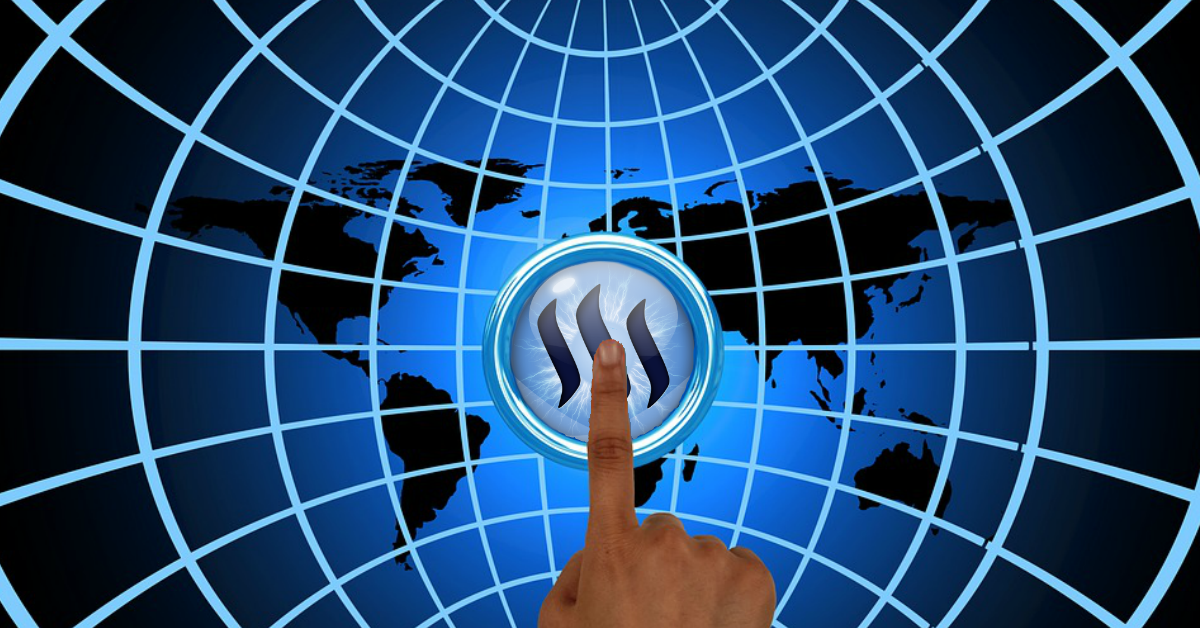 On Steemit we talked to so many nice people from all over the world and many of them have great stories about what they do and where they are from. We also received great information on some of our destinations.
For example, @bellekaur gave us great tips about our first destination Malaysia, @donkeypong added us to this great chatgroup with amazing people like @bitrocker2020 who made our avatar, and many other great individuals like @steemspoker and @oaldamster who are bringing all the Dutch speeking steemians together.
💥 THE IDEA 💥
This made us come up with the idea to share our upcoming travel route with you and to ask you if you would like to help us to experience your country at its best.
We would like to receive tips about your country, try to set up a meeting with you while we are there and ofcourse share our experiences in our blogs.
Ideally we would like to have a list with several people in every country and try to create a Steem meeting in every country we visit. This will be so much fun!
💥 HOW CAN YOU HELP US? 💥
TELL US FROM WHICH COUNTRY YOU ARE. (see our travel route below)

SHARE YOUR TIPS ABOUT YOUR COUNTRY

RESTEEM THIS POST FOR MORE AWARENESS. THE MORE PEOPLE WE HAVE, THE GREATER THE FUN WILL BE

FOLLOW US TO SEE WHEN WE WILL BE IN YOUR COUNTRY

MEET US AND HAVE A GREAT TIME WITH US
💥 WHO ARE YOU MEETING? 💥
We are a couple of 32 years old from The Netherlands who have a true passion for travelling and learning new people and cultures. Making new friends and celebrating life is what we love to do. After years of dreaming about exploring the world, we are now going for it. We rented our house, quit our jobs and sold most of our stuff to chase our dream.
Here you can read our introduction post to get to know us a little more.
https://steemit.com/introduction/@gococonuts/introducing-gococonuts
💥 TRAVEL ROUTE 💥
MALAYSIA
SINGAPORE
SRI LANKA
INDONESIA
PHILIPPINES
AUSTRALIA
NEW ZEALAND
TAIWAN
JAPAN
CHINA
CANADA
ICELAND
Route is not specifically in this order. Other suggestions are very welcome ofcourse.
💥 WHAT WILL WE DO NEXT 💥
We will make a list per country with all of you Steemians living there and update it regurarly on our blog.
In our posts we will keep you updated on which country we will visit next and tag you so you wont miss it. Here we will also try to set up a Steem meeting so we can get together and have a great time.
💥 THANK YOU FOR PARTICIPATING 💥
We are very greatful to have the possiblity to go on a journey like this and with your help we can make the best of it.
Thank you all for participating and willing to share your information with us. We are looking forward reading all of your tips and meeting you in real life.
💥 Have a wonderful day and remember.. Always GoCoconuts! 💥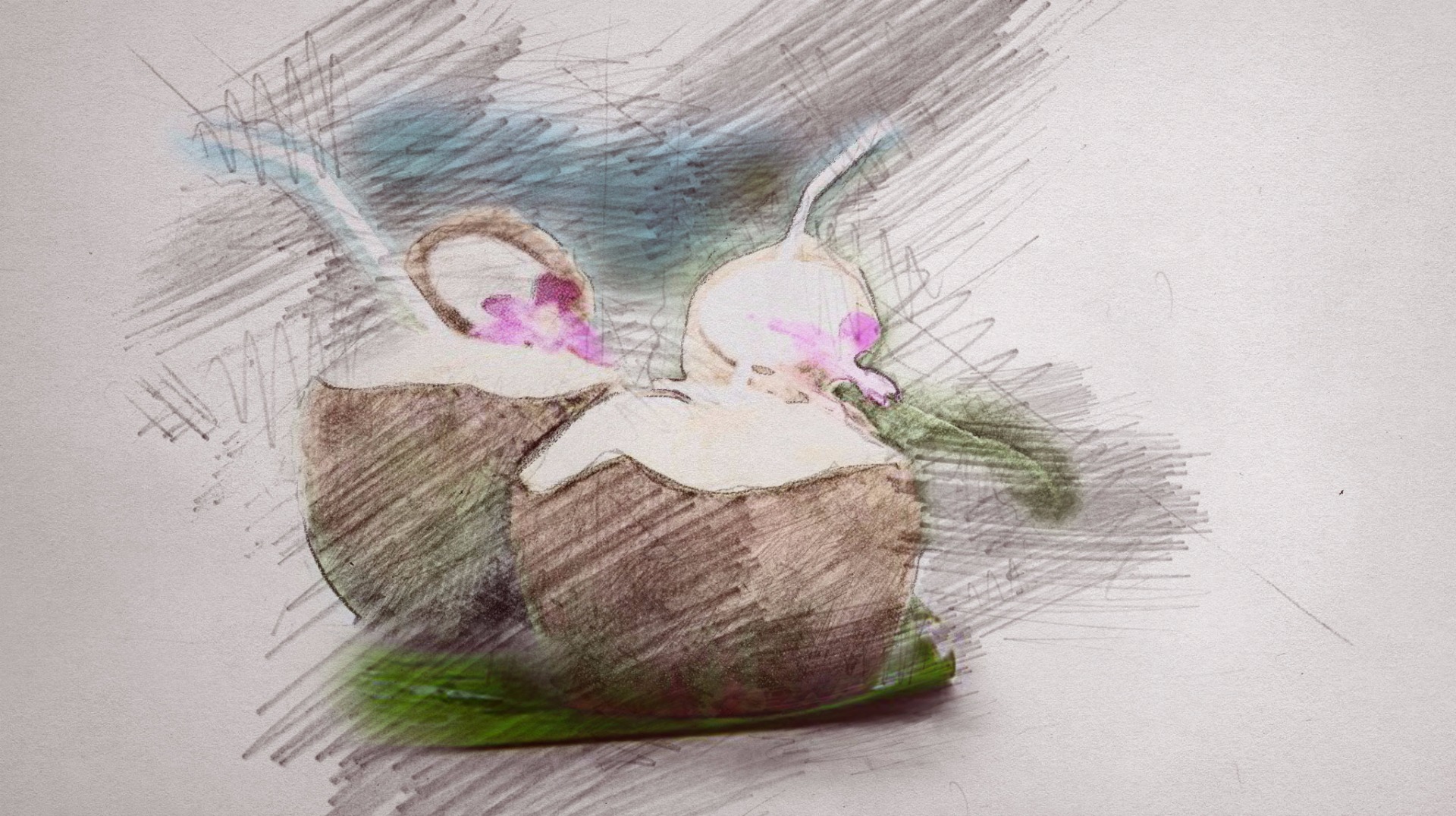 Image made for us by @bitrocker2020
Image of Steemit from Google imagesearch.