Organize your Steem Posts in Public or Private Lists with Steem Share!
Would you like to see a new Steem application that can help you organize your Steem posts in public or private lists because this might be useful for you to make you own lists or discover other users' lists?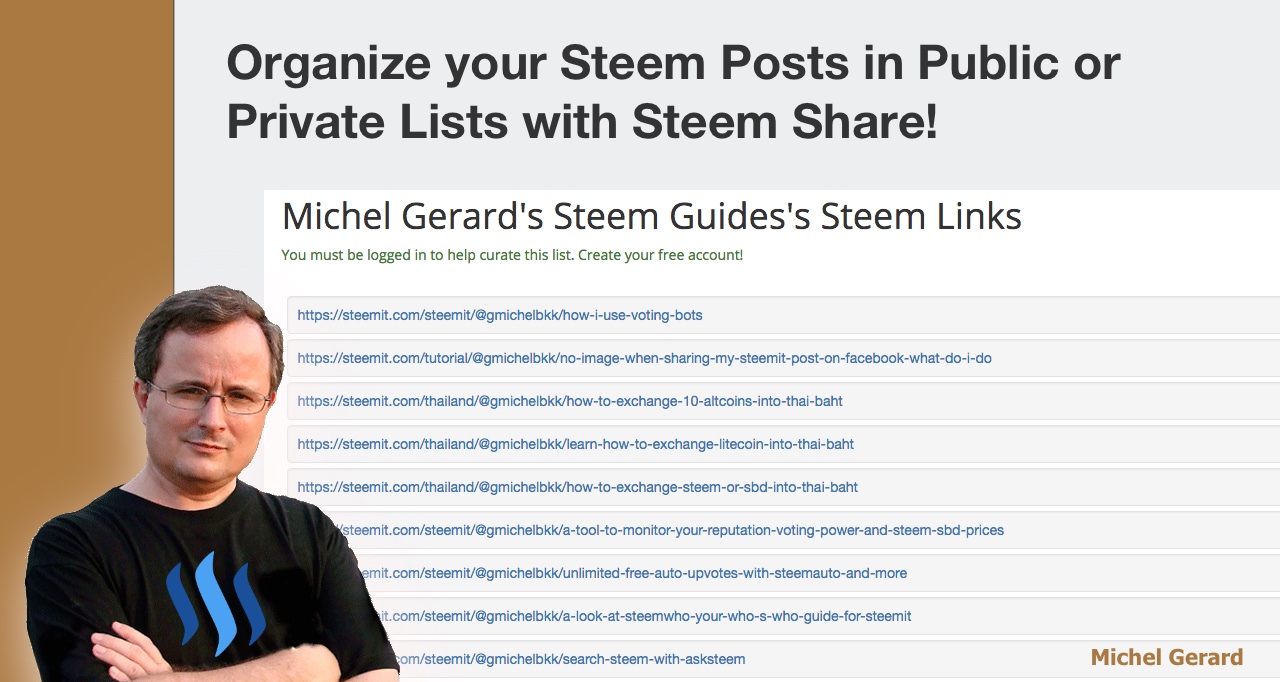 If you have been struggling organizing your favorite Steem posts in lists on your computer, having too many bookmarks or notepad files with links, then this will be useful for you.
Organize your Steem Posts in Public or Private Lists with Steem Share!
Steem Share is a brand new application created by @originate that is released in alpha. This is a chance for us to try it from the start, see the evolution and maybe suggest new features.
You can access the app here: http://www.steemshare.com
I have been looking for something like this to list all my tutorials about Steem and this is what I did.
The first thing you have to do is click the "Sign Up" button and create a free account.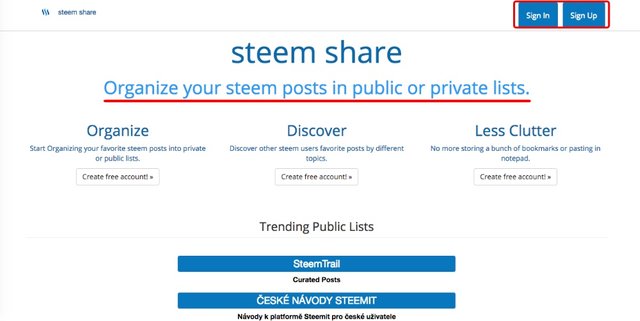 Enter a Nickname, your Email and a Password.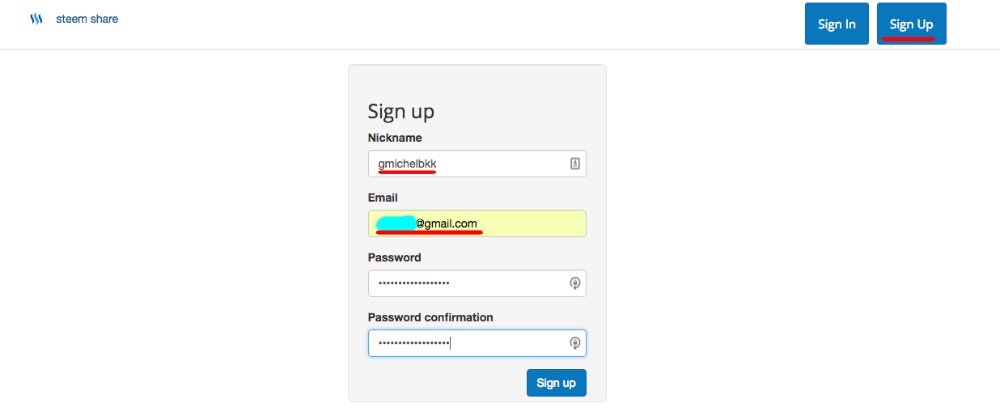 After you click the "Sign Up" button, you will be logged in.
The next time you want to log in, then use the "Sign In" button.

As you can see they have some new features coming really soon, which include thumbnails, browser plugins and search.
Click the "Add List" button to add your first list like this.
You need a title and a description.

You can choose to make it public if you check the box for "Public." This is a great way to share your list with others and have other users discover your own posts or your collection of posts from other users, whatever your list is about.
If you'd rather keep it private, then don't check that box.
After you click the "Create List" button, you will be shown this page.
This is where you will add your Steem URLs one by one.

Let's get started!
Enter your first URL and click the "Add" button.

Repeat until you have all your URLs like this.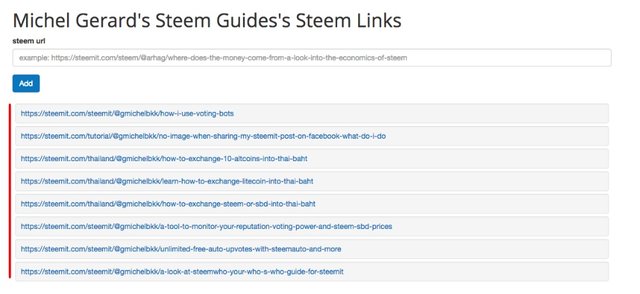 When you click on the "My Lists" button, you will see your lists. In this case there is only one, but you can create several lists to organize your posts in different categories. I will, for example, make a "Travel" list for my posts and maybe a list of my favorite posts by others.

At the moment I do not see a way to make a public list private or vice versa, delete or edit entries, and I was able to enter the same link twice, so there is no duplicate check in place.
I would also like to see the possibility to enter the title of the post with the URL embedded in it instead or having only URLs. I believe these improvements will be made in the future, the application is only in alpha.
When you go to the homepage, your public list will show in the "Trending Public Lists" and apparently, the more links you have, the higher you will be in that trending list.

When a user clicks on your list, then they will see all your URLs in that list like this.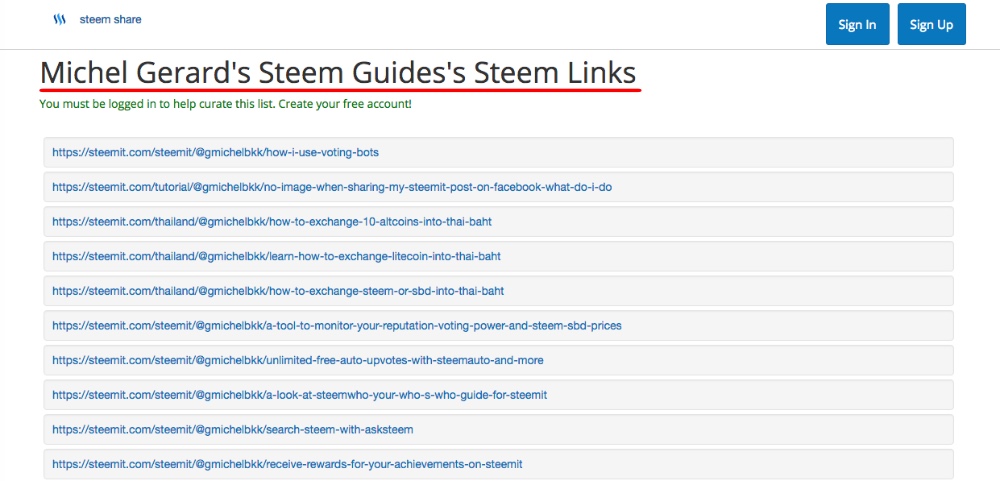 All links are clickable.
You can also share the link to you list like what I am doing now:
This is my list Michel Gerard's Steem Guides.
Would you upvote this post and follow me for more because this will encourage me to write more Steem tool posts like this one?
Would you please help @jerrybanfield become a top 10 Witness because you can help funding projects to build Steem as explained here? Vote for jerrybanfield as a witness or set jerrybanfield as a proxy to handle all witness votes at https://steemit.com/~witnesses. Read the 5 reasons why I'm voting for Jerry Banfield as a witness and how to vote in my post. You may be interested to read: What is a Steem Witness, How to Vote and Why?
Michel Gerard