---
Did you know,that for a very small amount of Steem ,you can get yourself some serious Steem Power....delegated TO YOU!
---
Even if you have a low reputation or simply not that much steem power(SP),there are ways you can get some SP delegated to yourself ,and have a bigger influence/impact on the platform.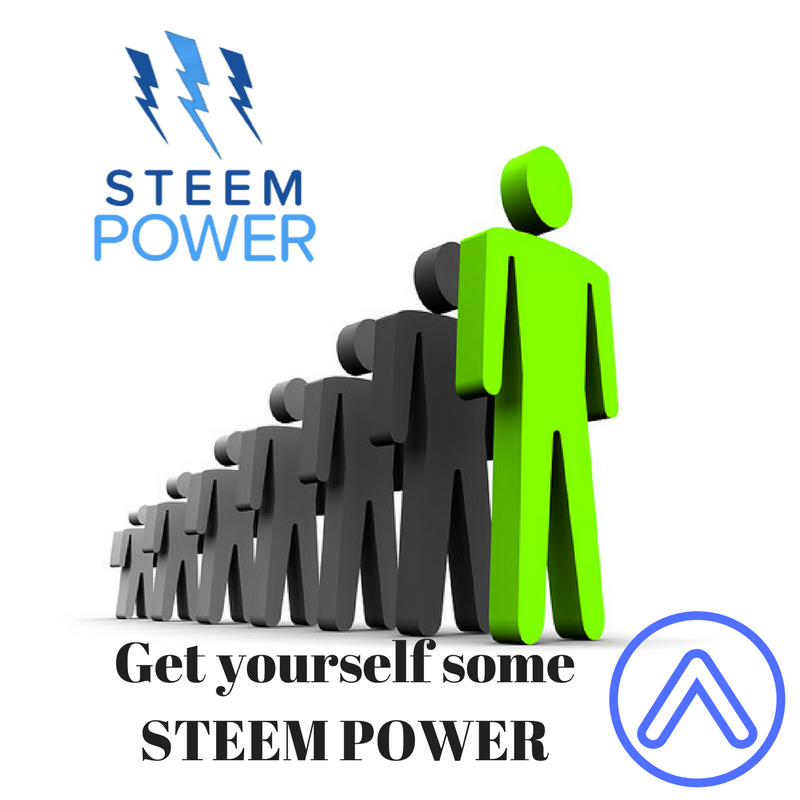 With the release of @minnowbooster's Steempower delegation ATM it has become very easy to get some extra power without having to deal with investors or any excess fees and risks!
By simply sending 1 STEEM to @minnowbooster you will get 65SP delegated to yourself.The bigger the amount of STEEM you send,the more steem power will be delegated.(If yo want to send bigger amounts like 400STEEM, please refer here for full details)
I sent 4STEEM for a vaule of around 260SP that will be delegated to me for 1 week

Once you have sent the funds,your request will be processed to the investors, to delegate the requested SP.@minnowbooster will keep you updated,and even tell you who filled your request.
---
---OR---
You can become a delegator yourself by choosing one of the following two ways:
1.Head to minnowbooster.net and fill the requests by users looking to lease SP from @minnowbooster
2.If you want to delegate your SP to a friend simply copy this link:
https://v2.steemconnect.com/sign/delegateVestingShares?delegator=yourname&delegatee=hisname&vesting_shares=123456.000000%20VESTS
Change "yourname" to your steemit username(example: gingerninja)
Change "hisname" to the person you want to delegate the SP to.
Change the 123456 with how much you would like to delegate (calculator to work out exact numbers)(example: 103000 is worth around 50SP)
Open the edited link,sign in with your details
The SP will now be delegated to the person you chose =)
Read this before delegating any of your SP!
Rules of delegating SP
There are several rules to delegating SP -
You cannot delegate SP that is being powered down. You can't power down delegated SP. You can, however, delegate a portion of your SP and power down the rest.
SP delegation works like a donation. The delegatee keeps all curation rewards.
Effectively, for votes made the delegatee, it would seem like they own the SP.
Delegators can cancel their delegations at any time, though it takes 7 days before they can use the SP themselves again.
You can only delegate SP you own, not SP delegated to you.
-By @liberosist here-
PLEASE NOTE: note this is not an investment, but a way to participate in community
Here are some links you might like to visit:
Contact me directly on DISCORD (user name: @gingerninja(suddenforce) )

Thank you very much for reading,please remember to leave an up vote if you enjoyed this post.
Regards,