Did you notice you can customize your blog site with cover images now??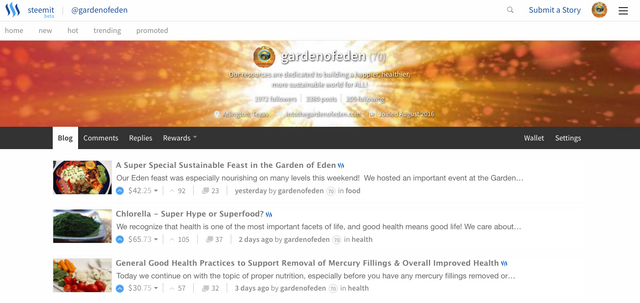 This is an exciting upgrade to the Steemitsphere!

To choose your image, go to your settings tab
and enter COVER IMAGE URL field.
Voila!  
Check out these beauties: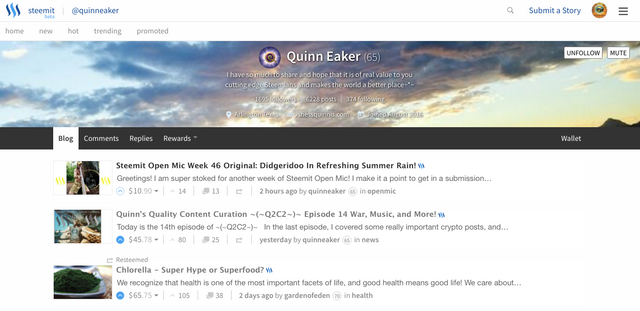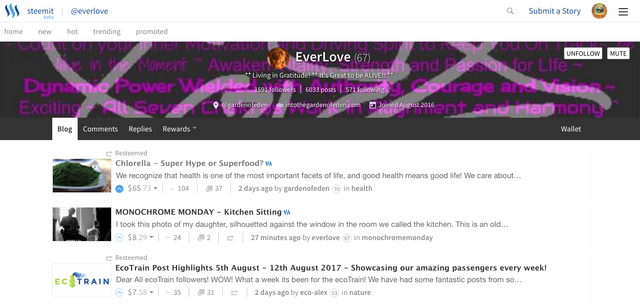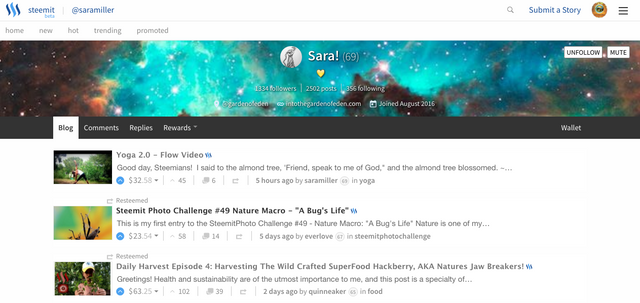 We definitely recommend using a high resolution photo, and as far as we can tell there's no way to adjust what part of the image will display. Have fun playing with it!