First Steemit Meetup in India: The Worlds Second biggest market!
It's been a great pleasure to be a part of steemit community. I am learning a lot from these amazing and genius people. It is so addicting meeting with new people and exchanging ideas with each other and support them. So I thought it is time to support steemit as best as I can and organised steemit meetup yesterday(14th Sep, 2016) at QED42, Pune, India.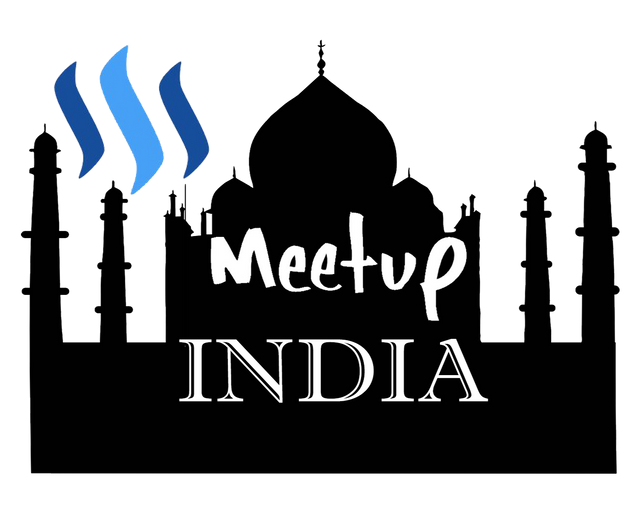 It was a very amazing, cheerful and informative evening. I started with some great facts about steemit and followed by detailed explanation of Steem Power, Steem Dollars, Reputation and sharing content. I encouraged them to post only original and genuine content or otherwise they are going to get banned. I had to explain all these things because they had never heard of that kind of social media platform. All the people were like "Is it for real?", "How do they get so much money?", "Is there is any joining fee?" and more. I answered them as best as I could and motivated them by giving example of @liberosist and how did he started and look where he is now?. The response was pretty good and I felt that they felt motivated.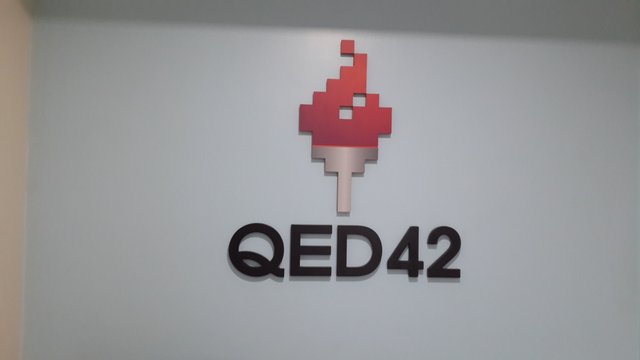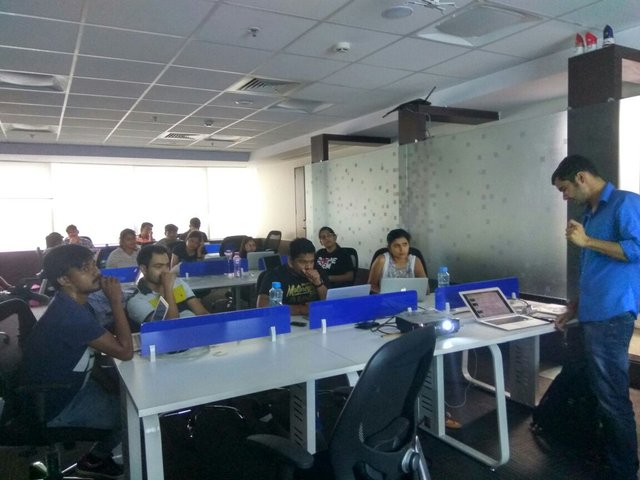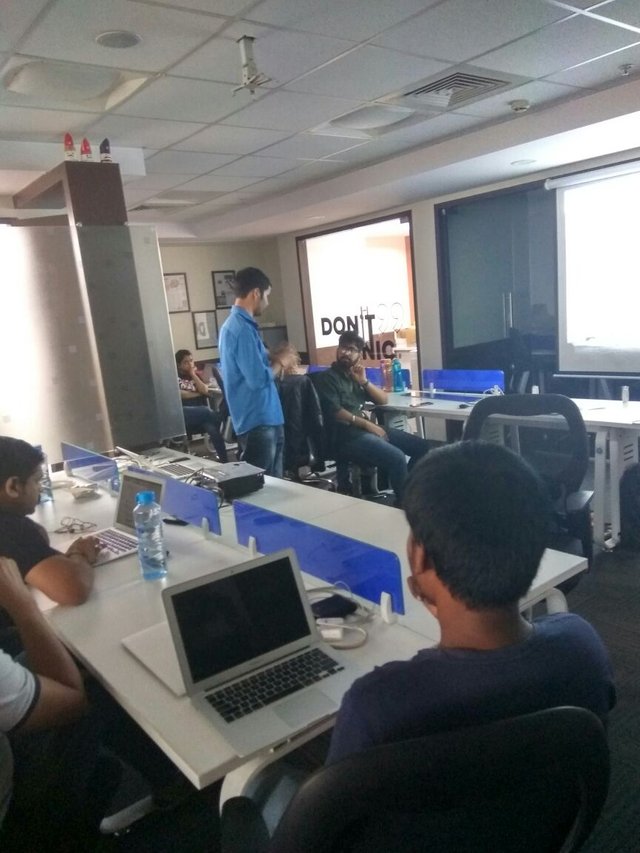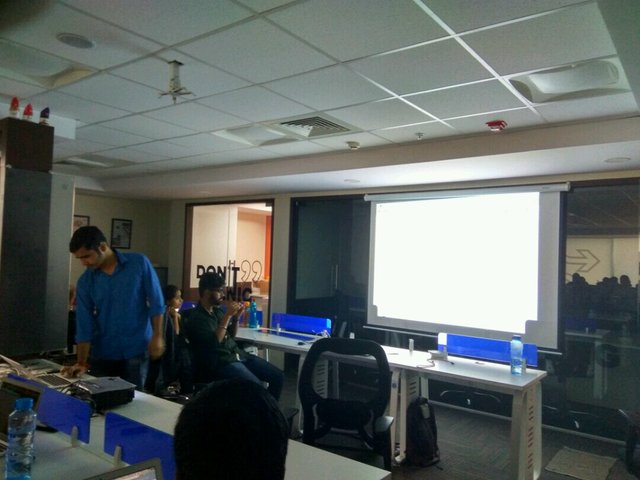 There are very few people from India who are using steemit and have found only 10-15 people on steemit that are from India. This is way too low percentage. It may be because most of the people have never heard of this crypto social blogging platform. Now, I have set my goals. I will bring as many people as I can to steemit from India. I will be introducing some of my colleagues and other outside people to steemit in a couple of days.

Why to market in India? India owns 18%(1.2+ Billion) of the world population and more than 16%(185+Million ) of people use social media sites.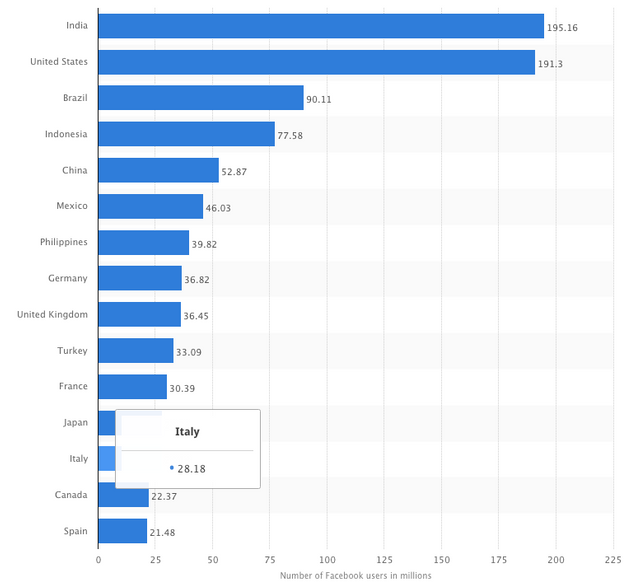 Source : Statista
This is just the statistics of Facebook users based on country. The statistics shows that there is a huge scope of steemit in India if marketed well. It will probably pump up the steemit community. 
Looking for more statistics, Here are the links:
Link for Sproutworth Statistics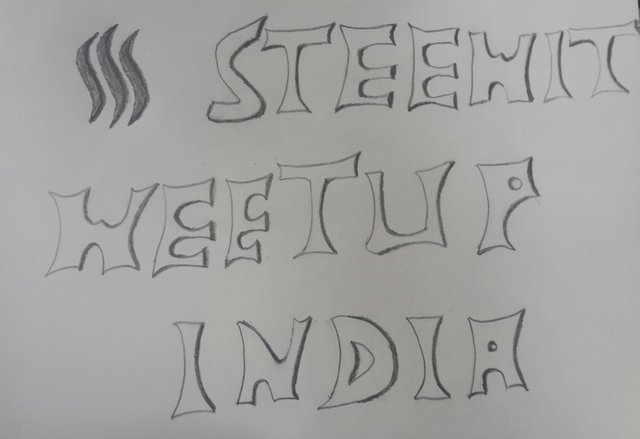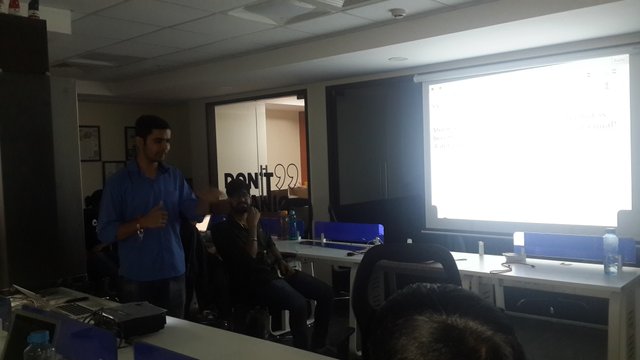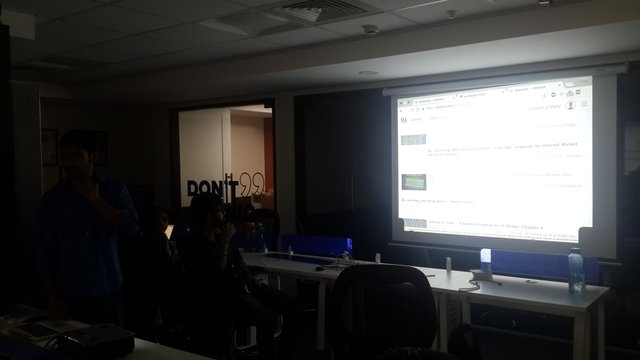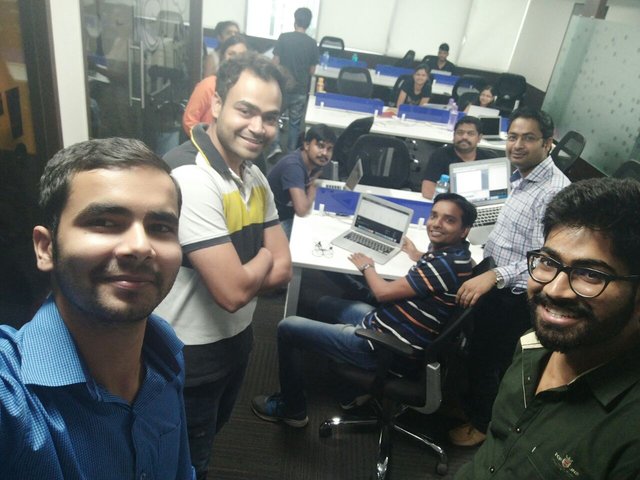 One more thing, I will be doing my next meetup at Srijan Technologies, Delhi, India in the upcoming month(Date is not decided yet, I will let you know) and it is going to be much bigger than this meetup. I want to give credit to @kus-knee who gave me the idea of having meet up in India, at my office. Special thanks to @aizensou and @knozaki2015 who recognised my content and featured one of it. I also want to thank @dragonslayer109 who put me in hidden-gems list for this current week. 
 "Can't Wait to see steemit grow in India" 
If you like the Post, Please FOLLOW and UPVOTE ---> @funnyman :)