Hello! Steemians
How are you doing?
Today in this blog i am sharing my first experience in Steemit platform which is new for me but i am gradually learning and spending time in this field. so, that i am growing gradually day by day . my account is not much older i am posting regularly and giving time in this field since one month and today i am sharing my one month journey towards Steemit.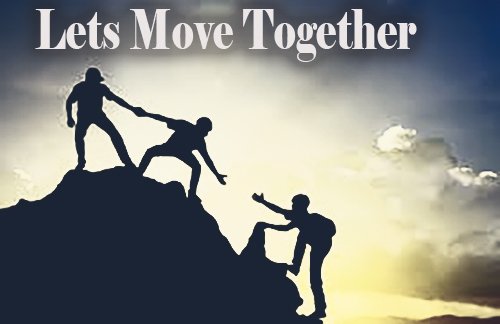 i joined Steemit on 6th august 2018 and since first day i am regularly posting blogs and following people as well. i am gradually understanding some Starategy in this field so that i can grow my reputation. During this one month my major experience in steemit is to understand Steem Power, upvote, comment, Reputation, Steem dollar these are my major experience in this one month and i am trying to share my knowledge in this field so that after reading my blog at-least one should learn something through my post.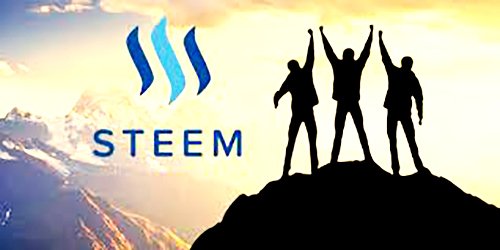 According to me, Steemit is one of the great platform to share knowledgeable content and show one's talent in any field as well. i believe we all grow together and achieve great success in upcoming days. so, for me This is one of the opportunity to explore knowledge towards people so that everyone remains updated in every field. i want to give thanks to Steemit platform for giving such an amazing opportunity to share Contents regarding any field. i am very happy for sharing my first experience in Steemit.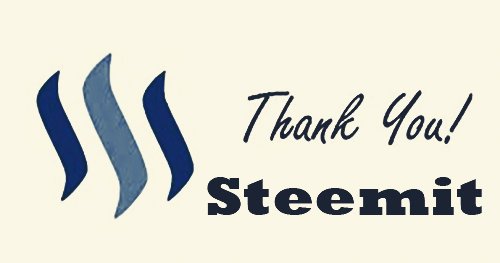 This is just my first experience in Steemit platform i hope you all like it and definitely when i post next Steemit experience part #2 at that time i believe i will grow my account with good reputation and with some amazing content for you guys. I hope we all grow together in this field:)
That's all for today. i am just beginners in this field so please Keep supporting:)
Thank you so much for reading, i will see you in my next blog soon, till then take care and be safe.
"Slow and Steady Wins the race" that's true right? :)
beset regards,
Francis Rai