Steemit community worked together to bring down a serial plagiarist last night/earlier today!
Before I get to the details I'd like to quickly thank @minion, @repholder, @pfunk, @patrice, @summon, @riverhead, @ash, @klye, @corinnestokes, @drinkzya, @berniesanders, @smooth and everyone else who pitched in flagging down this user.
I also thank each and every member of our spam fighting team who spend their valuable time in helping catch scammers.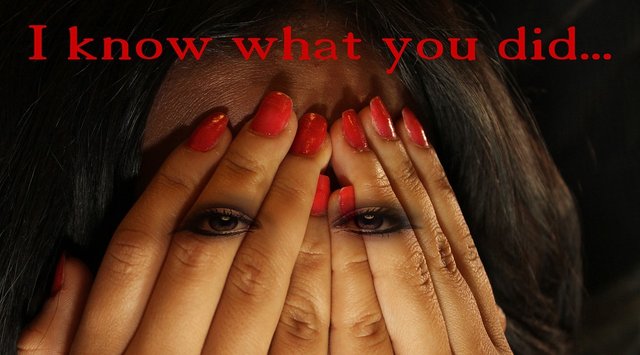 User
@kapets123
was found to be plagiarisng content by the volunteer abuse response team. His post '
Hello again, Sunny Thailand
' had gathered
$1500
in payout and was trending on the front page when the community members spotted plagiarism.
To his credit, it was a well translated article from it's original russian source. The post only had couple of hours remaining until payout and suffice to say it nearly managed to make it!
We pushed the community on Steemit Chat to flag this user we got 85 votes with @berniesanders as the final flogger number 86 who reversed his upvote and nuked '@kapets123' to the depths of Steemit Hell!
As you may have guessed, it wasn't easy! It took over 3.5 hrs to get this done after we confirmed the extent of plagiarism!
Honestly, to some it seemed like a witch hunt. But it shoudn't have to feel like this when we're only trying to help the community!
Remember this: If a proven scammer makes payout it's less $$$ for the rest of us who work hard to produce real content!
Sadly though, we found this user over a week ago but unfortunately due to the high volume of spam at the time he slipped through the cracks. Ergo, last night @kapets123's post got accidentally voted by whales.
Some of us who interact with them regularly were clueless how to proceed when our emails/chats received no response! I reached out to people I knew, who knew the whales personally and they said they have forwarded the message to downvote.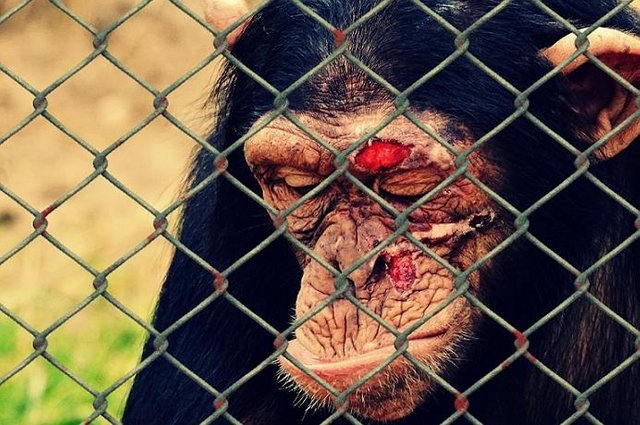 It was quickly evident that it's incredibly hard for Minnows, Sea Monkeys, Dolphins and Orcas to reverse undeserving high payout plagiarized posts completely and bring scammers to their knees! It didn't feel great when the post nearly made payout!
This is what we learnt from the chaos last night and perhaps now we can make some changes:
Spammers have gotten smarter by the day and it's difficult sometimes to identify the original source. They are not just copy pasting but translating etc.
Posts with 50 flags or higher need their payout reversed completely and account flagged down to negative 4 to 6.
Anyone with a negative reputaion below 4 should contact official Steemit support to get it sorted.
For now, I've created a steemitabuse-appeals channel to track abuse appeal cases. @smooth has been kind enough to actively monitor this channel actively and help these users.
Members across the board feel their work is being underpaid compared to plagiarised articles or identity thefts and scams that slip through.
Whales overpower everyone else in this situation when they upvote and aren't online to downvote plagiarized content when there's a dire need for them.
Despite votes from some Orcas and a Whale:85 Flags only took it down to $232!
From Minnows to Orcas, we're all truly helpless if a big payout post needs to be downvoted in extreme cases such as this one!
We also realized that most users are only vote happy but not flag happy.
Some users fear that flagging a scammer on the platform may make them a target and they might get down flagged by scammers in return hurting their rep!
A vote from @dantheman and @ned shows their faith in the content. This poses to be a problem in cases of plagiarism where it drives people in waves to vote for said content without due diligence.
Ned and Dan, if you are reading this you need to be doubly careful whom you vote. If you vote a plagiarized content and it makes payout it puts a major dent in the confidence of the users of the platform. Simply because you are the founders of this community!
Content from new users especially those who refuse to prove their authenticity needs to be checked more thoroughly prior to upvoting by Whales and Orcas.
—with some inputs from @repholder
Who's behind the voluntary abuse response team?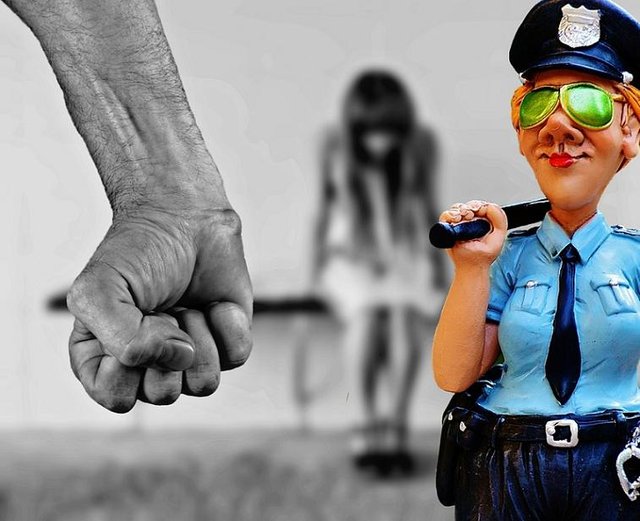 We are simply the active members of the community just as you. Our home is the
steemitabuse-classic
channel. We find, investigate and fight spam and scammers on site 24/7 at our time, expense and sleep!
As of writing this post there is no official Steemit abuse response team. There isn't a need for one. But, we could do with more power to prevent misuse of this platform!
I'm certain that if Abraham Lincoln were alive as a Steemian he would've said, 'The Steemit voluntary abuse response team is of the people, by the people and for the people!'
Frankly, he'd be damn right!
I request: @steemed, @blocktrades, @tombstone, @jamessc, @xeldal, @roadscape, @complexring, @val-a, @ben, @mottler, @rainman, @pharesim, @steempty, @arhag, @donkeypong, @tuck-fheman, @firstclass, and @wang amongst others to help us in reducing scams on Steemit.
We welcome your suggestions and hopefully the best ideas will get implemented!
Images Courtesy: Pixabay
---
My previous posts if you are interested:
---
---