Happy Birthday Steemit — We're Turning Older Together Once Again!
Steemit turns 2 today and it's also my 30th birthday. It feels amazing to come this far having faced a ton of ups and downs last year. I've been under the weather for the past few days and I'm on my vacation currently. But it gives me great joy to write this post and mark this moment on Steemit.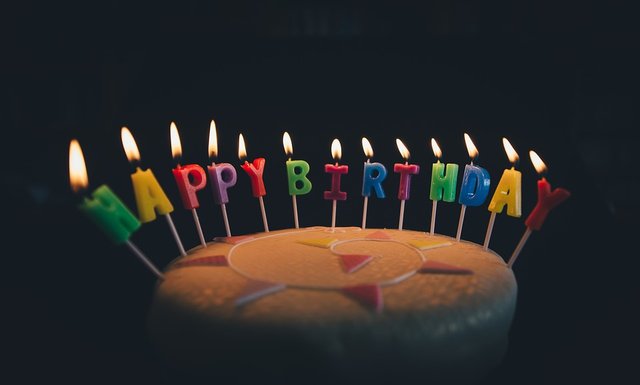 The past year has been incredible and I've managed a decent amount of community work. These initiatives including execution of Steemfest 2017 has led towards running my witness. I will continue to onboard and support users from India and I'm trying to solve a few challenges in this area. India is a big market and if it gets enough support on Steemit it could prove beneficial to the entire eco-system as we scale.
These past 3 months have brought so much of travel that it's almost unbelievable. I'm far away from home, in a North Eastern state of India as I write this post. I've organised several meetups and a couple of presentations on Steem blockchain in the past 3 months and many other activities in 2017. This has helped many users come onboard and use the platform and I'm in talks with a few investors as well.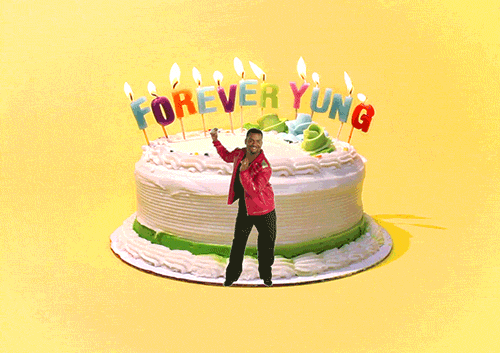 A year ago the price at this time was 16 cents. Today we're at $2. It's a significant improvement from last year to now and I'm positive that a year from now the price would get even better. It's important to onboard new users here but the challenge currently is retention. This is because there's never enough VP to support everyone we onboard.
Communities and SMTs are expected to be the game changers. They are supposed to solve some of these issues. We need these features today but there's no certainty or timelines for launch of these projects.
In any case most of us who depend on Steemit will just have to wait it out. Meanwhile, I remain positive about the year ahead and I hope to do a lot more work towards building up our community and bringing people together from different parts of the world.
I will be home soon and will update on some current projects including my witness. I will also start a new contest for Steemit.Chat and maybe a second one as well. Meanwhile if you like the work I've done in the past two years you can vote my witness here: https://steemit.com/~witnesses. The link to my witness proposal is below.
I hope you continue to enjoy Steemit as much as I do. Happy Birthday to the Steem Blockchain and Steemit and I wish all the users here a great year ahead.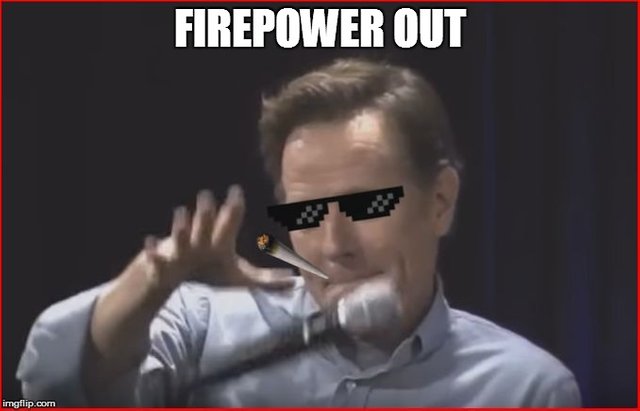 ---
If you like my work kindly resteem it to your friends. You may also continue reading my recent posts which might interest you:
---