I've reached more than 1000 followers last week, and this is a landmark I want to celebrate!
Thank you so much for your ongoing support.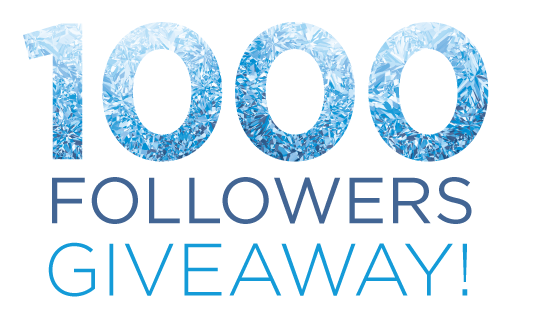 To celebrate I will give away 50% of the SBD payout of this post to one participant of the free giveaway!
Rules
1)Must be one of my followers.
2)Upvote.
3)Resteem.
4)Reply and include "I am in!"
The winner will be selected after the post payout in 7 days by using random.org
Good Luck
Have a Great & Sunny Monday!
Proud Greeter and Delegator of the Minnow Support Project brought to you by legends such as @aggroed, @acidyo, @ausbitbank, @canadian-coconut, @teamsteem, @theprophet0, @Someguy123, and more.
Travel - Photography - Financial Independence - Sports
Follow for more!