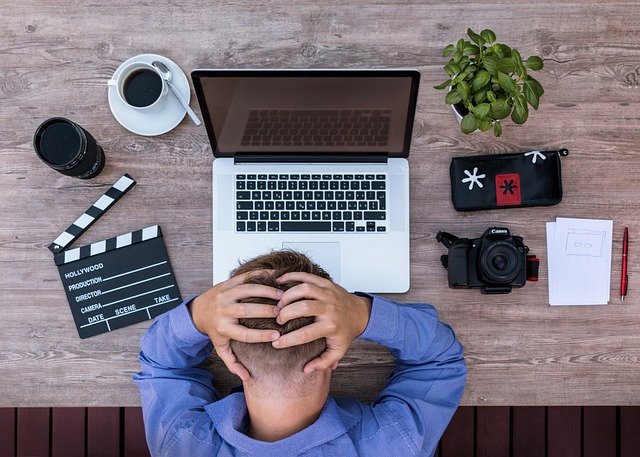 Another day with another Post and thankfully the prices are continuing to increasing. I won't mention at all the abuse in this post that we are surrounded by as a frustration factor as i think i have done it for quite some time. :P   Instead i will focus on other things that i consider are of an equal value and providing me with a lot of frustration for a long time now!
This post is part of a giveaway-contest which i really like the topics of each week as well as the whole initiative and that's the main reason i am taking part in. For more info just click here!
So without further delay let's start our top 3 countdown:
1) Bad Interface
This is something that brings me frustration everytime i get in Steemit. At first when i joined and saw that interface i said "ok just a typical interface that's easy to use". 2 months later the issues started becoming noticeable. The number one issue that frustrates me is that it's hard to navigate.
When i first joined the platform the active accounts that posted each day were only a few and because we were a few when i clicked in the "New Page" i could easily find the posts that i wanted. Now with the amount of accounts being on the rise the whole finding "quality" posts by checking at the New Page is rather difficult. 2 days ago that i tried it, i was scrolling for 7-9 minutes and i only found 1. All the other posts were either irrelevant links, single pictures, "insert any form of" plagiarism and flagged accounts.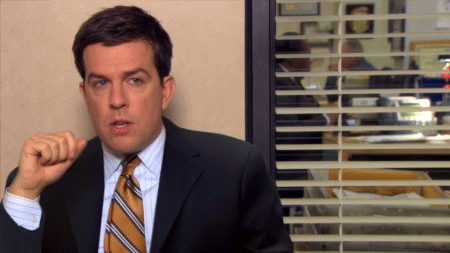 Also another example of how frustrating the current interface is, can be easily located when you wanna find the intro post of a certain person. You need to scroll down for ages especially if he/she is a long time member. I believe that given the accounts we currently have @ned and his team should think of a new update that will be more user friendly and help in the further engagement of the members!
2) Older Posts
Ahhh where should i start with this! Honestly this isn't a thing that only frustrates me but disappoints me and even make me sad at the same time. A lot of us dedicate a lot of our time into making our posts,trying to maintain a certain quality while at the same time we try to comply with the "rules".
Now let's see this from two different perspectives, that of the author and that of the curator!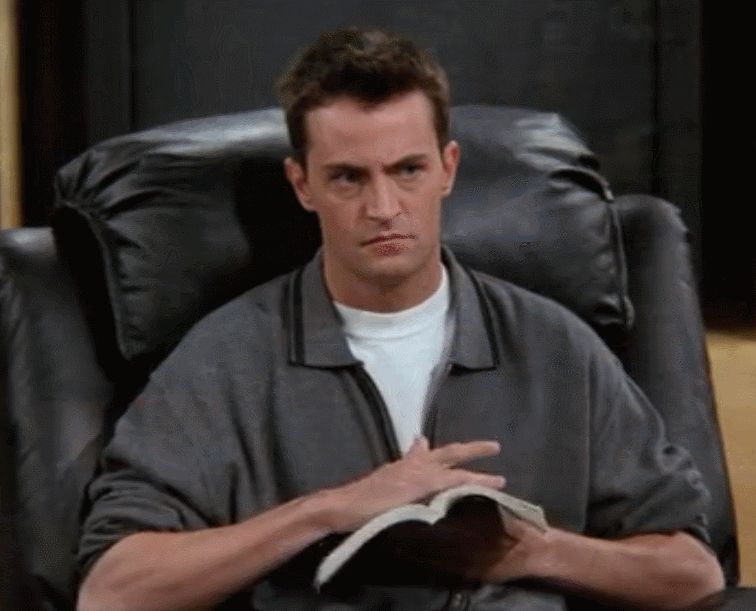 Curator
Imagine being a curator of a certain community or you just curate by yourself each day, trying to find new people and awesome posts but it's really hard cause of the interface. Even if you find a person that you might like his post, it's really hard to see his older ones. 
Except the fact that if you are checking in new-hot-trending page and one's post is let's say 6-7 days old it's nearly impossible to find it(Imagine if it's past the payout). Likewise if you happen to find an author through one of his latest posts good luck guessing if his other posts are actually interesting for you to read or not.
The only thing you can do is once again keep on scrolling!
Author
If you are an author i honestly feel you! Except the fact that as i mentioned above our older posts are nearly impossible to be found we earn nothing out of them too. That's really disappointing cause basically it's like someone says to you "your older posts don't worth now" which is actually completely sad and untrue.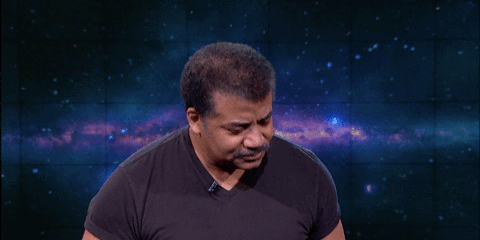 Even if your posts are 2-3 days old now, probably you are not gonna earn new upvotes. When i first joined aside the payout that was after 7 days like now, after 30 days we received another payout for our posts. Even then i didn't like that payout "strategy" that  much, but now i only dream of it :P
The majority of the oldest posts out there hold extreme value even after the payout thus they need to think a way to reward the authors for that. Let's take as an example, review, scientific,travel,food,generic tips,drawings, animation posts etc etc Do you think the value of these will ever fade away cause i don't.
3) Manually Search-Curation
That's the most frustrating thing in my opinion and one of the main factors that is tied to it is the bad interface. I have read a comment a couple of months ago i think from @jaki01, (i don't even recall in which post exactly) that he mentioned that actually mostly nobody searches for new content manually these days.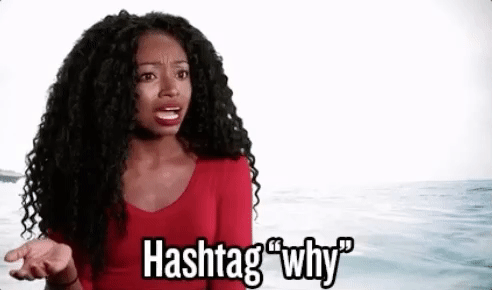 That had me into deep thinking cause by that time i was manually upvoting new authors by scrolling down to the new page! So that was something that never crossed my mind but it all made sense. Till now when i post an article 9/10 times i know exactly who are the ones that will upvote it.(the ones that follow me is the answer)
Due to lack of time i stopped searching for new posts too but i will start it again!
That frustrates me a lot because i know that the exact same post if it was posted by a whale it will gather 10-20-30 times the amount it gathers now and if posted by a newbie probably would earn 0. In a way i can get why people don't actual bother to do any manual searching and that maybe due to the interface or to their limited time schedule or they simply are bored too :P

Is this for the best though?
Can't we push ourselves a little bit more for the sake of the platform and the others around us?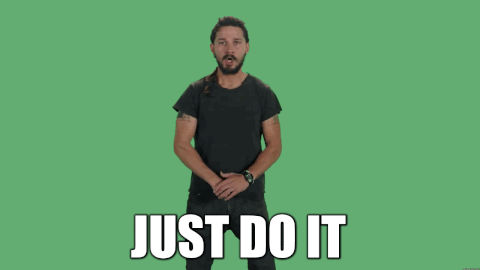 At least i will try to balance it somehow and each day i will try to find new posts that i am interested in and deem quality from the new page and upvote it!
images and gifs 1 2 3 4 5 6