You are viewing a single comment's thread from:
RE: Mmmm Yeah Baby, Put It In My Reward Pool
@yallapapi, I checked my posts and they are 95% great content:
Dtube earrings with tutorial. I didn't get any upvote from #dtube: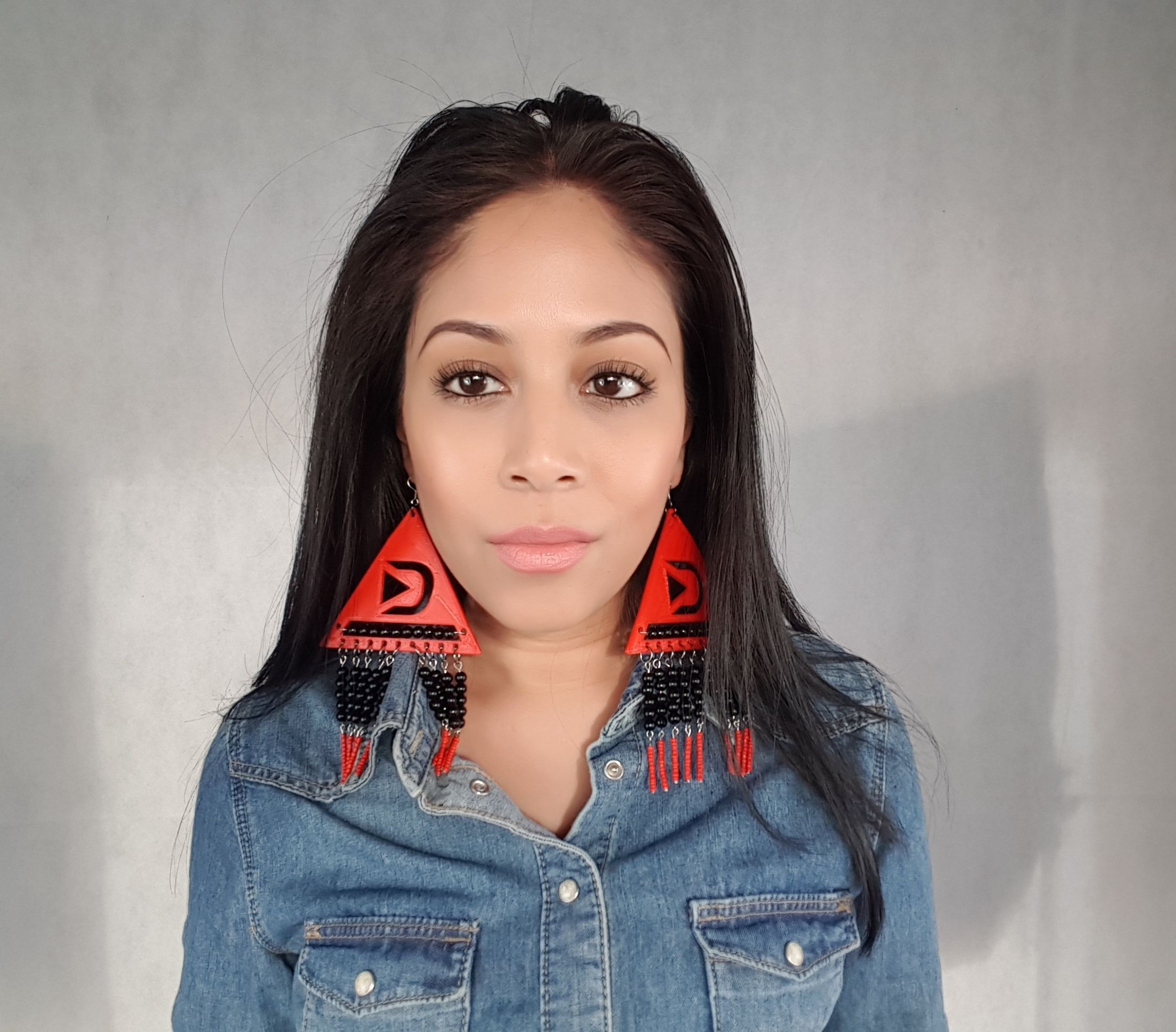 Self custom made Sherlocka Holmes cape, with detailed process images: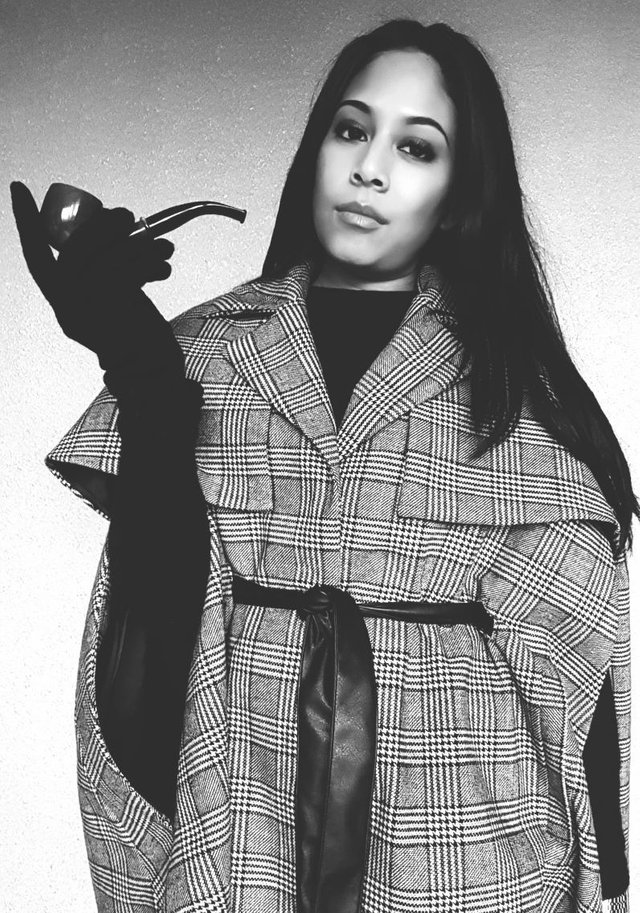 3d cryptocurrencies box and cryptochocolate all made by me, with images of the process: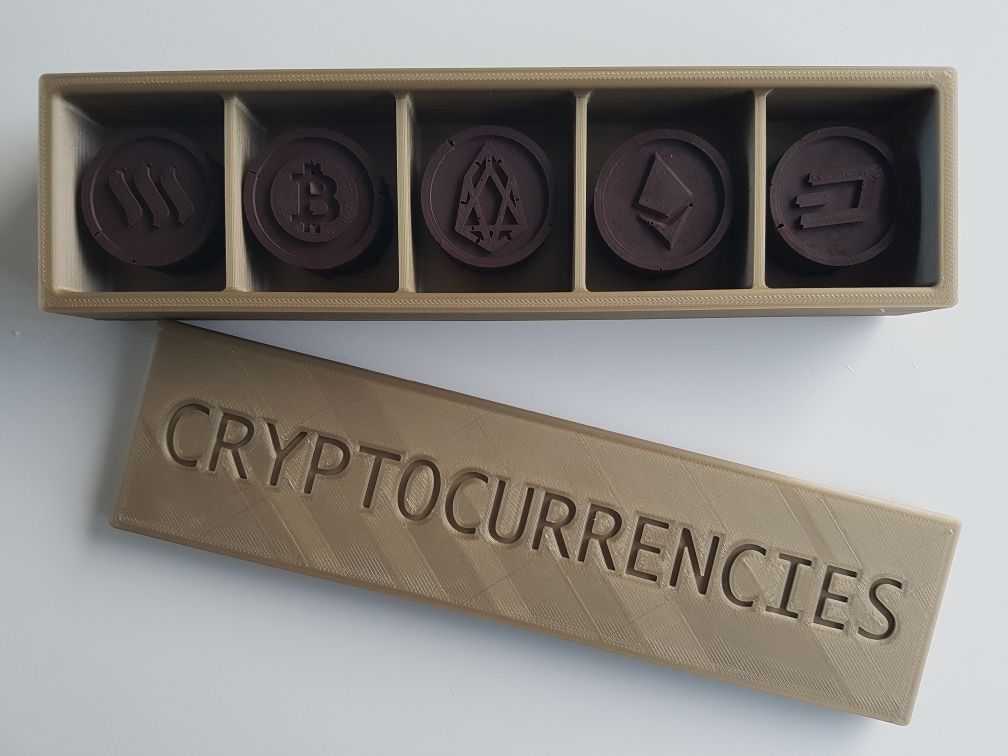 Self custom made blazer with a video how I made it on @dtube. NO upvote from dtube! dtube only likes people who promotes dtube or talk about crypto.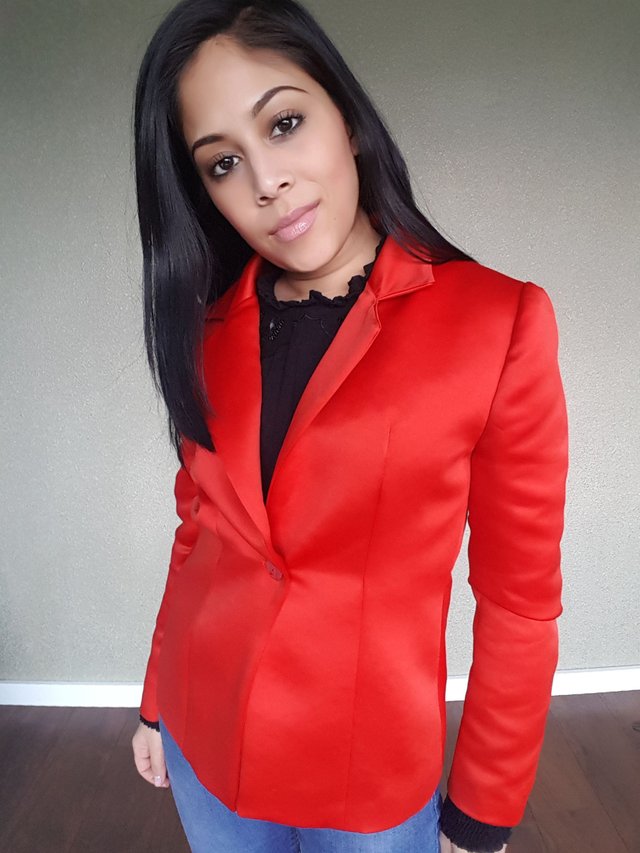 I spent HOURS on my project before I even can start writing my post. I guess I have to do the same thing like you.