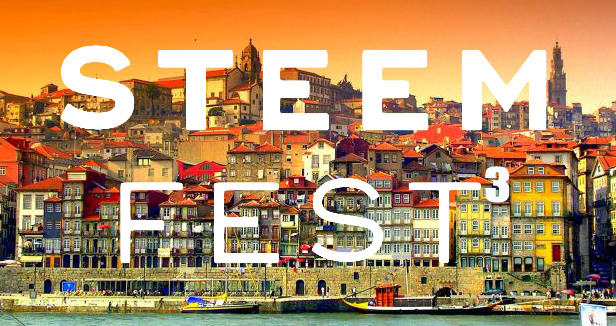 ---
So, the long-awaited announcement of Steemfest 3. No information to go off of at this moment in time. Just the sobering knowledge that there will indeed be another fantastic event for us all to look forward to. But in regards to where it's gonna be held? Well, I'm 95% sure of the "secret" location now...
Happy 4th of July to all our American friends! The land of the free, home of the brave and location of the next Steemfest! Yes, I love the way our boy @roelandp operates and dropping that "monster" of a hint leaves us pondering no more. Making the big announcement on the very same day as one of the biggest holiday seasons in the States. A one-off coincidence? I think not...
And some may say it was almost a given that USA was to be the next scheduled venue. And I agree, but it was all guesswork. Until now, that is. So, this annual celebration of the blockchain we all use and love, is looking likely to be another smash hit with us all. Without question, we have the best of the best working on it so as always, it's safe to assume we're all in very good and capable hands.
Bless you, @roelandp and everyone else helping behind the scenes. Let the anticipation begin! :)
*(Source: 1)

Hope you enjoyed this post, please look out for more on the way... (author: @ezzy)
---