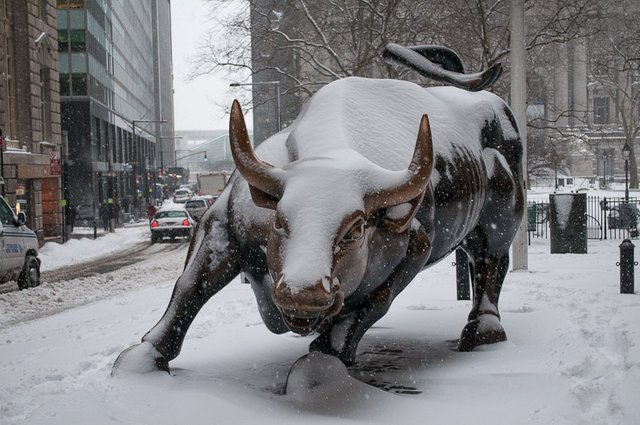 ---
Well, the pump came sooner than I expected! Now, before we start cheering form the rafters and getting ahead of ourselves, the fact is we are still very much in the throes of a strong bear market. The levels yesterday did look quite stretched when I looked at them so this latest rally up doesn't surprise me in the least. I love how we (including myself) were all waiting for that "sub dollar" price point, just to have the market sweep the rug from under our feet and reverse. Hence the main point in my last post. Don't marry yourself to a "sweet spot" expecting it to hit and buy in. The market will always be one step ahead of us, at the best of times.
Now, as I mentioned, this by no means signals that the moon is coming any time soon. Price has to retrace through many levels of resistance before that first. No, as it stands, price can come crashing down at any moment, so we must remain vigilant to this possibility (or even probability, for that matter). But the important thing to remember is, whatever predictions analysts make, the market will move and do whatever it wants. I expect price to have a period of a "bull run" before pulling back down once more. I'd look at this as a good level of entry. Maybe close to the area where it bounced upward from. Am I certain of this? Hell no, but this looks likely given the data I have to work with. Because of the overall bearish sentiment, it is still possible for the market is further decline from the lows of yesterday, but averaging is your friend, given we don't know how far price can recede to. Please trust me on that. When this market turns tail, the volatility will exceed even that of this bear run. I feel it's better to be prepared for it now than to miss out completely when it eventually does happen.
And, of course, I see this occurring across the board with all other cryptos following suit. Judging from past historics, it is clear to see the bullish momentum far outweighs the bearish. Thus, the delicate nature of being so far away from the previous highs of the market, cannot be understated.
I wish you guys all the best and hope you capitalize on what I see as a "phenomenal" opportunity in the crypto markets.
(p.s. Now, let's see what's about to go down between France and Argentina.) :)

Hope you enjoyed this post, please look out for more on the way... (author: @ezzy)
---