DAILY STEEM REPORT NOVEMBER, 30TH ( STEEM 0.16711$ )

The countdown for the hard fork has officially begun!  6 days and 4 hours to go...... You can check it at https://steemd.com

Active users and Authors looking excellent today ! 
Yesterday I was a little bit unclear where the price will go.... looks ok today... trend is still up...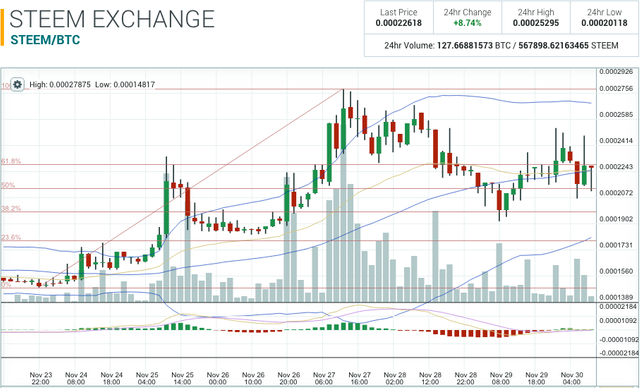 If you like the Report please follow, re-steem, upvote and comment.
Note: 100% of the payout of this post will be paid out in Steem Power!