Is it really worth bidding for an upvote from bots?
This is a question I've been asking myself for the past few days now. So to solve this puzzle I decide to experiment with some bidding bots.
Well this isn't a candid question that demands a "yes" or a "no" for an answer. It all depends on what you want from the bot. There are three things the bid bots can do for you.
The bid bots can:
Turn your SBD into an upvote to give your post some rewards.
increase the possibility of your post getting in the hot list and gaining more exposure, if you place your bid earlier enough.
Give you some few extra points towards your reputation.
---
The Money:
Well if you are only after the monetary profit, I'm afraid to say. But in most cases a bid bot won't earn you much and at times you could even end up bearing a loss. But If you know how to time the bots you'll actually get a healthy profit out of it.
Some people recommend bidding on an upvote for your posts which are already 6 days old, so you get the return on your investment sooner, and can then bid again on your next oldest post. This can give you some good returns, but remember 50% of the rewards from your post is paid in steem power, so you can't depend on bots to make money. You'll definitely run out of SBD, or only afford to bid smaller and smaller amounts.
You can use this website steembottracker.com designed by @yabapmatt to keep track of when some of the most popular upvote bots, with their current upvote value, total bid value, max profitable bid, and time left before next upvotes begin.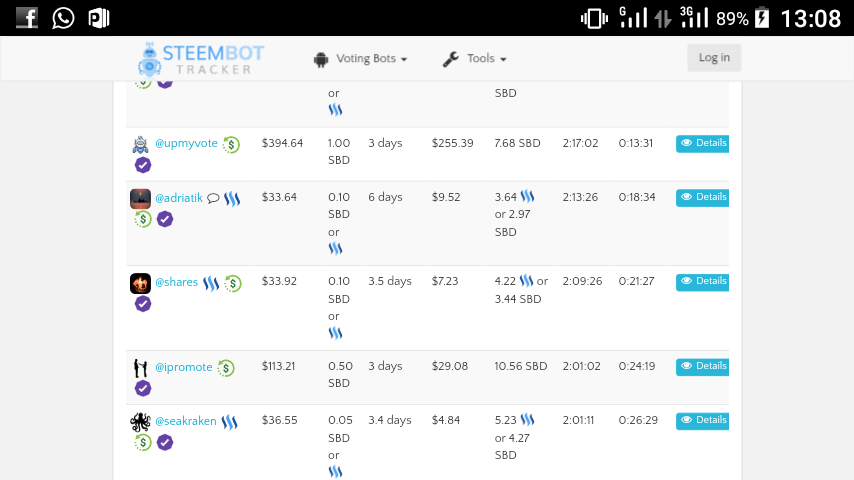 Screenshots taken from the above website.
---
Reputation:
Many people see the reputation score as just a status symbol. Well having a high reputation doesn't actually imply that you will get more rewards or follower. The puzzle is still there unsolved if your reputation has more of an effect on anything. Although you are not going to be a rockstar just because you have a high rep score, but it's still great to have a big number next to your name, isn't it🤔?.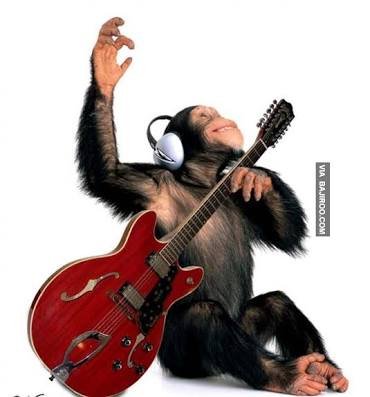 Image Source
It's quite easy to boost your rep score. All you need to do is get others with a higher reputation to upvote your posts. Alot of bots have an average reputation score and may not add much value to yours.
---
Exposure:
Using an upvote bot can get you to the hot list. But once you're there what you have to present comes into the equation. If you make it there and what you have to show is of no good standard, your post will fall like a stone acted upon by gravity. And you will have a wasted opportunity to have gained some more upvotes and extra followers.
Exactly what happens when you post shits😉.
Getting your posts to show up in the hot list isn't difficult to achieve. All you need to do is time your post to coincide with a big bid bot vote.
Brand new posts with a few $ already in the rewards will gain you some exposure. NOTE!!! The upvotes you get after that depends on your post quality and the appropriate use of tags.
---
The Conclusion:
If you use the tools you have wisely you can surely make some profits from bid bots. You just need to play your part and know when the timing is right. But a junk post won't earn you more than the rewards you bought from the bot.
There is no substitute for quality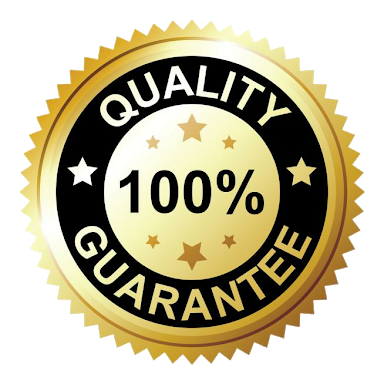 The best way to make good rewards is by creating good contents. Don't just drop a picture and expect it to generate mega bucks, unless you have a lot of powerful friends upvoting your trash. Make your post valuable by adding a story. It will generate more upvotes and followers which will yield bigger rewards overtime.
Do I use them? No I haven't tried them yet, but I've carried out some logical and mathematical experiment on them to guide you and help you decide if you should use them or not. After all that's what I'm here to do (guide others)🙂.
You can use the bot to gain some more rewards, but always keep in mind that there is no substitute for good quality for long term gains.
Thanks for reading through my thoughts on biding bots🙂.
You can join my facebook group steemit upvotes to maximize resteems and followers!!!
Please feel free to Upvote if you like this, resteem if you think your followers will, and Follow Edywill to get more facts, motivation, bonus-tips and crypto-news/updates🙂