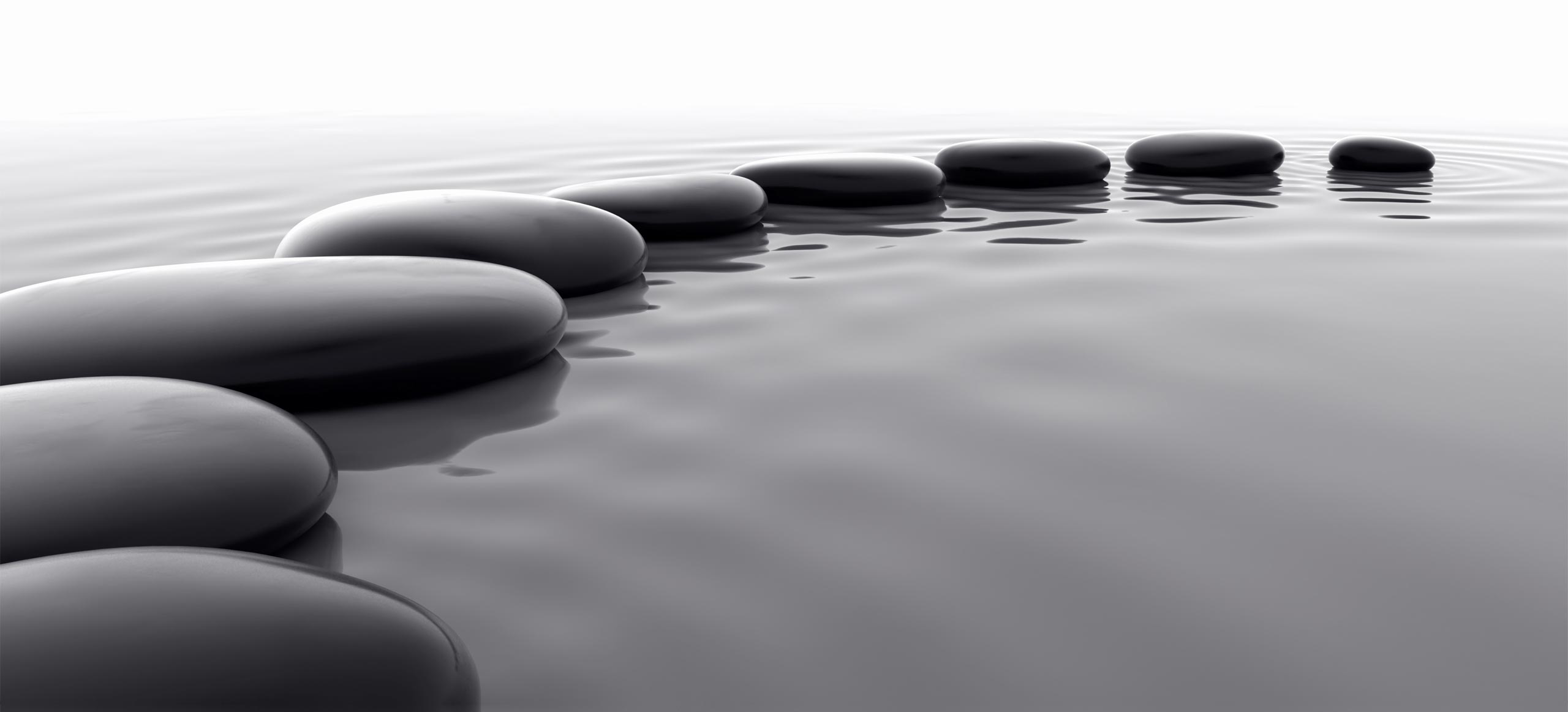 Curation seems a little broken these days. A whale can upvote a comment for $10, 30 minutes after it's posted. That comment could only have that single vote, but the whale would still get a 25% curation kickback of $2.50. They didn't curate anything, why should she/he get rewarded? I know what you're thinking: they could have just upvoted themselves and taken 100% of the reward. That's a separate issue so I'll try not to go on tangents.
Fix Resteem
Trying to fix curation outright would be too big of a move, so I'll just suggest something small and obvious for now. Resteeming is a great way to support other #steemians and make your feed flow with posts that mesh with the content you want your viewer to see. With the resteem function, you are referring your viewers to another person's content because it's in line with your own content. Isn't it clear that resteems should come with an automatic 25% curation rake? This would give obvious incentive for users to resteem as best as they possibly can.
You're going to lose followers if you just resteem everything you come across. You have to organize your feed meticulously so that viewers are getting the content they came to see. I'd really like to see this feature implemented so that professional curators could exist. Content needs to be sorted into good and bad piles. This is the curator's job and they need more support than they are getting.
Part 1: The Vault
Part 2: Improved Filters
Steemit Virtual Government