Asking for a delegation to Steemit and misterdelegation to help in the support and fight together against old witnesses of the new clone called ¨H¨.
Let's get straight to the point, as they say all over the world.
This is not a Fight, I´m just telling the truth...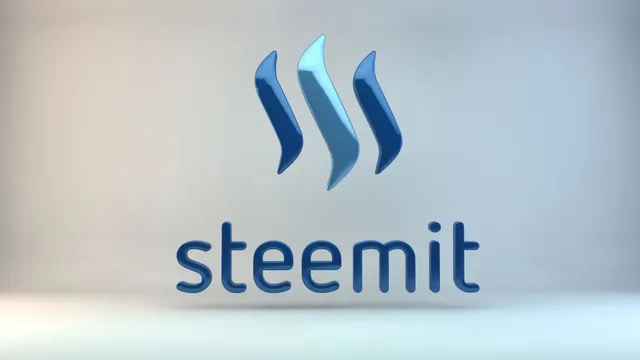 Source
On many occasions I was asking for the help of former witnesses and powerful people (Why to mention them, if the entire community know the old witnesses) for future projects that were supposed to support many people with a low status.
I never received any benefits from them, and my publications always remained empty without receiving any notification that someone was coming to show their help.
All I was doing was helping in a very simple way with the few resources and the Steem that I always got with my own money, donations and transfers to people who requested my help, which I always tried to help.
With this same I want to mention that also the old witnesses came to us requesting the help to make fall our new investor called justinsunsteemy, in which without thinking also I showed my support even knowing and being against all his procedures that still are wrong.
The wrong rules they have and the deceptions they subject all users to make them look like heroes, but the truth is that they are no heroes. I'm just seeing that from the moment they implemented the new fork, they started destroying what Steemit and Steem have been worth. All of us who come here are investors, others with a passion for art and culture, and others with the talent that describes them with each high quality publication.
What I'm saying is that decentralization is a matter of freedom, we know that there should be some guidelines, but we also know that there should not be rulers, nor should there be people who give us orders. The problem here, is that with the old witnesses you can't treat them in a civilized way, always for all of them, any exchange of conversations is a war, and this also means that when you confront them with some comment that they don't like, this will be a matter of getting a downvote and the call of all their community with powerful people to give you a downvote with 100% and make you fall to the bottom and not have any visibility because it doesn't suit them to know the truth or that the truth remains in the trending zone.
I don't agree that the trending zone only belongs to them, only they appear in this zone and they will always vote their own Discord group or community, but you never see new people in the trending zone, because if someone sees a new user in this privileged zone is sure that they will make the call of their group to make them fall hundreds of downvotes.
One thing is very true, and because nobody can be in this zone. Very simply, the less power there is in the community, THEY SIMPLY CAN ALWAYS GOVERN, and manipulate an entire community as they are doing right now with the attacks on our new investor.
I started at Steemit and thanks to this new clone called ¨H ¨ I will stay forever at Steemit, fighting with my new witnesses for Steem and of course TRON too.
Now they are desperate because they can't keep on ruling like they were before, the privileges are over, a new era has arrived, the only thing left is to start their power down and retire with something in their pockets before they lose everything.
Many downvoters will come and say why I'm supporting all this, simply because I don't agree with the new clone called ¨H ¨. If you think about it, together we'd be more powerful. But they simply preferred to walk away, and the funny thing is that they will not be at peace, they say they are decentralized but let people know and open their eyes that the new chain called or rather clone called ¨H¨es 100% CENTRALIZED, even though they try to convince everyone that it is not, it is a false government, that stole assets from people who still belong to steemit, they did not ask if anyone wanted the new clone. They just assumed that they did, but they didn't ask me personally, and yet they took without my authorization copied and pasted them in the new clone, this happened with thousands of users, and what is that called. PLAGIARISM.
And nobody said anything about this, user assets were also stolen, and nobody can fight against them, because the prize would be to be muted, and get hundreds of downvotes for saying something like they stole.
They accused me of plagiarism when the truth was forgetting to add source to the images and I was muted in a community and they ruined my reputation, my reputation was always clean and walking the right path, and because they have the power they can make and destroy an account. Every user who starts conversation, they call it a war against them, I couldn't say anything, because I was blocked and muted without having an opportunity to correct the error.
Now is my chance to Fight against what is not right, and continue to make Steemit and Steem valuable as they always have been. A delegation of

@steemit

and

@misterdelegation

will be my opportunity to fight together and create a more powerful community by having loyal allies who will always be supporting so that this new union will always prevail with more power.