What if we stay? What happens if we stay?
Hello dear readers!
What will happen if we decide to stay in steem? Since the recent fork we have sailed the sea of ​​uncertainty, having to get used to publishing on both channels; The week before the break, if the term applies, there were many publications that I read where the authors affirmed that after this steem would die, the price would plummet and it could never recover, some with joy and others with concern for their investment, they expressed that this is the end of steem.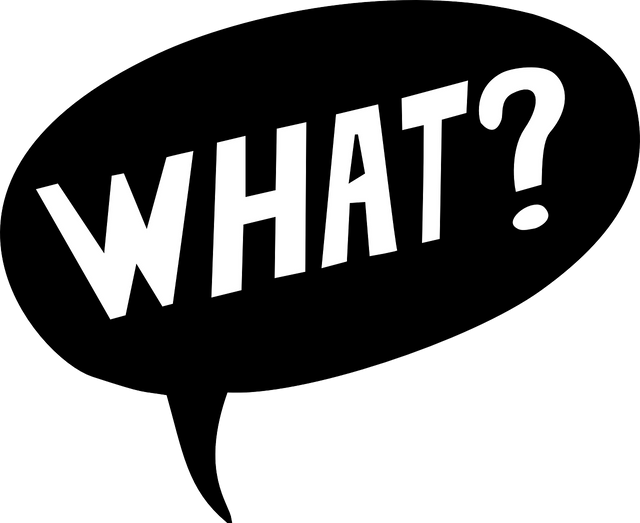 Fuente
It is still too early to know the true consequences of this bifurcation, Hive is moving forward, working to establish the foundations for a successful chain, and today we can find publications that reflect the worst of their authors (respecting their opinion) expressing their open desire for failure of one or the other chain, my question is: Can not both chains coexist? Is it wrong for both chains to be successful?
Duplicate benefits.
I know that it is very difficult to maintain the rhythm of work on two blogs, and to do quality work, this requires a great effort from the person involved, however, I am sure that with practice people can adapt and be successful, from Then I'm talking to the community that benefits from creating content, those of us who don't have a fight with witnesses and the community or with Justin Sun and his team.
That part of the community that continues to work, giving their best in both chains, publishing topics related to their usual work in steem, and they have not taken the latest events as a personal declaration of war, those who would be happy to commercialize and benefit from both HIVE and STEEM, because at the end of all this is a business where we all somehow make a profit.

Fuente
We should see this as a duplication of your resources due to the separation of the chains, and the opportunity to take advantage of our experience to get the best out of both Blockchain and add value to both, we should not necessarily beg the death of one for the other succeed, or make war on one for the other to succeed.
We are the same ones that a few months ago gave ourselves the courage to continue fighting, those of us who tried to make this platform a successful chain that would benefit us monetarily, I continue reading and supporting the same authors who also support me, people who dedicate time every day. and effort to make a publication hoping it will be read and supported by many to get some reward and among them I do not find many millionaire investors.
Let the experts speak.
Is it true that we are facing STEEM's death? There is no hope for this platform anymore? That is the affirmation of some experts, it was these affirmations that led me to ask myself these questions that I am asking you today and I hope with my heart that you may have answers:
What happens if we stay? What if the majority of those who are turning off their STEEM decide to stop their withdrawal and continue publishing? If the COMMUNITY remains active in both chains?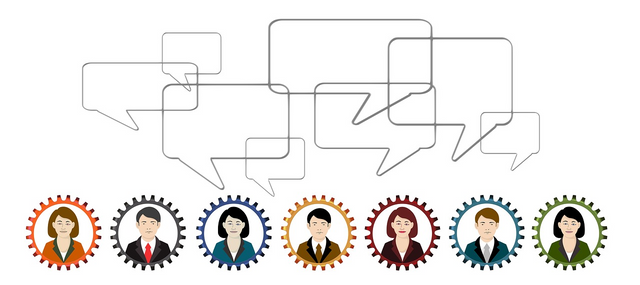 Fuente
According to the recent history of cryptography, no fork of a Blockchain, meant the death or destruction of either of the two chains, both the main chain and the one that arises from said fork continued their way as separate projects, some with greater success than others; This in the cases that I have read.
I think both chains will continue and people will eventually continue to join both chains. Regarding prices, I think that the cryptocurrency market has behaved capricious and somewhat unpredictable.
What if we stay what can happen?
---
PROJECT #HOPE An Initiative to give hope!
---
Visit our website

---