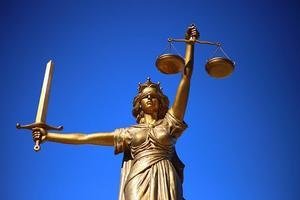 Image: Pixabay
The proposed changes to the steemit platform in the HF17 document just released have one sector of the steemit community in mind. When I say it has one sector in mind, it will produce a whale binge of such enormous proportions as to make Arnie look like a jockey.
I did write a very detailed analysis but I thought you might find that a tad dull – it is dull. Instead this is what HF17 means.
The creation of multiple accounts has never been easier or cheaper.
You may post as many times a day as you like – the protections against bot posting and spam posts are being removed.
[Edit - subject to confirmation by @abit]
Thank you very much @abit for your corrections of my numbers. I apologise for getting it wrong before. It was by no means intended! The wording of the document is not the easiest to follow. I am not sure where the 9.5% token comes into play ...
Maybe I should explain any changes!
Therefore, this is my understanding: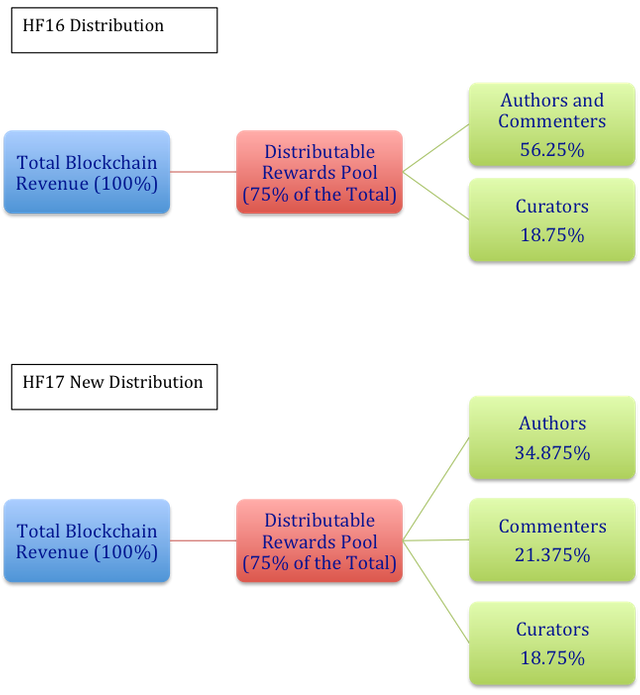 The distribution % is slightly different. It does not however, affect the capability of whales to hijack the rewards pool. There will be bot posts, bot comments and bot voting on an unprecedented scale.
All I have here is a tiny influence on the way in which votes are counted and valued.
I do not have an answer to the invitation to rort the system.
[End of Edit]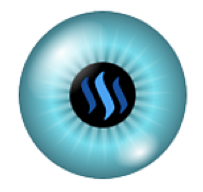 Whales, we the people ... we are not stupid! Image: Pixabay
There is an entirely separate reward pool for comments. There is no definition of a comment. It could be as little as 'hi'.
Comment vote recipients may nominate the recipient account of the vote rewards. In other words, Whale A publishes a post via a bot in a new alter-ego account. Whales A,B,C,D,E,F,G and H comment 'hi' on the post (probably via a bot) and they all vote upon each others comments. Then the rewards are distributed to other accounts.
Then a few more comments (via bots) and the same thing happens.
How do you find this post?
It is not in trending because the comment reward pool is separate from the post vote pool. The rewards are all scattered about.
The whales say what a great job they have done with decentralisation – look at the huge distribution difference!!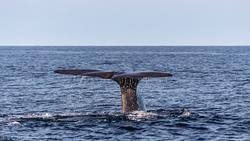 The Disappearing Very Fat Whale. Image: Pixabay
The rewards pool has just been hijacked and the rewards have gone …. To where?
What happened to the flattening of the rewards curve and the n2 realignment?
Why is it that there are, allegedly, two witnesses who are already refusing to put these protocols into effect?
Witnesses, I would suggest an explanation to the steemit community before you put these measures into effect. There are already people on strike … this could become an epidemic.
Again, may I please ask you to read some recommendations which will deliver a safer future for steemit: Suggested amendments to the Steemit Platform.
Follow @ebryans for Content: