You are viewing a single comment's thread from:
RE: Communities Have Arrived!
Hi Inertia,
Do you think a community would have their own customized URLs to prevent community confusion?
Like: steemit../s/food; steemit../s/foods
Instead of the current: steemit/s/hiv...123
I'm sure this would help with search engine ranking, plus when a community link is shared on other socials platforms people would get a better sense of what they are clicking on.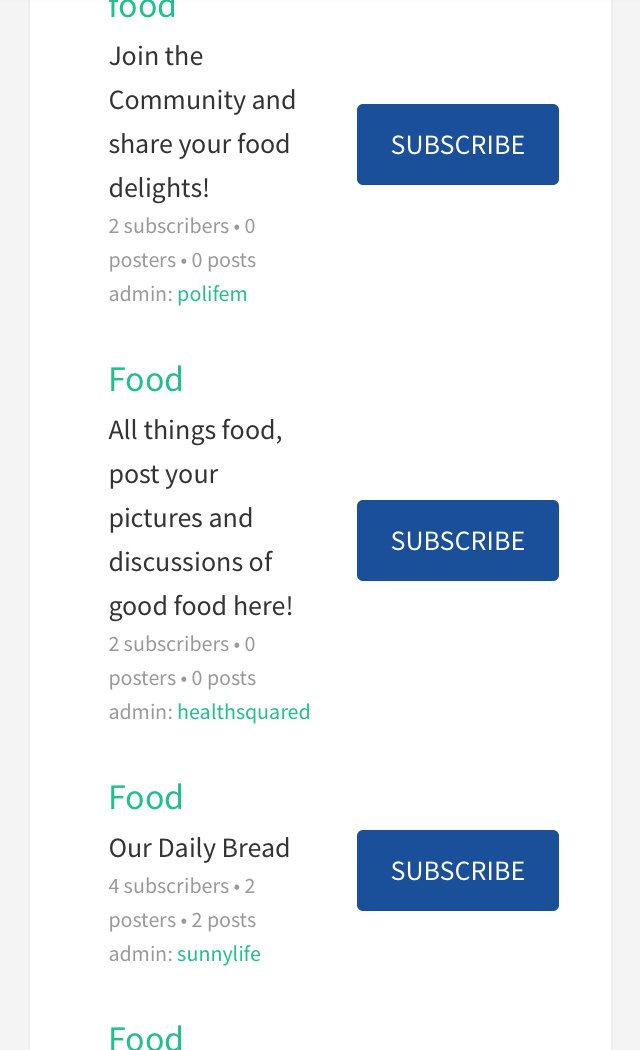 Thank you