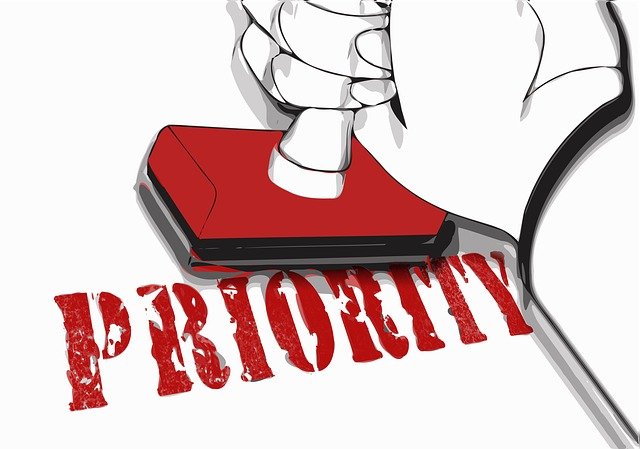 While browsing for development news on Steemit's Github page, I stumbled on the Projects section https://github.com/steemit/steem/projects.

Steem 0.19.X doesn't have much project activity. Other than the two minor updates so far (we're up to 0.19.2), this fork seems to run pretty stable and smooth. With a lot of things already done.

Steem 0.20.0 (Hardfork 20) was announced 4 months ago. It proposed improvements to the sign-up process. However, a little later, those implementations were postponed in favor of enhancing the application framework by implementing multi-threading to allow a better scalability in the future. This was announced two months ago. HF20 is very exciting. However, the project doesn't have much activity, only one thing on the to-do list, and nothing in progress, needs testing, ready to merge, or done!

A few weeks ago, @ned announced SMTs. Many of your already heard about that, it made the headlines on Steemit's trending page. In the following days, the price of STEEM soared from $1 to $1.66... before losing steam and dropping back to $1. The Smart Media Tokens white paper was released https://smt.steem.io/ to describe the plans for this audacious project. Personally, I'm not very enthusiastic about SMTs. In a nutshell, they will allow users to create their own tokens, just like with Ethereum. In other words, we'll have a booming economy of ICO scams and more shitcoins. To me, it's a double-edged sword that may harm the platform more than help it. With the surging spams, scams, and phishing schemes on Steemit, do we want ICO's and shitcoins adding to that mix of tarnishing the platform's reputation???
At first, I figured it was just a SMT white paper sprinkling some hype onto the market, and it's still far from any concrete development. Or is it?
Enter Steem 0.21.0 (Hardfork 21). From the looks of it, this project is already in effect, although HF21 wasn't even announced anywhere to my knowledge. And yet here it is, bustling with SMT activity.

---
Meanwhile... on distant blue planet filled with Steemians...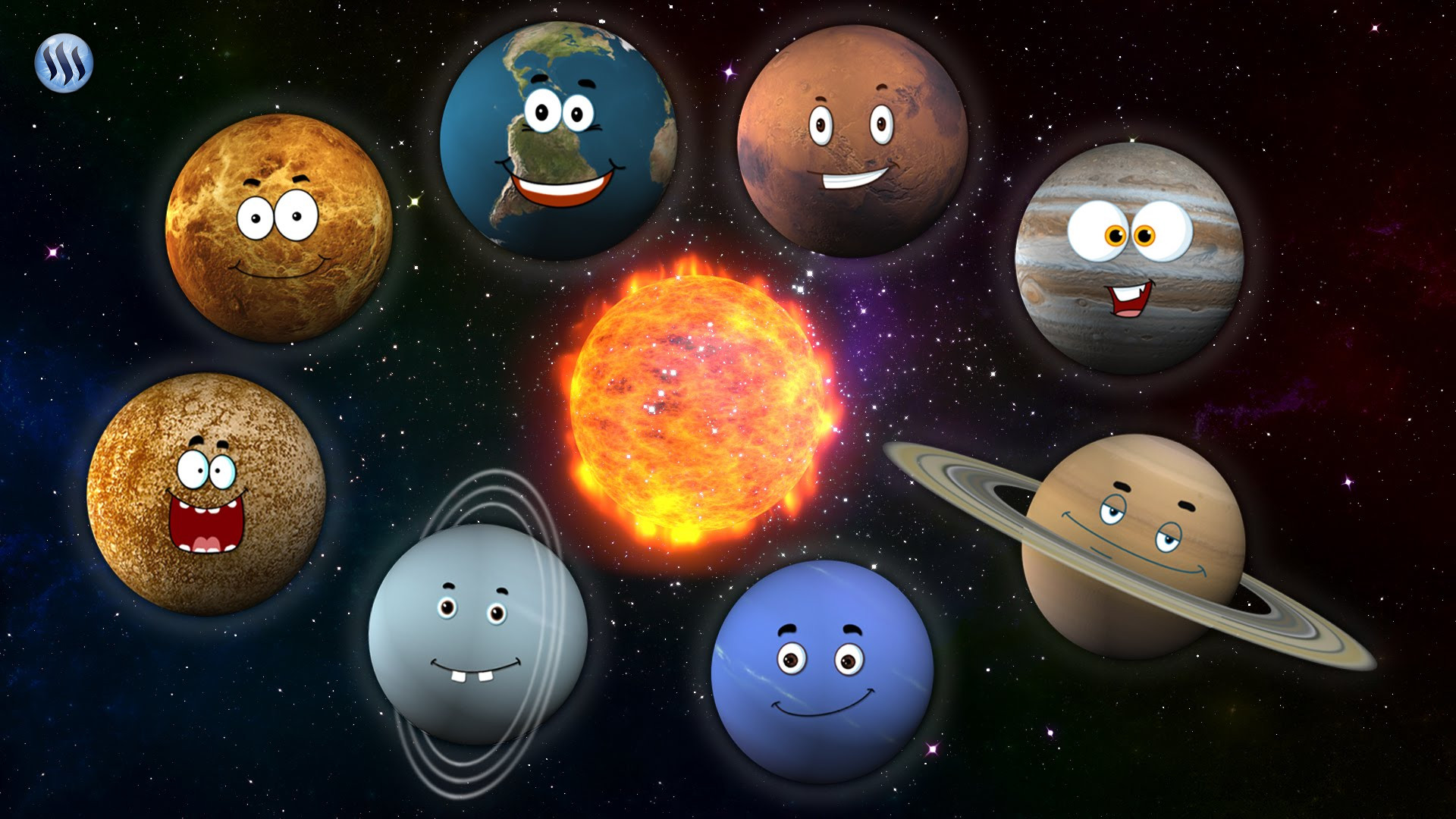 The Steemit.com website was under DDoS attack two weeks ago (https://steemit.com/steemit/@sneak/steemit-com-is-experiencing-a-DDoS-attack). It's funny, because DDoS attacks do not last for weeks. Those dreaded 502/503/504 page web page errors were happening (and still are) before there was any mention of DDoS. Very practical when you're in the middle of doing important money transactions, writing a post for hours and losing it, and so forth. Can you smell the sarcasm? Also, there was some leaked information and rumors on the chats that there was no DDoS at all, but that it was an internal f*ckup.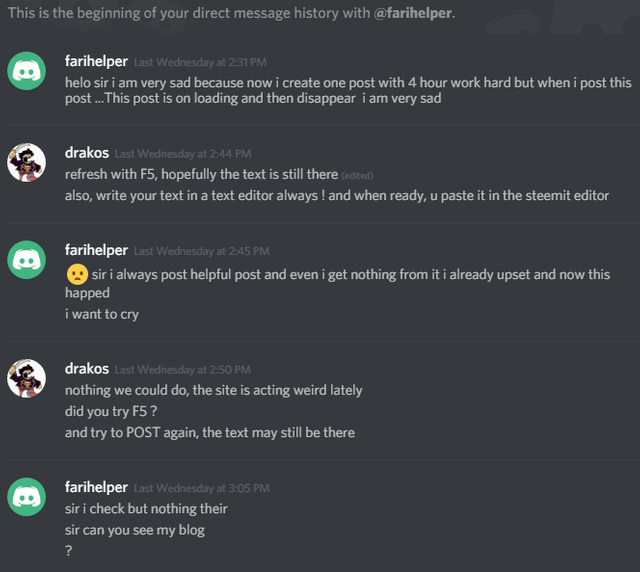 It seems to me that STINC (Steemit Inc) has lost its sense of priorities, or may not have any to begin with. They should be focusing on more important things before embarking on fancy projects like SMTs, by building a solid 100% working platform first.
As a Steem witness, it is my duty to underline those matters and bring awareness. Here are some of my thoughts on how to improve the current state of things:
Secure the website and protect it from DDoS (obviously).
Do something about the RPC node, it's been extremely flaky and unreliable for weeks, and that's no DDoS!
Improve the web user interface (can't get that damned feed notification to work properly for months now!!!). Everyone I have chatted with has complained about the UI.
Organize the road map and achieve each goal one by one while giving each goal 110% dedication, instead of spreading developer resources on a ton of projects at the same time, while jumping over other projects requiring more urgency. Are we going to see HF21 finish before HF20? Does Microsoft inspire Steemit to skip versions now? 🤔
Deploy a team for user support on the chat and for account recovery. With the recent phishing scams, many users have waited days or even week without any feedback about their stolen accounts! Needless to say, this is unacceptable.
Be more transparent, communicate with the users, throw some site announcements on the website navigation bar, instead of writing posts that only a few hundred users will read. Think big, think volume, think wide audience. The lack of transparency and the shrouding secrecy is causing confusion, speculation and most importantly a loss of trust.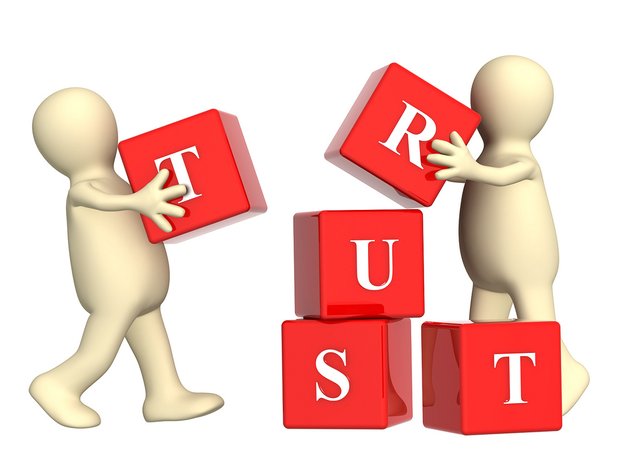 ---


Are you a visual artist? Join the Steem Artists Guild.
We are on Discord at https://discord.gg/CY9u65g
---
Proud member and delegator of the @minnowsupport project.
Join us on https://discord.gg/GpHEEhV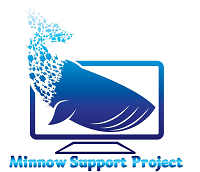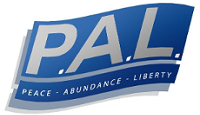 ---

---
Available & Reliable. I am your Witness. I want to represent You.
🗳 If you like what I do, consider voting for me 🗳

If you never voted before, I wrote a detailed guide about Voting for Witnesses.
Go to https://steemit.com/~witnesses. My name is listed in the Top 50. Click the upvote symbol.
Alternatively,
with cli_wallet : vote_for_witness "YOURACCOUNT" "drakos" true true
with steem-python: steempy approvewitness drakos --account YOURACCOUNT