Musicians Guide On The Blockchain: Some Great Music Initiatives, Projects and Contest— Steemit
Peace Steemit!
Here's list down of some the many initiatives and community projects we got going at the moment and I'm personally involved in, I recommend you to check each out and if you dig it get involved and show some Love, Kudos!
---
ᴄᴏᴍᴍᴜɴɪᴛʏ ʙᴀsᴇᴅ ʙʟᴏᴄᴋᴄʜᴀɪɴ ᴍᴜsɪᴄ ᴘʀᴏᴊᴇᴄᴛs
---
ʜɪᴛs ᴏғ ᴛʜᴇ ʜᴏᴜsᴇ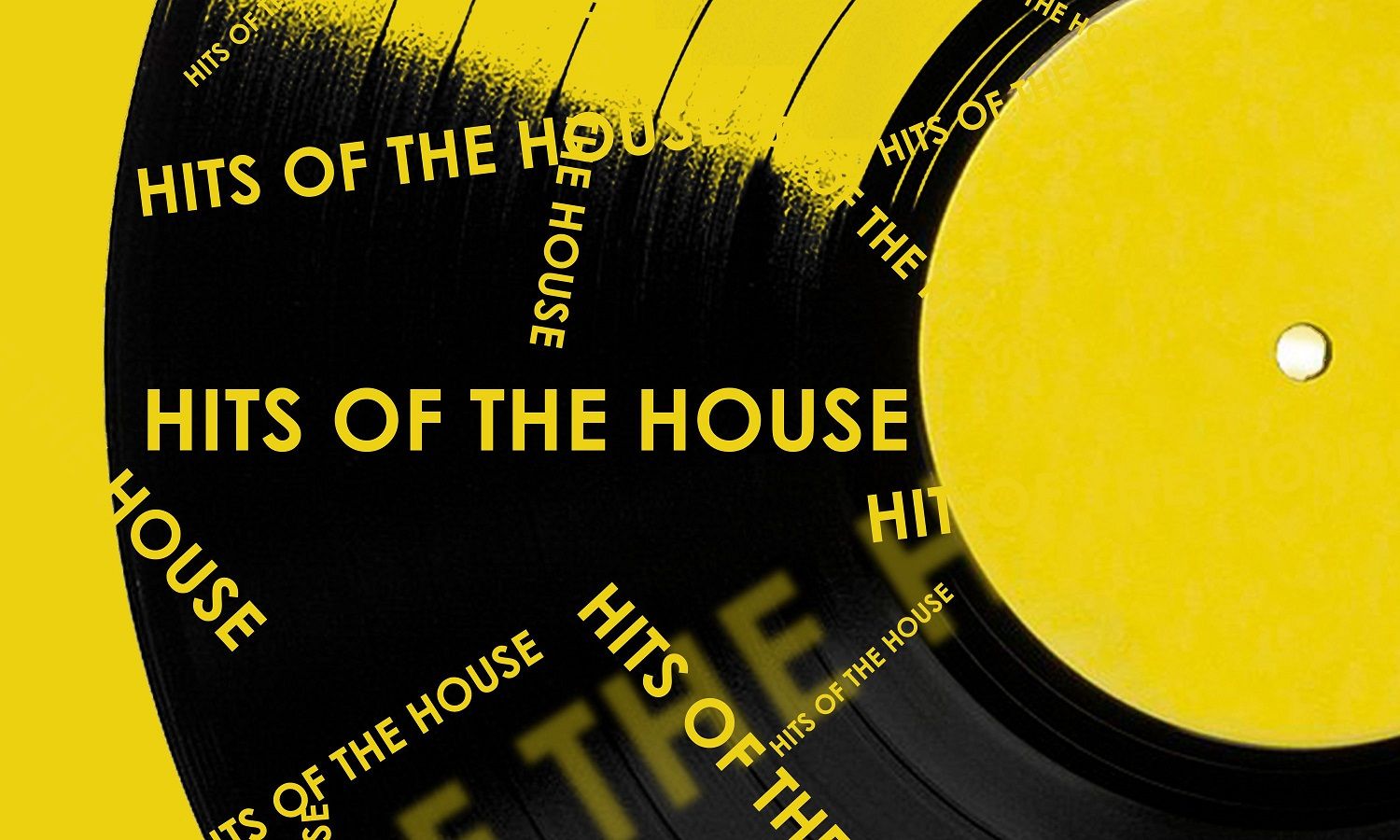 HITS OF THE HOUSE The weekly hits are so big, they could bring the house down. The point of Hits of The House is to be a fun exercise in showing what might be playing on the Steemit jukebox weekly. Typically, restaurants and venues of the sort that had a jukebox would have options that were current hits or "Hits of The House." We are taking that idea and bringing it into the present time with crypto-currency and Steemit.
Your posts are selected by your house mixer @playitforward based on several factors, and only one per day gets chosen to be highlighted.
All hits of the house winners of Steemit get a resteem from @recordpool!
---
ʜɪᴘ ʜᴏᴘ ᴛʜᴇ ʙʟᴏᴄᴋᴄʜᴀɪɴ

**Hip Hop The Blockchain
** A Global Initiative to Empower Hip Hop Creators & Consumers on the Blockchain.
'Hip Hop The Blockchain' aims to bridge the gap between the general public and existing Blockchain platforms. Through "edutainment" we hope to empower people with our creative presentation and inspire them to make the effort to participate in these platforms and learn more about the technology
behind them.
Hip Hop The Blockchain Freedom, Independence & Emancipation through Peace, Love, Unity & Having Fun on the Blockchain.

"Participation is Power" theblockchain.hiphop

Join Hip Hop The Blockchain on Discord **Here**
---
ʙʟᴏᴄᴋ ᴍᴏᴜɴᴛᴀɪɴ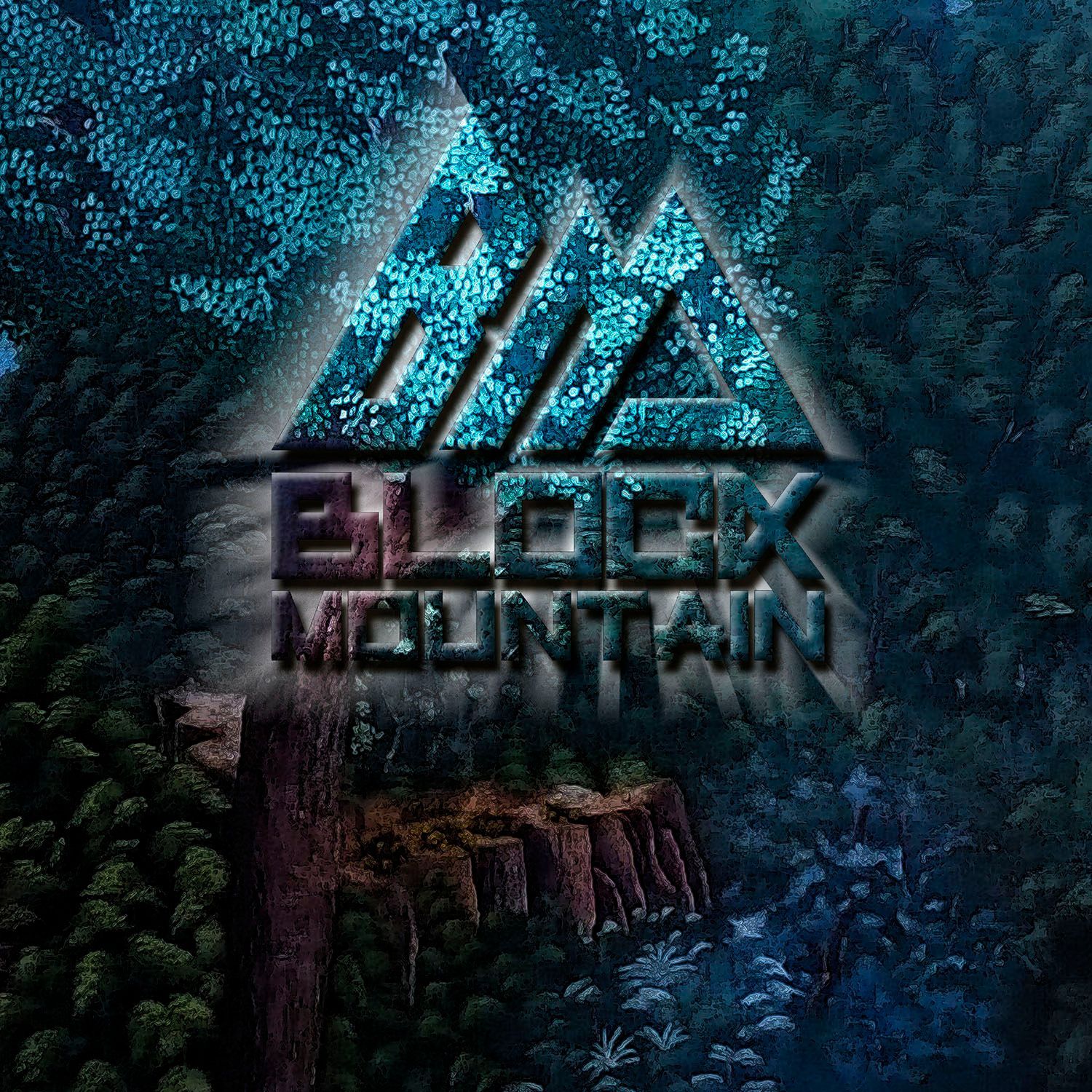 Block Mountain is a creative group led by @djlethalskillz, @scuzzy and @playitforward. This trio is in the process of developing Steemit's first community powered music album. The Block Mountain group is assembling a collective of artists with talents spread across all different mediums through their weekly challenges and competitions. Make sure to explore their weekly updates and open calls for artists, performers and creatives of all kinds.
Check out the latest updates on Block Mountain project here:
Block Mountain and Operation Edmund: Game Plan for Music Project
---
ʀᴇᴄᴏʀᴅ ᴘᴏᴏʟ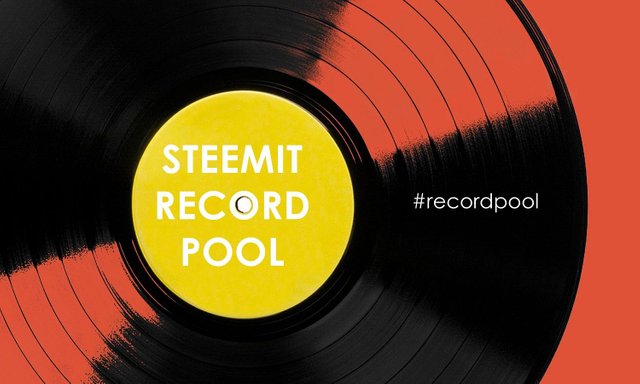 Record Pool a music curation initiative started small for the love of sharing good music daily on Steemit then grown into a larger Steemit community music project. Now operated by @djlethalskillz, @scuzzy, and @playitforward among other cool initiatives here to make music on the blockchain spread among the masses.
Join Us Here
Curate Music Daily & Win Weekly Rewards!
---
ᴠɪʙʀᴀᴛɪᴏɴs

Vibrations There's one universal "language" that we all speak no matter the origin -- across linguistic and cultural boundaries. And that "language" is called... Music
Share a song that inspired you today! In the comments, share that one song with a brief explanation of how it inspired you. We will feature the best comments on the next episode of Vibrations!
Join the Vibrations and Share music that inspired you today!
---
sᴛᴇᴇᴍɪᴛ ᴍᴜsɪᴄ ʀᴇᴠɪᴇᴡ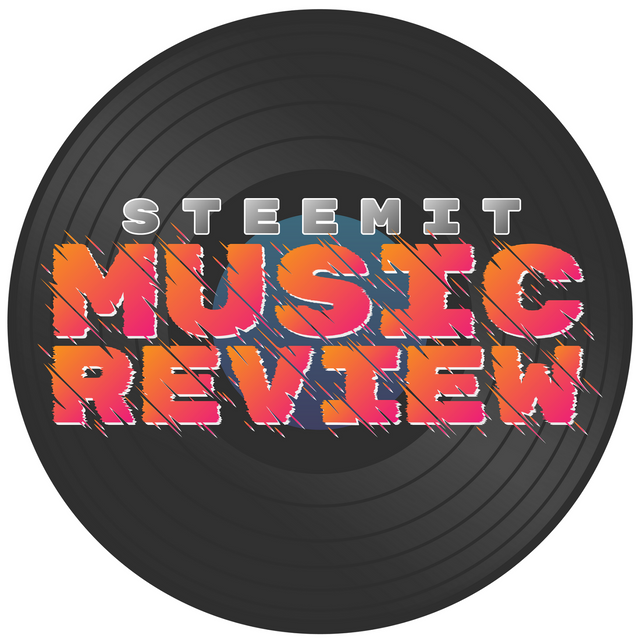 STEEMIT MUSIC REVIEW is an opportunity for the Steemit community to support our own musicians, artists, and bands. The objective is to dig for the latest music created by Steemians, then to write a music review. We also reward winners weekly.
Curate Steemit Music Reviews & Win Weekly Rewards!
---
ᴍᴜsɪᴄ ᴄᴏʟᴏʀs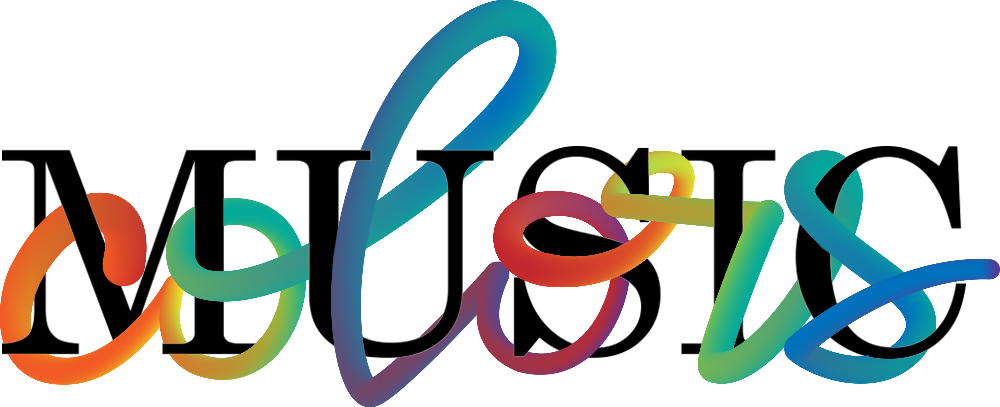 Music Colors is a continuation of @Scuzzy's "Colors of Music" series, where he showcased the latest music videos so that the community can discover new audiovisuals. Be inspired and entertained as we explore five unique music videos.
DID YOU KNOW that listening to music is among the few activities that utilizes the entire brain?
---
Steem Music League (SMA)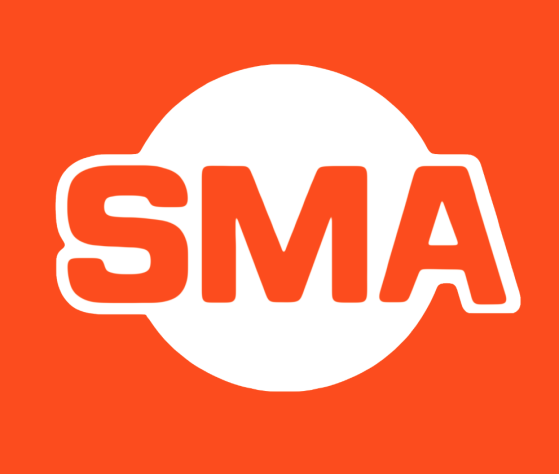 Steem Music League @smacommunity A community-based network platform that connects musical creatives, as well as, music lovers. We offer the opportunity for people to engage, collaborate, and grow.
They have various great initiatives for musicians varying from having access to tutorials and resources for music production or audio recording, various radio programs to get your musical fix to a various amount of great musical contest where you can earn lots of rewards and network with likeminded musicians.
Join the great SMA Community for Musicians Here
---