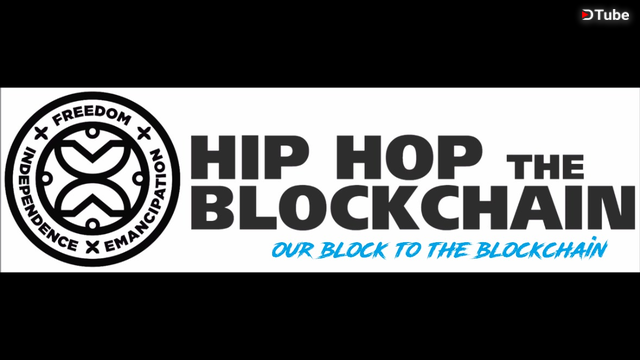 ---
Spearheaded by @vandigital & @djlethalskillz, this project was inspired by the opportunities made available to content creators through Blockchain platforms. In fact, the very first Blockchain-based Hip Hop community is HERE on Steemit! We aim to foster Freedom, Independence and Emancipation by empowering creators and engaging consumers. With the help of the Hip Hop community we plan to spread the message of Hip Hop on the Blockchain through the medium of "Edutainment" and attract more practitioners of the culture to utilize and harness the technology. We encourage the participation of Emcees, BBoys, BGirls, Graffiti Writers, DJs, Producers, Beatboxers, Event Organizers and purveyors of Hip Hop to join forces and build together. Participation IS Power!
---
Introducing

---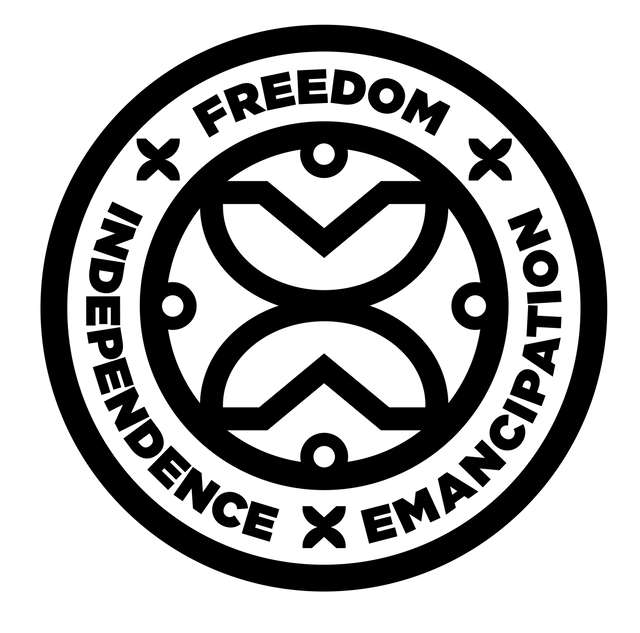 Hip Hop culture has grown and thrived globally for years now. Communities exist in cities representing nearly every country on the planet so what better way to empower each other than by using the Blockchain. There are incentives to encourage participation and the foundation has already been set to facilitate this. Let's put Hip Hop on the Blockchain!
Why Hip Hop The Blockchain?
Our goal is to curate both original and resteemed content from the Hip Hop community on Steemit, while managing a consistent and quality posting schedule that includes community collaborations, events, artist features, contests and much more. The curation of the content will be done in a variety of ways, but most importantly it will focus on the Steemit community and growing it.
By using Edutainment as a vehicle to reach the masses, it is our objective to empower those around us. Injecting the ingenuity of Hip Hop, we can create more than just opportunities for financial freedom. Hip Hop has already empowered so many of us, it only makes sense to put it on the Blockchain to be decentralized and participated in by all. Freedom, Independence & Emancipation is our first destination.
Read the Full Introduction and Concept Paper
Here
Connect with Us on Minds, Twitter, Facebook, Instagram & Search or Use #hhtb & #hiphoptheblockchain
---

Got a story to share?
We're accepting article submissions and ideas to include in our weekly curation schedule. Anything related to Hip Hop. We encourage submissions from people who are interested in focusing on a particular Element or Theme to present their ideas. Remember, it's more than just contributing content. We're building the community and empowering each other!
Join our Discord Server and let's build!
https://discord.gg/e7Tr6TR
Become a Curator for your Local Community and Activate
We value real-world community just as much as we do Hip Hop on the Blockchain. Get active in your local community and you can create unique content as well as let people know about Steemit and how it can benefit them. It's important we remember the benefits of our offline communities and how this is where the vibrational force of Hip Hop is its strongest. Get involved!
All Elements Unite!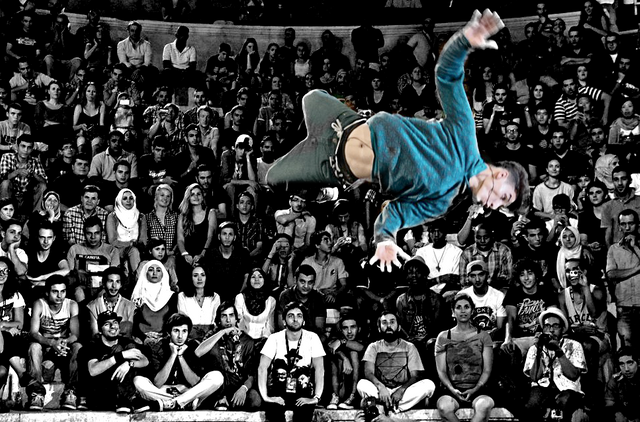 Calling Graffiti Writers, Beatboxers, BBoys, BGirls and DJs to contribute your content! We would like to see more exposure these elements on Steemit. We have a number of amazing Producers and Emcees already active, so let's bring in all the Elements.
---
Roadmap - May 2018
Official Hip Hop The Blockchain Launch on Steemit (you're reading it!)
Official "Offline" Launch at Wired Music Week in Kuala Lumpur, Malaysia
Debut at KL's Bi-Weekly Bitcoin Meet Up
Announcement of 1st Community Partnership
A Call for Authors, Curators and Community Members
Evolution of Curation Schedule and Posts
Announcement of 1st HHTB Contest
---
Sponsorship & Collaboration
Do you have a project that caters to the Hip Hop community? Let's connect!
If you like what we're doing and you want to show some support you are more than welcome to delegate upvote or resteem to get the word out.
---
Other ways you can support Hip Hop The Blockchain
If you would like to delegate to Hip Hop The Blockchain you can do so by clicking on the following links:
50 SP, 100SP, 250SP, 500SP, 1000SP, 5000SP.
Be sure to leave at least 50SP undelegated on your account.


Follow the @hhtb blog and upvote and resteem Hip Hop The Blockchain posts.
Join Hip Hop The Blockchain on Discord.




theblockchain.hiphop




---
▶️ DTube
▶️ IPFS