Hello 👋 my Steemit friends and Steemit community,
How are you guys?? I hope you're all doing fine.. ☺👍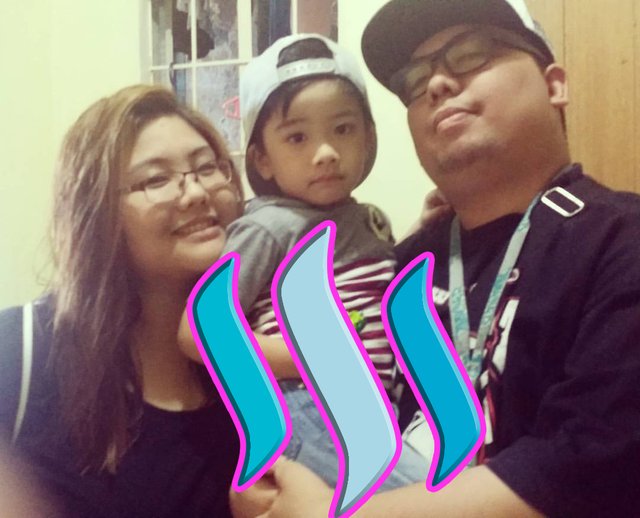 ---
I just want to share my day today and a story on how it started... it's quite stressful yet I had so much joy at the end of the day... 😂😂😂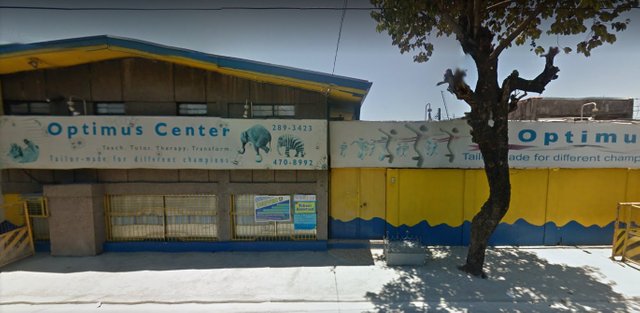 (jaden's School)

Well last Friday my son's school decided that after 3 weeks of observation he do quite well with other kids thus they decided that he can join a regular class with regular kids without problems or anything... because my son has expressive language delay it is much better for him to go with many kids to improve his socialization skills.
---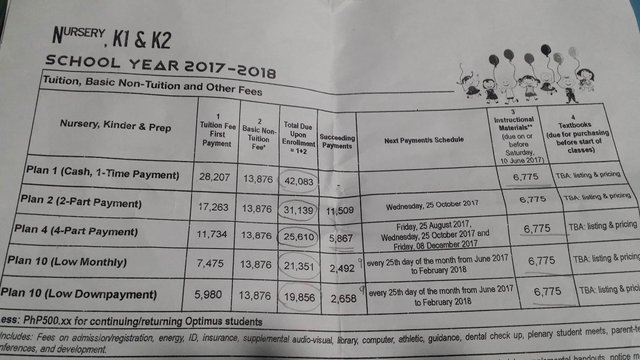 (jaden's Tuition Fees)

So there's the problem begin, As I need to pay for his tuition fees and other school fees I am jobless right now (because we have been independent since we were 21 years old) my boyfriend my son's daddy has work but the earnings he had is just exact for our monthly needs (bills/food/my medications/son's milk etc.)
---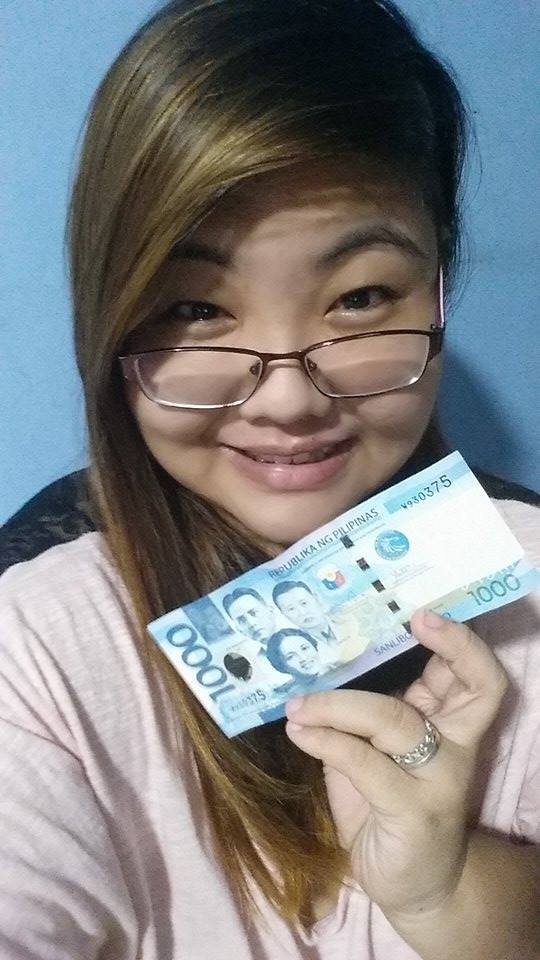 (Steemit Money!)

Right now i'm getting 1,000 Pesos from steemit weekly i know this is not enough but still i'm so thankful to steemit because this really helps me a lot on my expenses for my son's daily needs.
---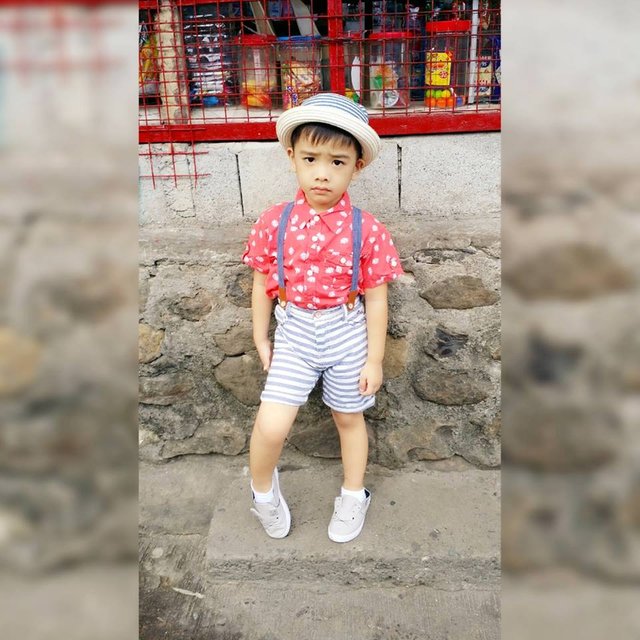 It all start as my son's pediatrician advice us to have our son checked for expressive delay (and I feel it as his mom he had delayed speech since his 1 and half years old) I already know what I need to do for my son so I checked nearest the SPED school and had him evaluate. They offer speech and language therapy and other behavioral therapy for special kids and kids with delays...
---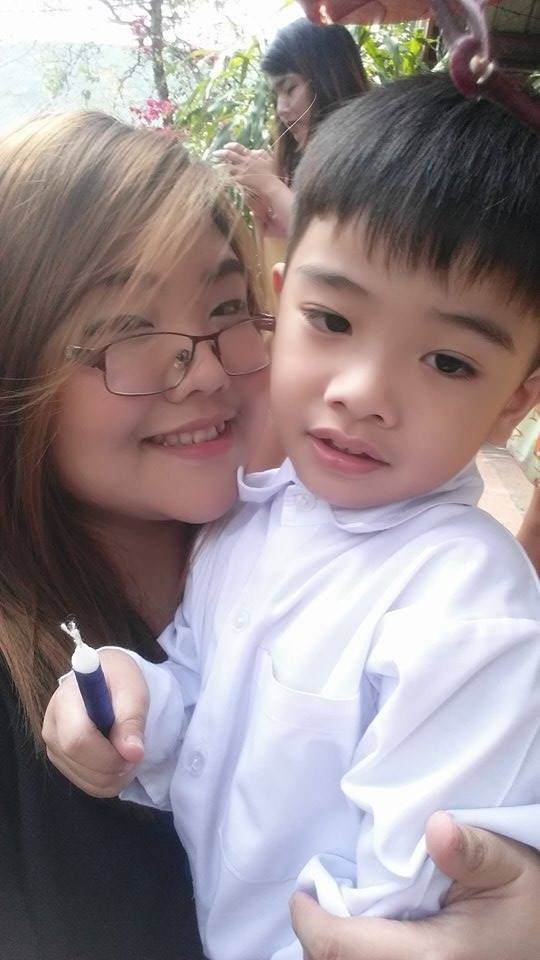 (Me and My Son)
but it costs a LOT, for a 26 year old mother and father who independently doing our best to provide for ourselves and to help our parents (a bit) that is toooooooo expensive... yet we decide to go for it for our son and somehow there's this feeling in my heart that I know God will always guide and help us... and he did....
---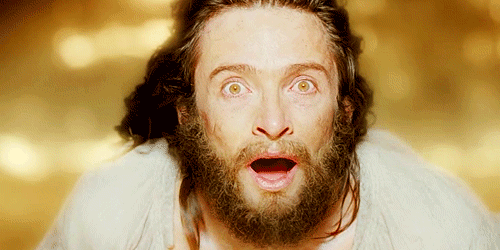 (God is Good)
I am so thankful because I am so blessed... for today I experience how God is good.. for a month we think and prayed how would we handle the cost for our sons school and therapy where do we get the money for the downpayment we need 19,000 peso (without the therapy) and for the books and all we need 6000!!😂 ...
---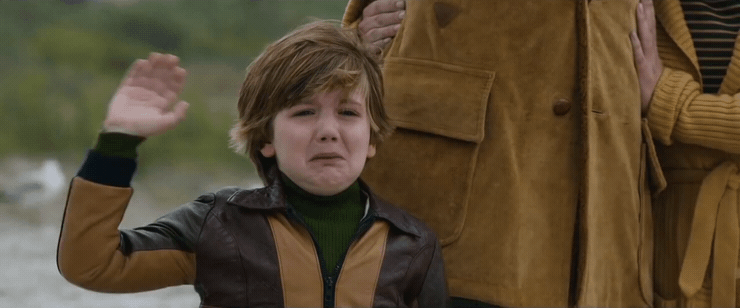 (Me saying goodbye to my jewelry I inherited from Grandparents. haha)

We went crazy and sell some of our stuff and we sell our air conditioning and I put my jewelry to the pawnshop (which I got from my grandmother and grandfather who raised me) but still on monday we are 10,000 peso short so the pressure is there because we need to pay the bill yesterday afternoon then a miracle!, We got a call saying she'll buy our aircon at 10,000 peso cash the morning of the due date we were so happy! ! Oww God i am truly thankful
---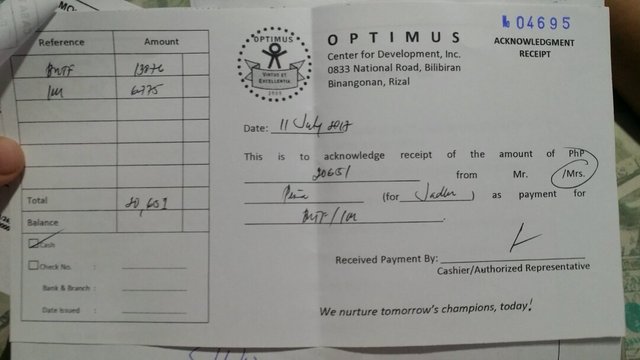 (I paid Jaden's tuition fee with the help of money i earned here on steemit)
Down Payment done!!! I thank you guys too for the upvotes u gave me. because of you guys I received some extra money for our daily transportations and all... I thank you guys... ☺💖 I hope you won't get tired of me...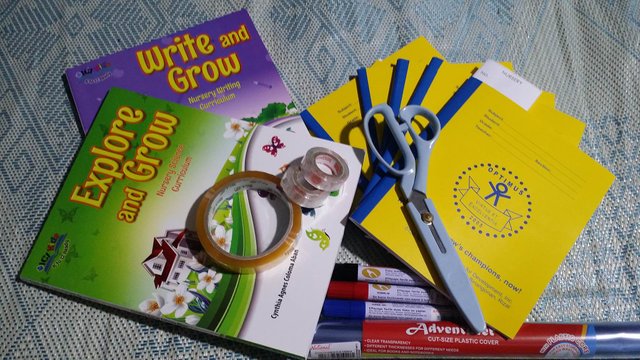 here I am putting plastic cover for my son's books and notebooks... im happy today... I hope you all are doing great too..🙆💖

Jaden's Celebration Dance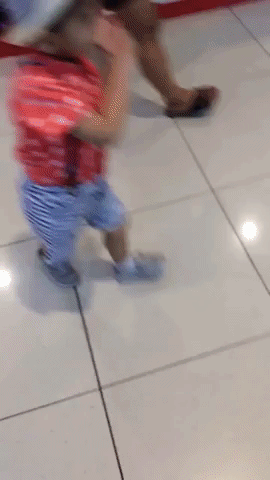 I will say it Once again
to all of my friends here on Steemit and to the Steemit community..
i thank you all for your help and everything..
please continue to support my blog post here on steemit..
THANK YOU SO MUCH EVERYONE!!
---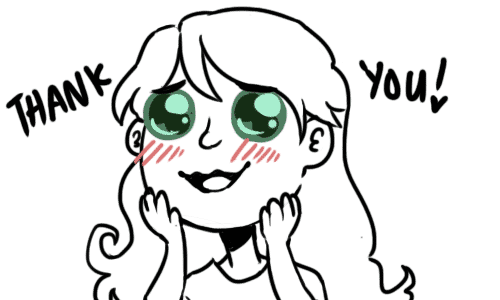 ---