Do You Want To Be A Brilliant Blogger or Journalist?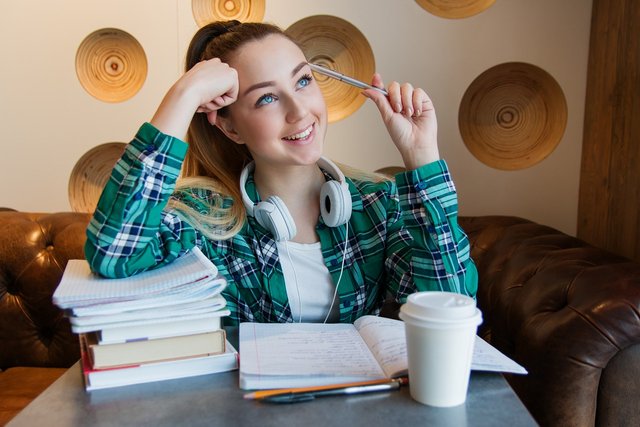 There was a surprisingly high number of people who voted for being interested in journalism or better blogging in my poll of yesterday. Seven of 11 voters wanted to improve their writing skills, +1 person said, he likes to be a semi-professional blogger.
Non-writer deadfishes
The number of Steem accounts is more than 1.2 million, but the number of active users (in the last 30 days) is only between 40-50 thousand. (@acange) I suppose many people realized the most used Steem applications (Steemit, Busy, etc.) are, in reality, blogging platforms in the first line. And many of them, who don't like to blog or write regularly, left soon (converted in "deadfish").
Some people don't want to write, other people don't want to be a movie star, and others don't want to be a pilot. No problem. We all have a useful job or hobby somewhere for us.
My crash list
I think I have some experience in this profession called journalism and blogging, so I will try to give some advice. Let's begin a journalism crash-course! (Quick-course.) I thought about what could be really important and I made a small list to begin:
The title, or headline, is almost everything on the Internet. Many are clicking only the interesting titles. A title can be "irresistible". You have to learn to master titles. There are entire books about this important step.
The theme, or topic, is also important, of course. Think about, whom are you going to write the article to? What do this group or community care most about? What interests have they, which new things can be said about it? In which direction should you go? Or, if you can't reveal new information or make new research, do you have some interesting opinion? A new point of view?
Keep them. The number of clicks was everything before, but lately, sites living of ads are measuring also the time spent on the page. That is not important at the moment on Steem, but on other pages, it can be essential. It is not enough to lure the reader to your page with a good title, it has to be kept on it.
Be creative. Copy + paste isn't journalism. Make some individual research. Or an interesting opinion. A selection of other news, a good summary that saves time for the readers, can be a valuable contribution, too.
Avoid plagiarism, cleaners are on the way. You can use quotes, but apply the right attributions and don't let quotes dominate your post.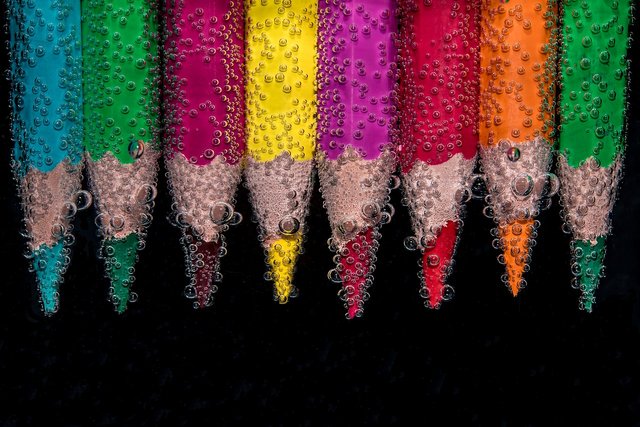 Use nice illustrations, a beautiful or funny cover picture. A sea of gray characters is boring. Use headings, bold, italic text, numbered lists. Use internal titles (heading2, heading3) using the markdown language.
Think in the long term. Try to maintain your readers as followers in the long term, incentivize them to return again. Respond to their comments, try to help them if they ask for it. A stable user base is the best. Making efforts to find readers only to lose them after, is a waste of resources.
I know Steem is functioning in a different way, here you have upvote values, reputation numbers, whales and dolphins, etcetera. I suppose one way of the progress of this system can be if Steemit enables more ads on the page. In this case, it can be important for us all to make popular content like other bloggers outside of Steem. (Or, it can happen we must leave Steem for any reason, but I hope, not.) In any case, if we write, better let's do it right.
Next time I will try to explain the importance of the titles more circumstantially and give some recipes about how to choose a title.
(Photo: Pixabay.com)