My sister has joined Steemit..YEW! @artiechick
Hi all Steemians, 
I'd like to say a quick kudos to my sister Jacqui @artiechick . So glad to see you join the Steemit community Jac, looking forward to seeing your posts. Jac has a lot to offer. She is extremely creative and has a great understanding of social media. I've seen some of her art recently along the lines of crypto and it was awesome. Bring it on sis xx.  
One from the past Jac. You and me at my 18th birthday many years ago. My favourite photo of us. X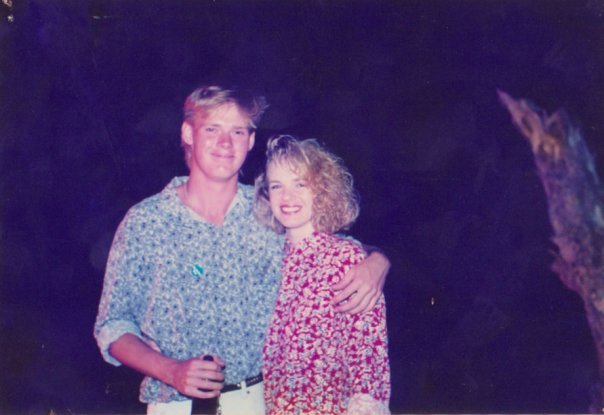 Click on the link to see Jacqui's introduce yourself post.
https://steemit.com/introduceyourself/@artiechick/how-did-i-get-here
Cheers @daycrypter