How did I get here?!
 Well.... I have my brother to thank for this.
He lead me here, he has been talking about Steemit for months.....I pride myself and being at the forefront of digital technology - I literally live on the computer and my phone.  So how come it took me slow long??  I really have NO idea!  I don't have an excuse. 
I am Jacqui Williams.  Creative, Resourceful. Business Owner, Digital Marketer,  Mum to 2 gorgeous girls.  Partner to Garth. Into Crypto Currencies.  Living life in full colour. Traveler.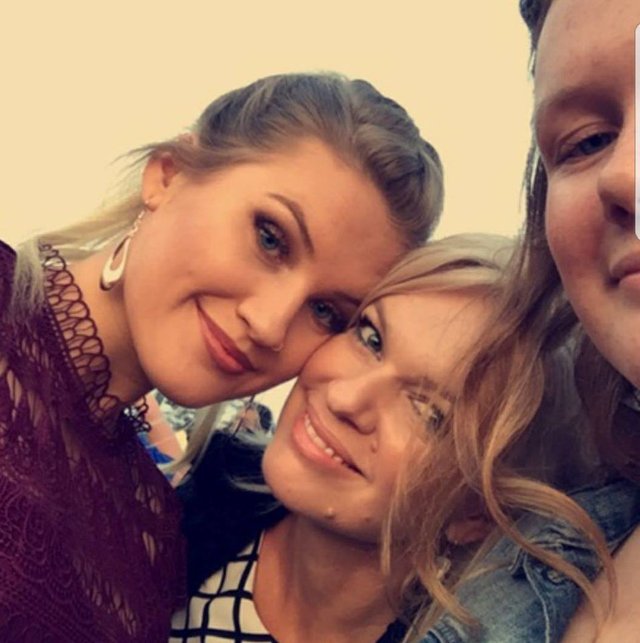 Serial entrepreneur - I have started from scratch 4 successful businesses,  Wedding Styling, Serviced Offices, a Medical Centre, and now work Online.  I may live in Newcastle NSW, but my mindset is global. 
Am passionate about travel, as an Australian I almost think it is a right!  It takes us so long to get anywhere on this planet, I think maybe is why us Aussies take off around the globe for a couple of years at a time - I certainly followed that well flown route to London on QF1, several times!   Have been fortunate enough to travel extensively, Hong Kong is my favourite place on this planet - I love how East and West merge in a kaleidoscope of colours, textures and smells.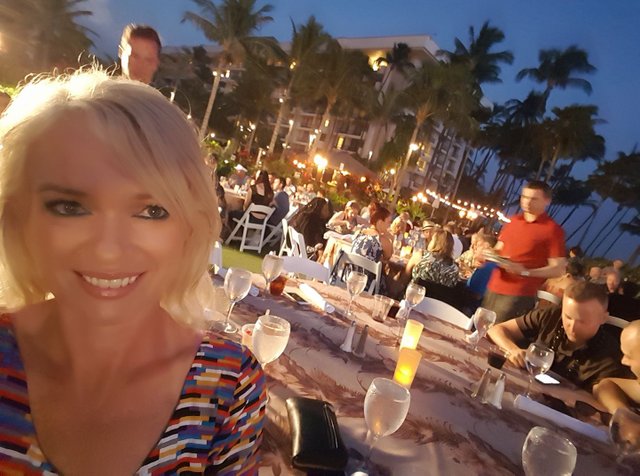 Completed a Masters of Art, being a starving artist didn't exactly turn me on, so I monetized my creativity by decorating weddings for the last 18 years - but those days are nearly over and is time to move on.  Started making the transition to working online a couple years ago, and I absolutely love it.  
If you want to see me happy, stick a paint brush in my hand,  a nice big juicy tube of oil paint on the table, with a fresh white canvas in front of me.   I can't decide if I prefer painting flowers, or social commentary.  A nice glass of Chardonnay will also suffice.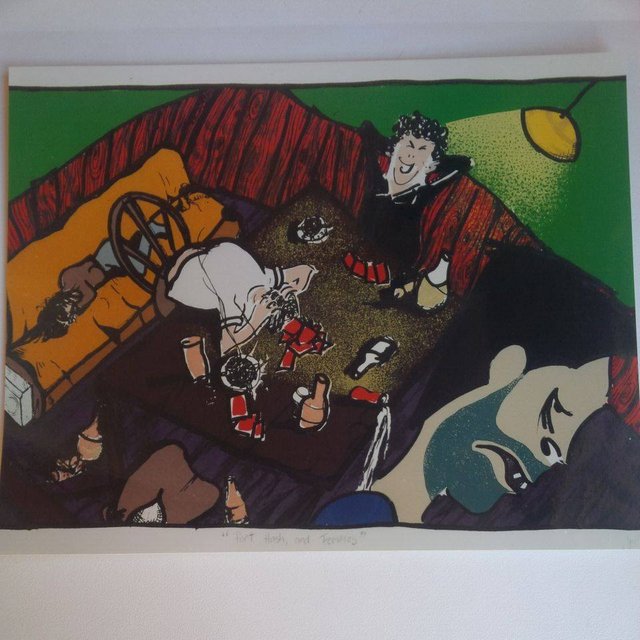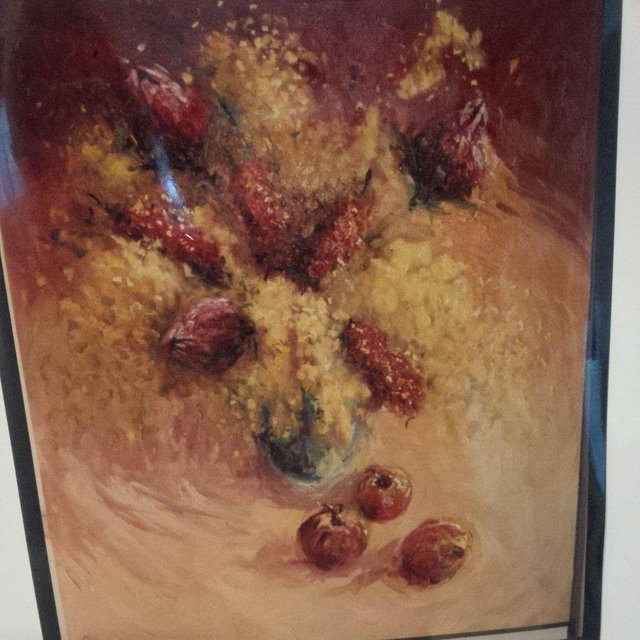 If you want to see me sad, tell me that Roger Federer has lost a match.  I will not take it well.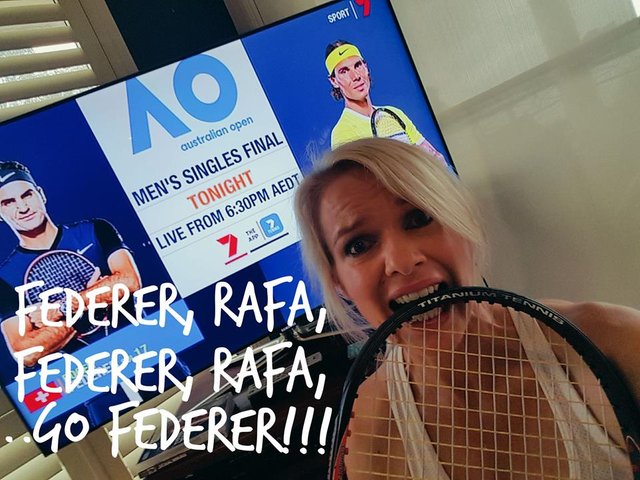 But my life wasn't always this great - a couple of years ago I lost almost everything I had due to a business deal going south.  It was my darkest hour.  But I was determined to pull my life back together, and I did!  
How did I go this?  But listening to copious amounts of podcasts - on mindset, motivation, digital marketing and healthy living.   Changed to a plant based diet - made so much easier with the encouragement of my 2 vegan daughters.  Am a green smoothie connoisseur.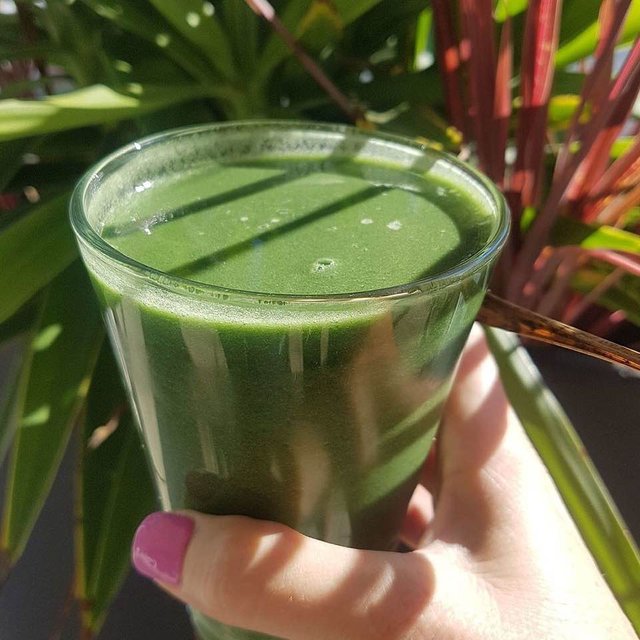 But sometimes our life has to fall apart in order for the good things to happen to us - this is certainly correct in my case.  I would not be in the happy place today, if I had not been to hell and back. 
I look forward to contributing,  creating value and getting to know you all!