MAJOR Steemit & dTube Mainstream Media Promotion Initiative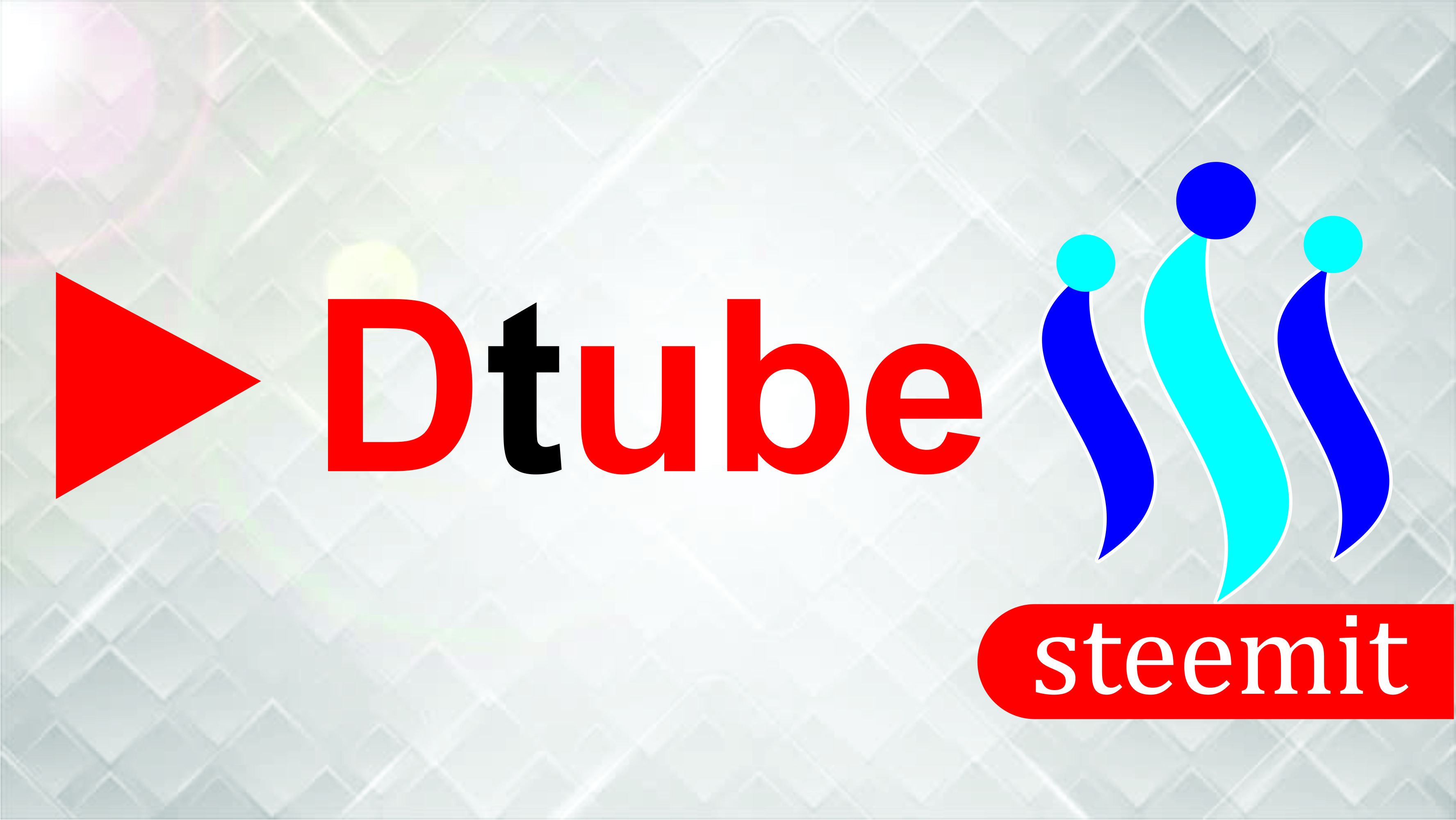 Greetings Steemians! I've been saying I had big plans for promoting Steemit to my broadcast and online audience, and I'm kicking that into high gear early in 2018, starting this week!
As background, I host The David Pakman Show, a nationally syndicated talk show airing on 200 radio and television stations nationwide, on DirecTV and DISH Network nightly, and through a YouTube channel and podcast, both of which are nicely sized, the YouTube channel recently surpassing 420,000 subscribers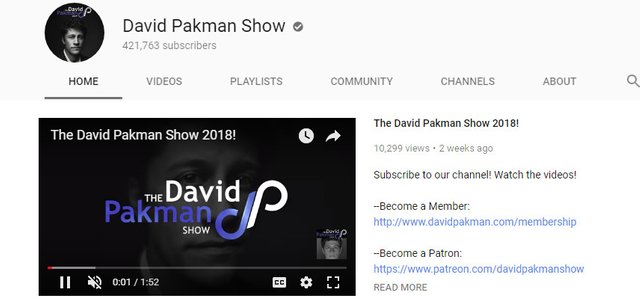 I've previously promoted Steemit to my YouTube audience through segments in which I answer questions from Steemit, like this one:
I've also done segments like this one, with @andrarchy to promote Steemit to my youtube audience:
Now that we're in 2018, I'm launching a number of more aggressive new initiatives which I'm announcing here:
Starting this week, I will be talking about joining Steemit not only on the YouTube version of my program, but also on the radio and television version
I am starting to line up a series of new interviews with Steemit witnesses and whales that will further promote Steemit to my community
Later today, I will be launching a contest to design a new avatar for me for one week, which will not only have a 25 SBD reward to the winner, it will be another opportunity for me to go to my broadcast and YouTube audience and say "not only should you get involved in Steemit, here's a specific opportunity and contest for you to participate in." Thanks to @meno for the idea for this contest. I hope you will help me promote and that you will participate in the contest!
I will also bring back the "Steemit question on YouTube" segments that have been so popular, and which haven't had new episodes for several weel
Now that @dtube has also experienced some major and fantastic upgrades to its infrastructure, I will also be cross promoting dtube specifically as a video platform that is an alternative to YouTube, in addition to the promotion of Steemit more broadly. I will also continue publishing my content to dtube, including clips like this: https://steemit.com/dtube/@davidpakman/c5frwycn
Thank you to all for your support and to the nearly 4000 followers I've garnered so far, a number I hope will continue to grow! If you have other suggestions for cross promotion, please leave them in the comments!