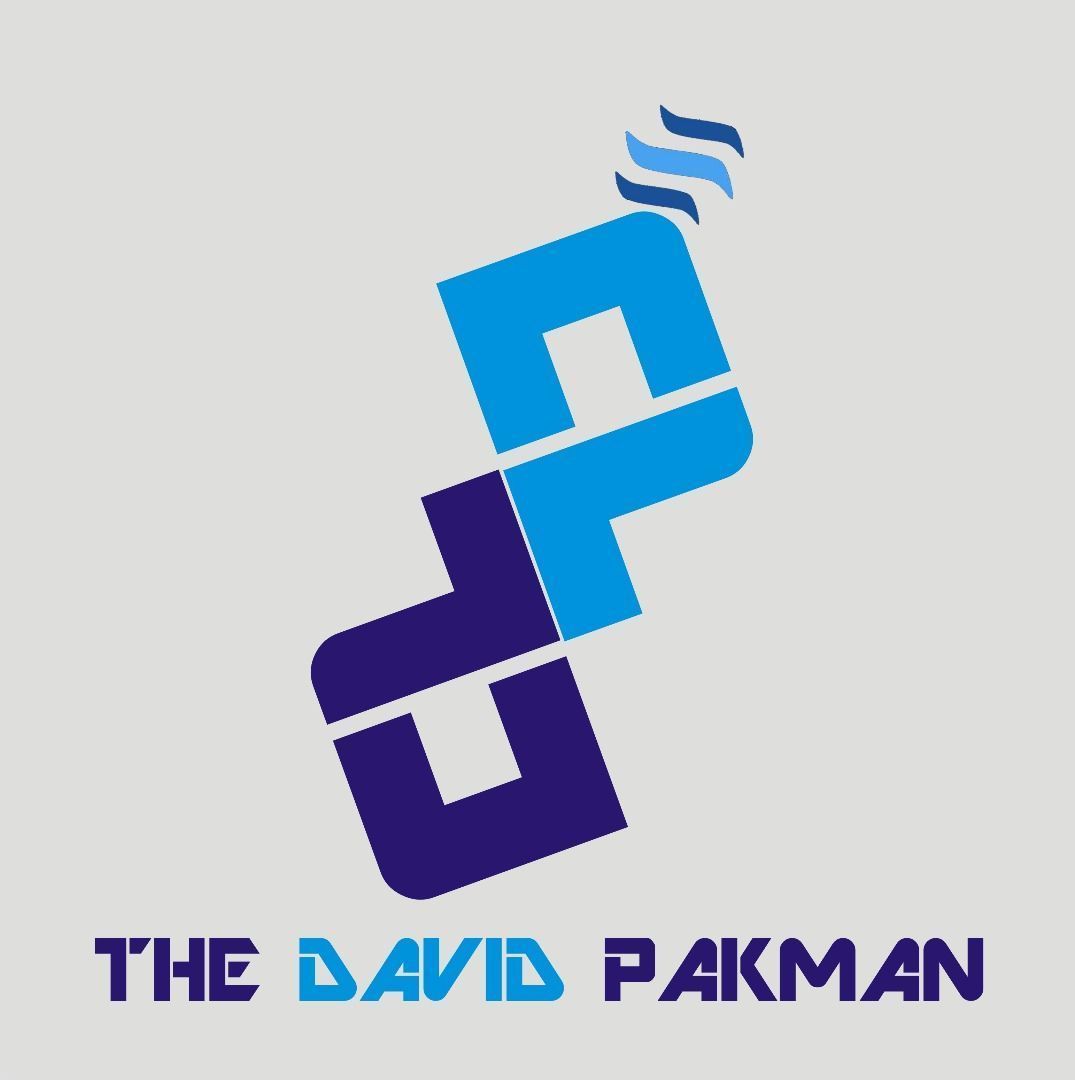 The contest was a way to not only engage the community, but to promote Steemit to my YouTube audience (over 425,000 subscribers)
Many votes were cast, but in the end, only one can win.
The winner is @plojslydia with 143 votes. I have set @plojslydia's image as my avatar for the following week, and have transferred the rewards of 75 SBD to @plojslydia
Thanks to everyone who participated! I will do another contest in the future!