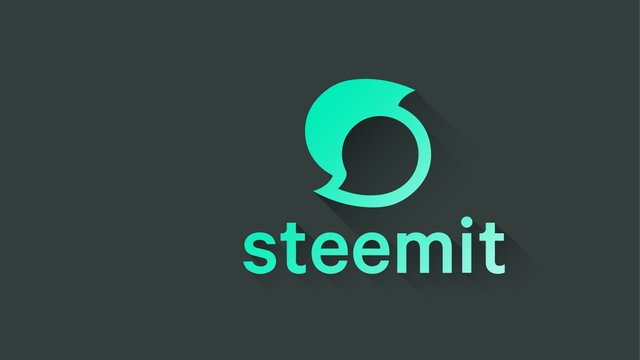 The time has come!
Last week, I made this post calling for entries to design my Steemit avatar for one week: https://steemit.com/contest/@davidpakman/contest-help-promote-steemit-and-win-75-sbd-usd600#comments
The prize: 75 SBD
I will be posting the top entries, as selected by me and me alone, as comments on this post.
To vote for an entry, upvote the comment
The winner will be determined by number of upvotes. I originally stated in the first post that the winner would be determined by amount of comment rewards but heard the feedback that this put all the power in the hands of a few whales, so in the interests of a more democratic outcome, I've changed it to number of votes.
The contest will end 7 days from the publishing of this post
All entries have been posted, upvote away!