We already know Steemit, and we love it, but there is a new platform being developed called Weku.
What is WeKu?
First SAAS Community Chain
Blockchain based Creative Content and Social Network Platform with Rewards
A social media platform where everyone gets paid for creating and curating content. It leverages a robust digital points system (WeKu) for digital rewards.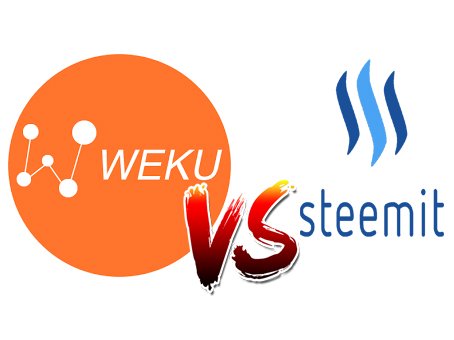 When i first know it, i register to sign in using email, now i have an account in just a MINUTE, i dont have to wait for a week to login, and then when i saw it, it looks like Steemit maybe a clone or copy, so i got use to it... upon checking i got weku power in my wallet for free just by joining.

So what do you think? if you want to know more.
Join NOW on WeKu and see it yourself
Thanks for reading and dropping by.