I just cracked 500+ Steem Power!
Here I am, 7 days later, making this announcement. I am astounded. This happened 4x faster than I had imagined. Over 300 Steem Power in less than 7 days.
---
So Steemit, my next target is now 1,000 Steem Power. Finally, I will join the 1 comma club!
---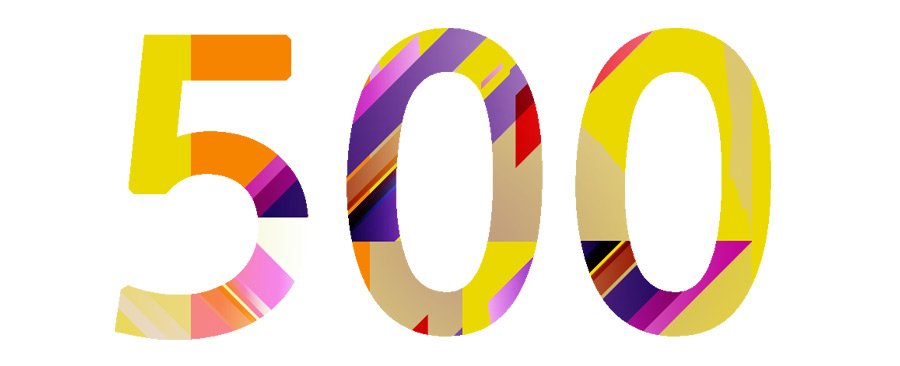 -- original art
What the hell? How did you gain so much Steem Power in 1 week?
I gained the entire 300+ Steem Power by simply 'powering up' all of my authoring rewards into Steem Power. Over the past week I have had some mildly successful posts and some wildly successful posts (at least, in my books).
Why all the 'power ups'?
I love seeing my influence in posts. I love being able to give an upvote when an article truly intrigues me, and seeing the author reap rewards. I love to upvote before the 30 minute mark, for the sole reason that I would prefer to see the author get some rewards, than me. Sure, it feels good to receive. But honestly? It feels even better to give. Especially to those authors that I feel have really put some work, effort and creative thinking into their posts. These are the posts I will be upvoting.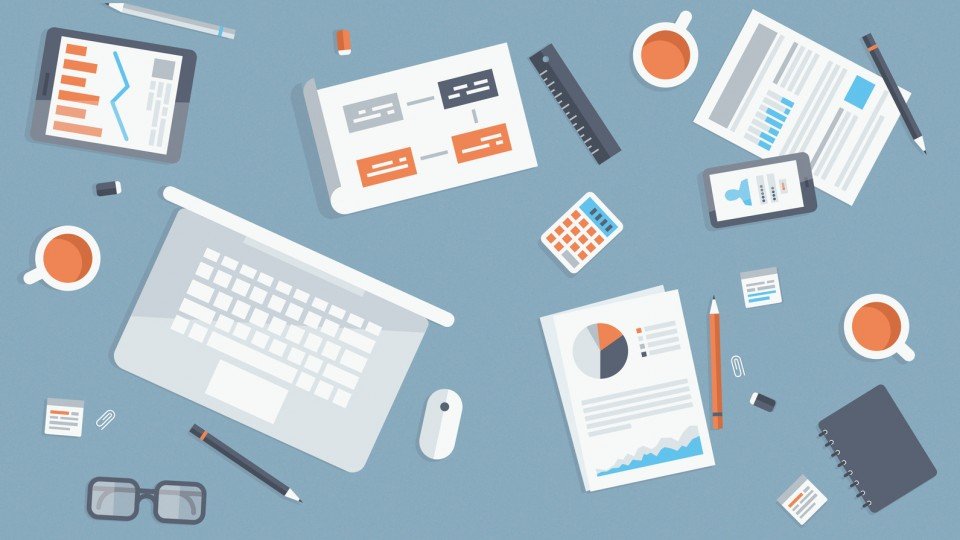 -- My desk when I am Steeming
source
A note on dedication
I just want to say, if you take a look at my blog history, you will find a lot of very 'unsuccessful' posts, and guess what? I don't care. I didn't moan, I kept going, and I will keep going. The money is a really nice side bonus. I am here to meet amazing people, and read amazing stories. If i gave up after only earning 2c a post, I would have missed out on some amazing experiences and opportunities that have come my way since. Whatever you do, don't give up. You will be able to reach your goals too, you just need some dedication. Talking about experiences...
---
[BONUS SECTION] My most interesting discussions on Steemit this week
---
Anyway, just wanted to give another update. Next target 1,000 Steem Power. The 1 comma club. See you then Steemit!
---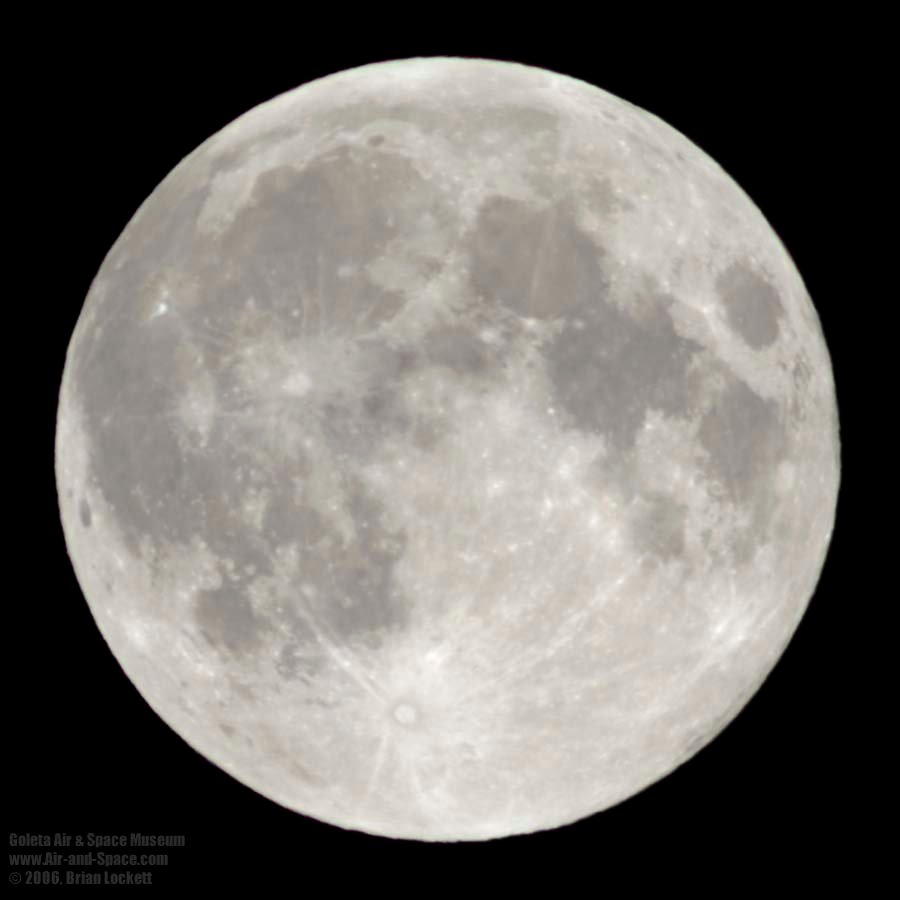 source
Kind regards.
Optimistic