If You're A Minnow It's Time To Move !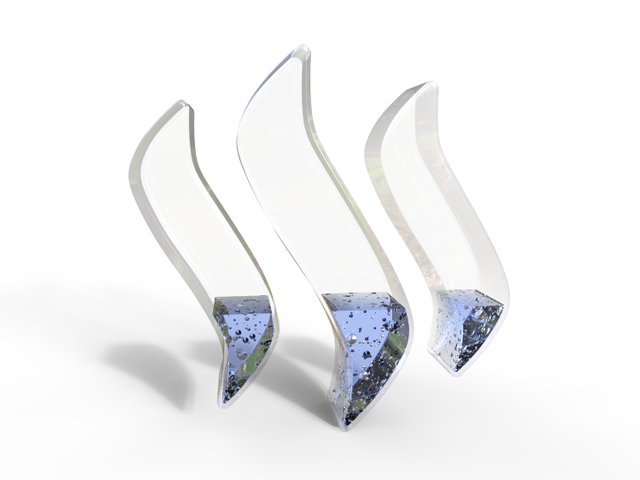 The Steem price is dropping at a fast pace along with Bitcoin. We started the year with a price touching the 8 Dollar/Steem price, and now the price is getting very close to 1dollar/Steem.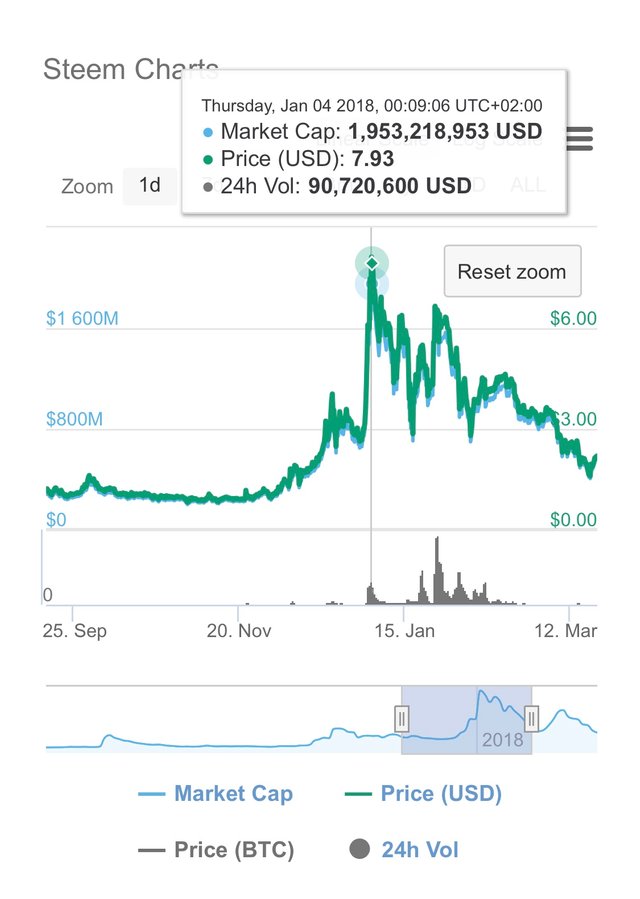 A lot of minnows that entered late in 2017 and 2018 have been complaining that it's too expensive to get a stake by buying SP and that so many whales are sitting pretty because they bought when Steem was a just a few cents. Instead many minnows give up at this point and post less. Here you can see it clearly, from the chart made by @penguinpablo . There is a strong correlation between posting and the price of Steem.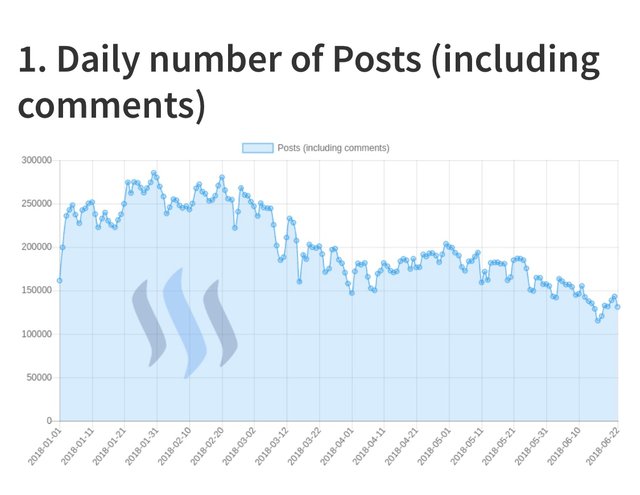 So what does this mean ? It means that this is a perfect time to make a move. Just like many whales back in the day, they didn't sit back in fear when there was a huge price drop, this is the time smart buyers gain their stake, and people that didn't will be the ones paying for the next price surge upwards when SMT s are launched from left and right and FOMO strikes the ones that didn't buy low. By buying some Steem right now you will be increasing your stake and power on the Steem blockchain, and it will be much easier growing your Steem quicker.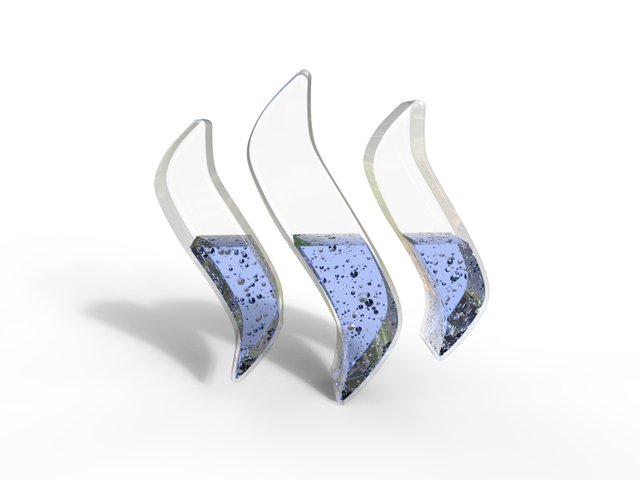 At times like this I also reevaluate holding other coins than Steem. Of course you shouldn't put all eggs in one basket, but the beauty of holding Steem is the power that comes with it where you can earn passive income. If you hold 5 Litecoins for example they are not doing anything for you except for changing with the market. By gaining more Steem I can make a bigger impact when posting. I can lease my Steempower and get money. Soon with the launch of SMT I can gain more coins from airdrops.
So what is your plan at the moment, are you going to sit back or make a move ?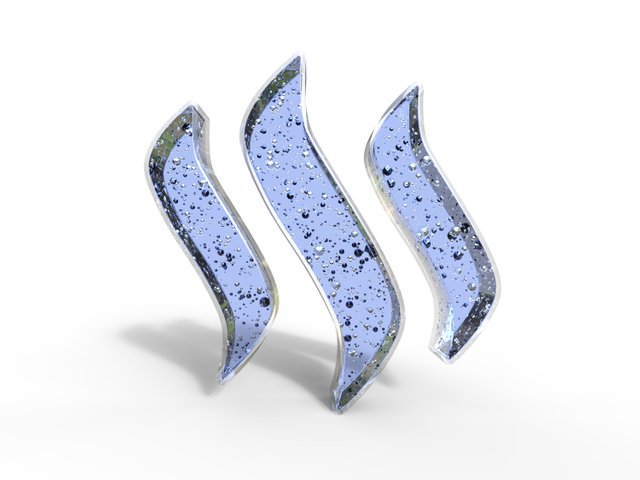 All information found here, including any ideas, opinions, views, predictions, forecasts, commentaries, suggestions, or stock picks, expressed or implied herein, are for informational, entertainment or educational purposes only and should not be construed as personal investment advice.