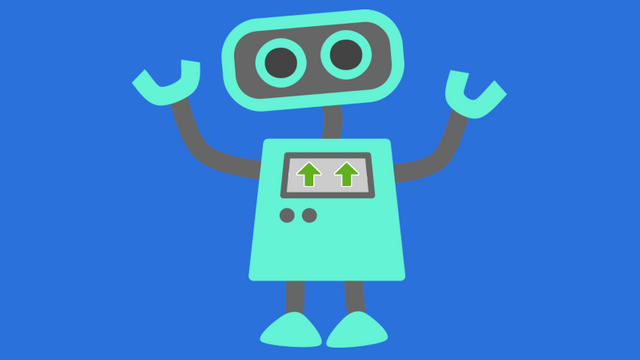 ---
Whenever I'm trying to explain Steemit to my friends, there's one topic I'm having much difficulty with. I'm talking about upvote bots of course, as the title of this article suggests.
As much as we'd like to portray Steemit as this awesome platform, on which you can easily make money by writing articles or sharing your own pictures. We have to admit that this isn't exactly the case.
The first thing that new users notice, is that the Trending page is littered with posts that have gotten hundreds of dollars in rewards. This is all very exiting in the beginning of course, since they immediately think that they might get there too one day. This exitement fades away pretty quickly, once they find out how all these posts reached the Trending page.
When friends of mine ask me if it's really possible to get hundreds of dollars per post, I have to break that bubble immediately. It sucks, I'll explain to them that pretty much all of these posts on the front page are only there because their authors have purchased their way up there.
After I've explained how upvote bots work and how they influence the Trending page, my friends' enthusiasm usually drops. I personally have no idea how to bring back that enthusiasm. It's true that you have to jump through an awful lot of hoops, if you want to become successful here, even on a small scale. This shouldn't be the case, you should be able to just write a decent post and get some rewards for that without having to spend hours on promoting it.
The most frustrating for me is, not knowing what Steemit's official stance is on these bots. Reading the FAQ again, I've come across this bit of information:
Q: What is considered spam or abuse?
A: Selling or offering to buy votes/resteems/follows, or schemes that facilitate this.
source
I'm pretty sure that this is a fairly recent change to the FAQ, which indicates that they do consider vote buying and selling a form of abuse. I would really like to see some official communication about the subject. I don't even expect immediate change, just that they acknowledge the problem.
Don't get me wrong here, I'm fully aware that the Steemit developers are probably dealing with way more important issues like HF20 and SMTs. All I'm asking for is for them to share their official stance on the issue.
Let's have some discussion in the comment section!
---
Source of first image: Image created by Goodfreephotos and released under Public Domain; Modified by @daan using Gimp
---
The 4 links above are referral links and support this blog
---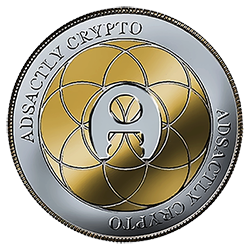 @adsactly
---