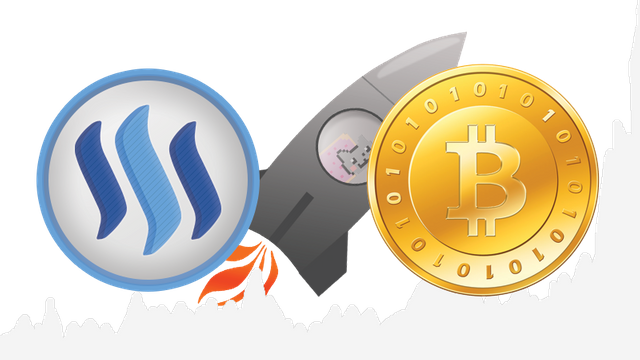 The Day Bitcoins SkyRocketed
It's so cool to be a part of a revolution! When I first heard about Bitcoins, the tiny digital bytes of data you could buy for real hard earned cash, I almost laughed my ham off. Then came December 2013, the day Bitcoins skyrocketed to over $1.100 each.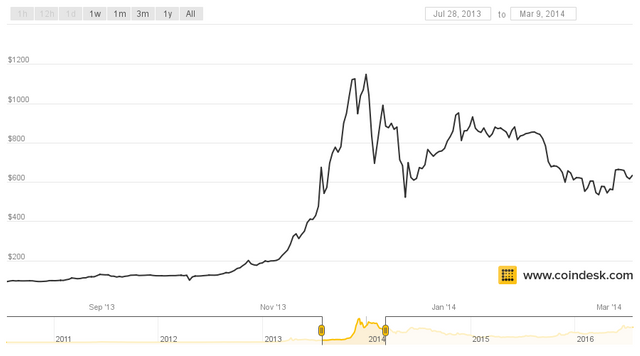 Image: CoinDesk
Witnessing One of the Biggest Moments
I just remember being baffled, witnessing one of the biggest moments in world economy since the printing press was made, only difference here was that thousands of "Average Joe's" became millionaires over night.
Now I'm sitting here, with those exact same feelings, only this time it's Steemit.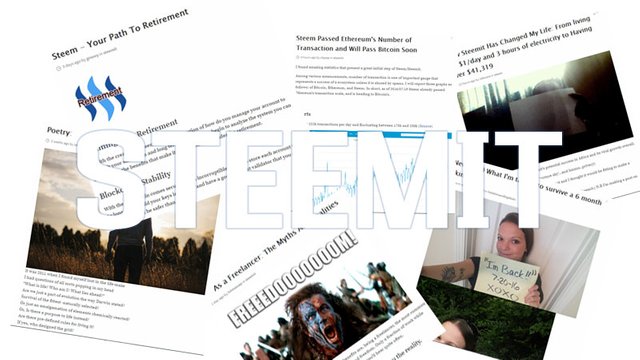 Image(s): iSteemIt / hitmeasap / katecloud / clayop / infovore / groovy
The Greatest Social Media Platform Online
We have been given a great opportunity here, and if we use this platform correctly we will be able to achieve great things, not only for ourselves but for each other as well. I've been registered on Steemit for only 3 days, but I have been online most of my life, and nothing else on 'the great Interwebs can come near what Steemit has managed to create in only 6 months.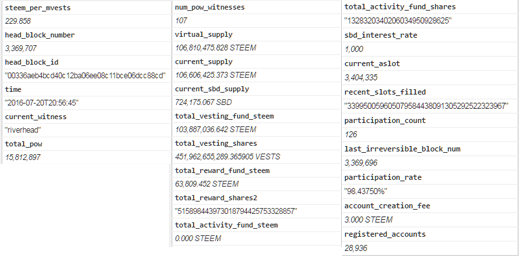 Data: Steemd
Steemit soon have 100.000 users
We're only going one way, and that's upwards. Within December this year, if not earlier, I am sure Steemit will have over 100.000 users, if not more, IF they soon re-open the registrations. I only hope that the trending topics will be a bit more mixed when it comes to categories.
#economy #history #steem #steemit #internet #revolution #bitcoin #100k #december #world #skyrocket #trending
What do you guys think? When do we reach 100k?