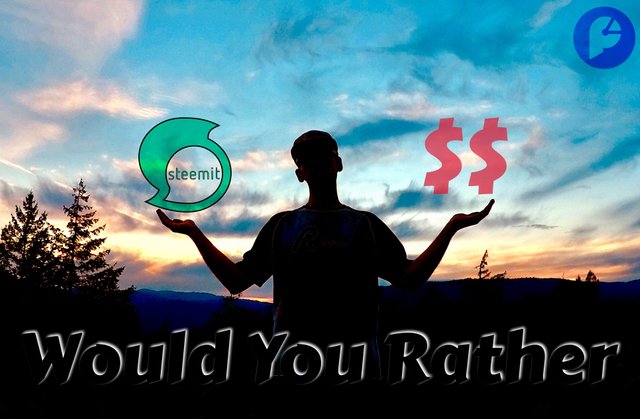 This is a little thought experiment I guess you could say. After reading a few articles about the subject of homelessness and choice of being in the situation I started wondering about who would be in the better situation when the financial bubble pops. I haven't the answer but rather I bring the question for you to answer...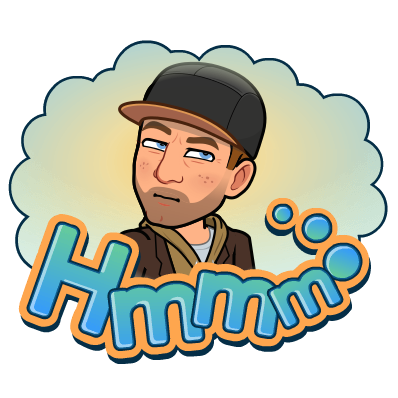 Would you rather be a homeless person with a STEEM generating account or a wealthy person with FIAT in the bank when the legacy banking system collapses?
I don't know if it ever will but this is my thought not assumption or speculation just a thought experiment. Somethings to assume will be true for this thought...
Assumptions:
FIAT will implode and be replaced by something most likely resulting in complete loss of accumulated value of previous systems, a complete reset let's say with new value being found only within the new system which will be further controlled.
Crypto will remain accessible despite further complications of using it in the real world.
No one will escape the collapse but somehow government and a sense of order will still remain.
Chaos will be prevalent for a time which is the transition which we will focus on.
Homeless Person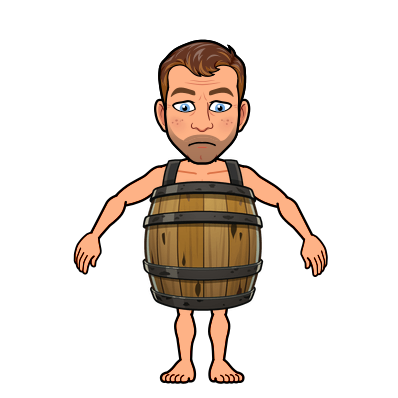 Does not hold FIAT only uses as necessary for daily life. Generally happy and not addicted to anything and has found a way to survive while still choosing to be outside the constructs of society. Has every life lesson under belt being able to overcome any challenge thrown still remaining with a smile on face, belief of "everything is exactly how it was always meant to be" keeps satisfaction with basically nothing. Early believer of crypto and found the way to Steemit using the only valuable thing owned a cellphone which is also the only resource for working within the constructs of society. Has no desire to fit in with being content at merely finding food for each day as daily occupation. Does not struggle at it because of extreme resourcefulness.
Wealthy Person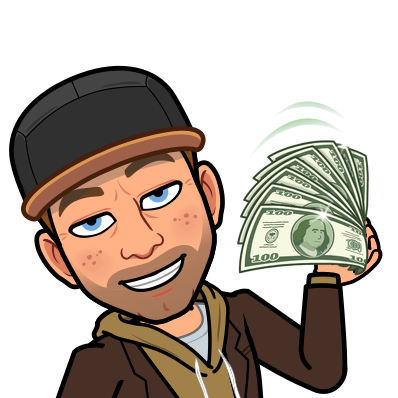 Does not believe in crypto as it has nothing tangible to hold on to and holds all assets in FIAT and not gold. Has slim to no experience with struggle other then on a work load sense. Never really experiences content or happy as buys into the consumerist view and requires the newest flashy thing. Has never had to barter nor understands the value of the relationship created through trade without the financial aspect. Struggles on the daily with simple things such as who will be wearing the same clothes on a given day.
You see where I am going with this? Who will be better prepared for the chaos? Who will struggle more? Who will have the hardest time adjusting?
I am sure this could be written better as I attempted to keep it gender neutral, just a thought I had which I have not fully flushed out figured I could try hand the discussion off to you guys? What do you think? I may try do this more of the things I think about as I often get stuck with no conclusion but they are good discussion pieces if you ask me.
Let me know your thoughts in the comments below!!!
Thats it @d00k13 OUT
Posted using Partiko iOS