Dear Steemit friends and followers,
It was just before Christmas, not even a whole month ago, when I was writing a post to thank you all after I reached 3,000 followers here on Steemit.
Yesterday, my followers base surpassed the 4,000 mark and I am really happy to write another thank-you post for you because it is only you, my awesome Steemit friends and followers, who have been making my Steemit career successful and I really appreciate the support of each every one of you!
As you might have noticed, Steemit and Steem have had a tremendous start to the new year and I am confident that our Steemit community as well as the whole platform will be up for even more exciting times soon.
I feel so privileged to use this revolutionary social network in its early stage and be a part of this amazing community.
Thank you so much and Steem on, my friends!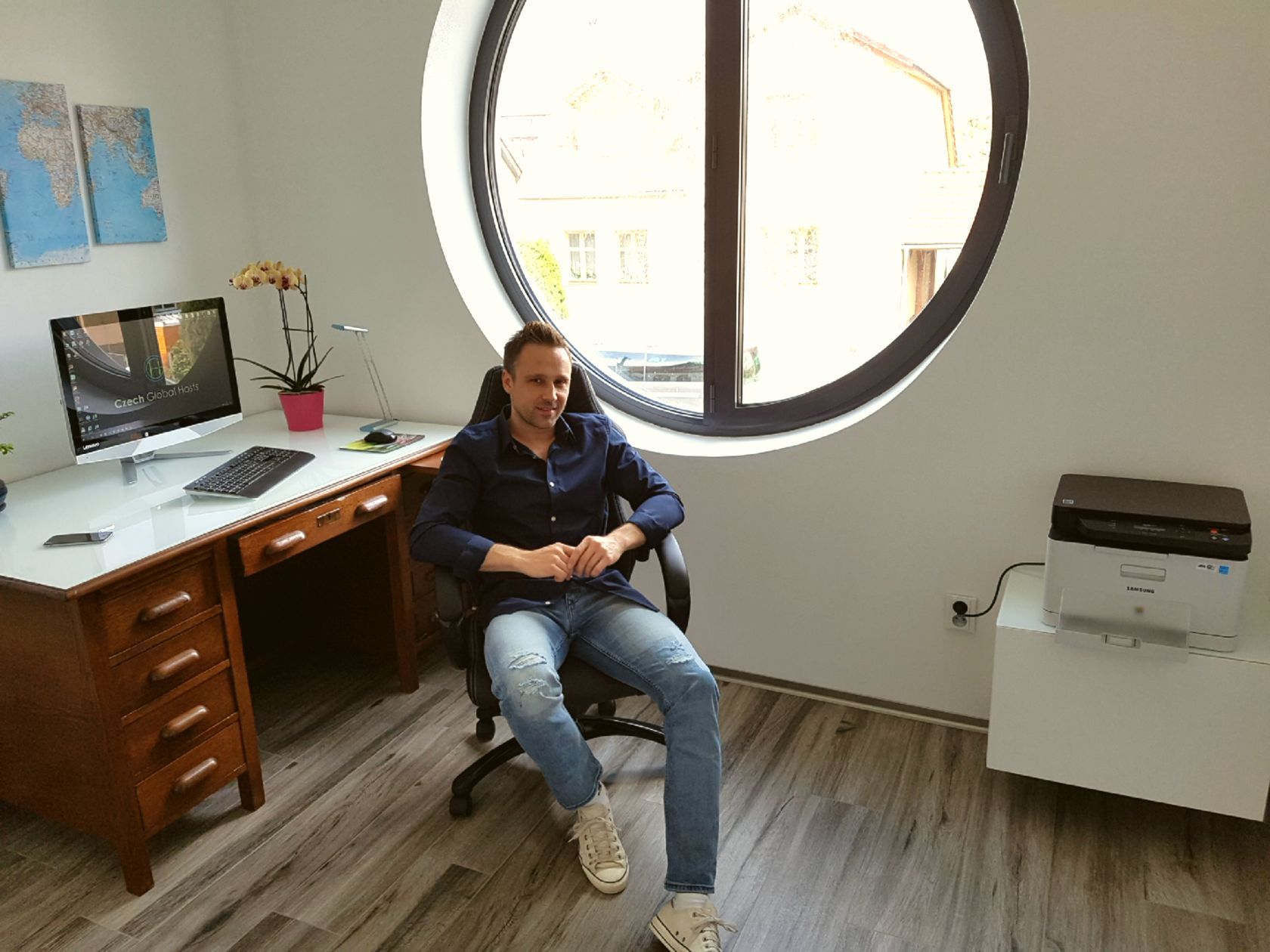 ---
Please feel free to check out some of my other recent posts.
Travel Tip: Sumava National Park, the Green Heart of Europe
ColorChallenge - Green Thursday - @ashwinrajt in 7 World's Continents Photo Challenge!
ColorChallenge - Orange Tuesday - @winvideos in 7 World's Continents Photo Challenge!
Travel Tip: Church of St. Nicholas - architectural jewel of Prague you should not miss out on
---
Tomas
CEO & Founder of CGH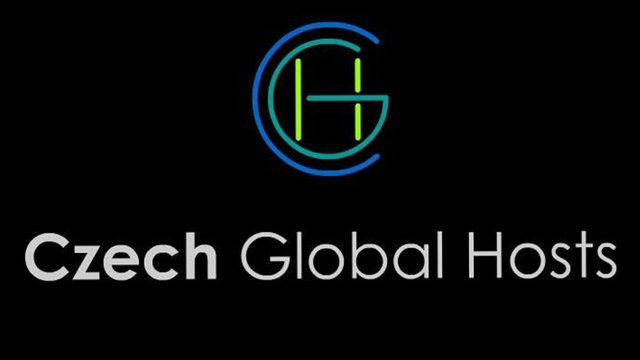 ---

---