Part 2 out now!!
https://steemit.com/steemit/@cryptohustler/warning-to-all-new-curators-pt-2-2017629t175822353z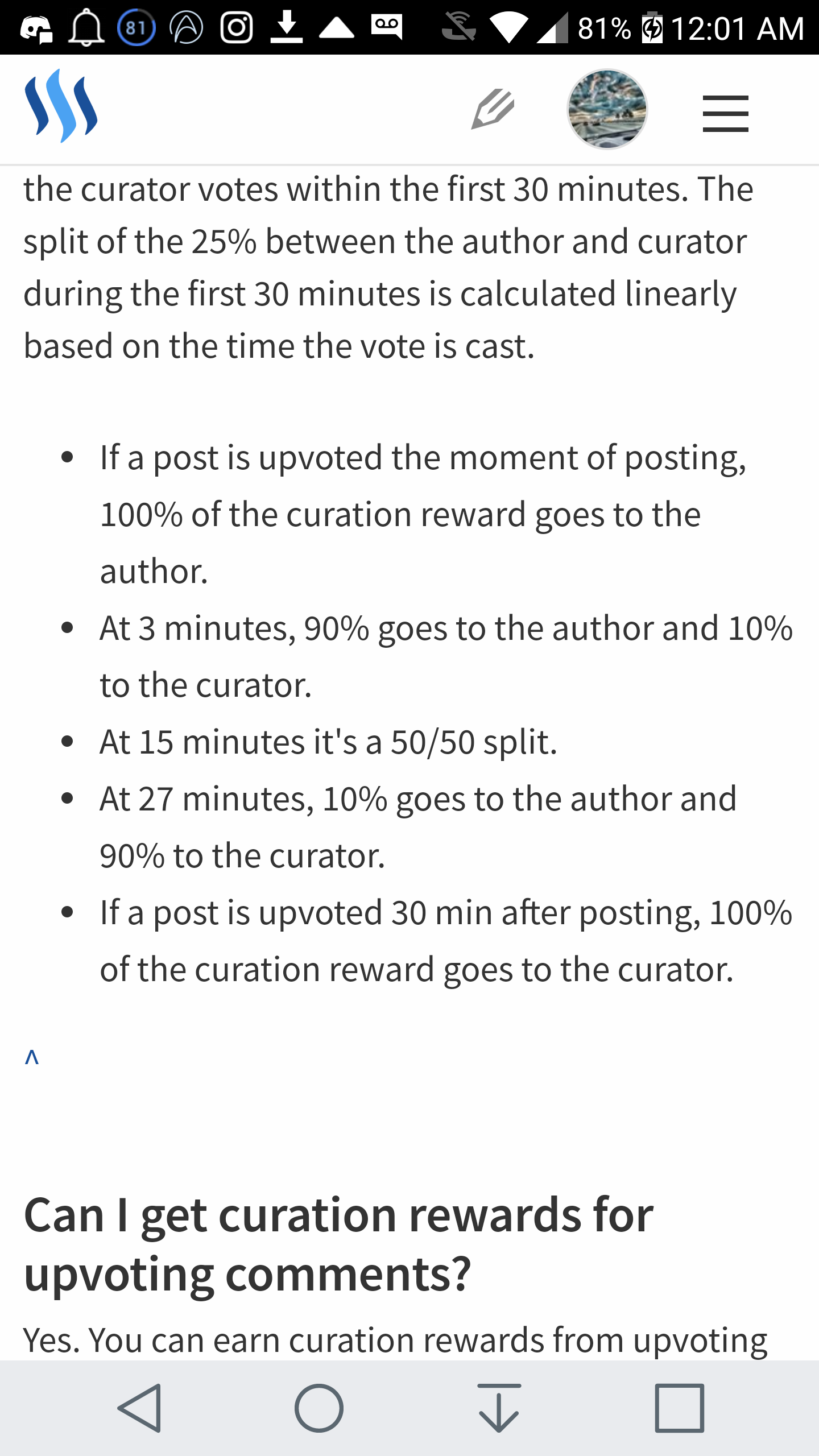 At the center you get the breakdown for the rewards on curating and how time effects it.
So jumping on that boat right away my not be the best choice. You'll have to find the right timing for each author, but after trial and error you should be able to find a happy medium. Hope this helps and good luck curating!
Quick post before I go to sleep. I'll go into more details in the morning. But for those of you still going at it, here you go!

Thank you for coming to read, upvote, comment or resteem!! Any support is appreciated.

Also you should check out the minnow support! It's here to help us small guys grow!!
https://steemit.com/minnowsunite/@hypexals-spiral/minnow-support-project-how-to