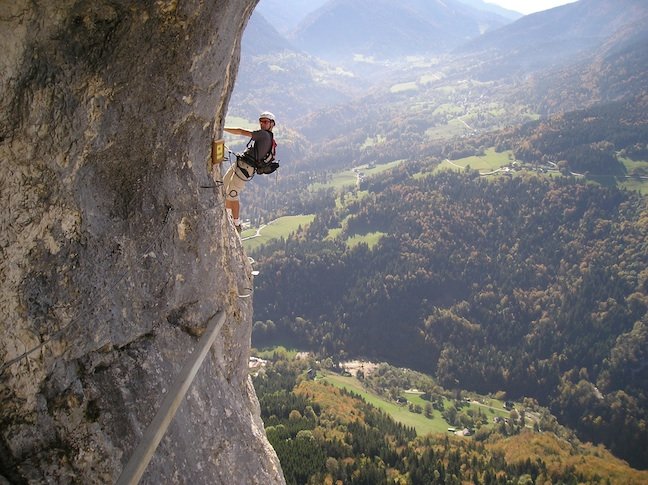 I have written a few motivational posts in the past and no this isn't another one. I know a few of you like them and even say I am "preaching again".
I was thinking about why I wrote a few but as much as they are motivational for everyone they are more for me I think. I have no one pushing me and believe that I am pushing myself subconsciously. A bit like someone kicking themselves in a round about way.
This place is tough and takes a grueling work load to get going from scratch. Time and total dedication is needed when you have limited skills like myself. I am no writer and am learning and trying to hone some skills each and every day. A duck out of water would be an understatement and the biggest person who is shocked with me blogging is me.
I arrived on here more by error, and wow was it luck. I had no idea and took me some time to realize what was going on. I am no techie genius like most of you and if I can do this then someone with more skills has no excuses. I compare the first 6 months to climbing a very steep mountain with some of you throwing me some ropes to help me along the way. I won't name you all yet but you know who you are and what you have done is so appreciated by me. You made a huge difference and helped me along ,probably my hardest challenge I have encountered. Nothing compares to this really and it is constant which makes it even harder. I am glad I never invested and started from scratch as I have been through the tough times and come through the other side with a group of friends.
This experience has taught me so much about myself and what is possible. I really want to succeed and leaving nothing to chance by spending every available minute doing something on here. While Steem has less value than when I started I am not going to sit back like others and wait ,but actually do more .
happy Steeming and power up.
Image source Ferguson values.