@berniesanders (@nextgencrypto) is Trying to Destroy Korean Community by Killing Dolphins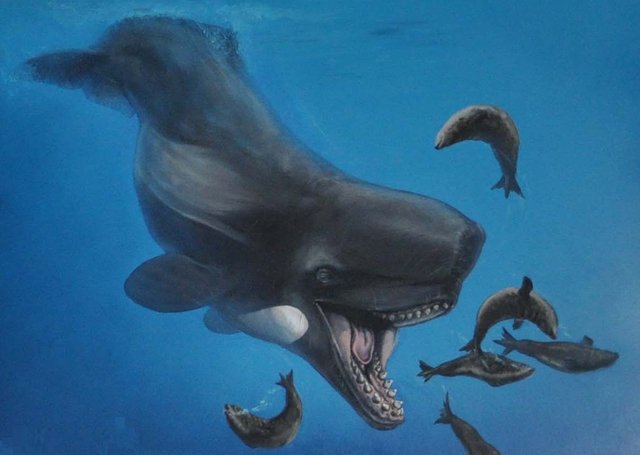 Fuck the flagging is what he said a week ago, but this seems turn out to be a hypocrisy. He actually is flagging innocent Korean community posts, using his other accounts @engagement and @thecyclist. Here is the list of them:
고이꾸온 월남쌈
과거를 대하는 태도, 베트남과 한국의 경우
빗피넥스 Bitfinex 체인 스플릿 토큰 BCC + BCU
These posts are mainly supported by Korean members and there is no whale problem with them, and his downvoting seems intentionally targeting kr tag, unlike his other downvotes on certain accounts. It is obvious that his behaviors discourage a growth of Korean community, which is one of the most active non-English community in Steemit. Furthermore, his attempts also bad for STEEM - Korean dolphins are real purchasers of STEEM and they are now enjoying their power, but his downvotes are ruining the positive feelings.
Note: Some of you may not notice that kr members are big investors: they bought over 1.5 million STEEM (over 3,000 MV) from the peak price to now
I publicly ask @berniesanders (@nextgencrypto) to remove flags immediately and to stop to try destroying kr community by downvoting innocent authors. Until the action is done, I politely ask a favor to other whales to counter-upvote (He uses about 3,000 MV so I alone cannot do)