I joined steemit this month and have maybe posted 20 blogs !! As a newbee we all want to get noticed in this community,be successful and need I say how hard or disheartening that can be ,everyone of us knows it and me along with many others are going through it . Its already tough that we with so many contents coming in daily many of ours contents get stacked below and lost in abyss that we have to face spammers resteeming and upvoting anything.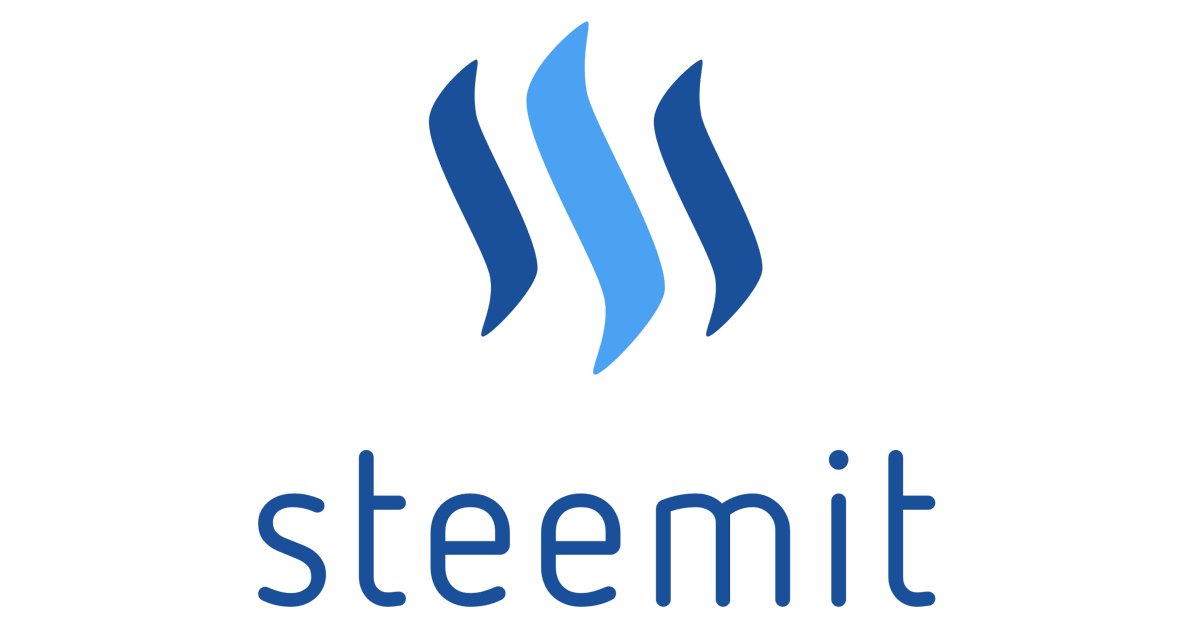 It saddens me to see while most of us work hard to provide community with original and quality content some spammers are ready to promote and resteem and upvote any content without reading, while hovering over new posts to read
I came across this blog by @azisjesika Titled "i will resteem 3 of your your post"
here is the link
https://steemit.com/steemit/@azisjesika/i-will-resteem-3-of-your-your-post
you need not guess what you can see inside !! he asks other user to follow him and upvote in return he will resteem your three blogs (i dont think he is gonna read) weather good content or bad content ,and literally has the guts to ask in the end how we feel about it !! the very basis of Steemit is be a honest curator and be a original aurthor !! If bloggers such as them start to resteem any three blogs..contents of an original blogger may never surface into the public sight !! While you further scroll down his post you can see another spam comment asking to be followed .

I want to ask my fellow honest and real steemians. to flag such people at the very instance you see them ! If your work is original and you work hard you will get rewarded and noticed eventually !! your every resteem and upvote counts for an honest promise that we all steemians have made to each other !! let them be chosen wisely and only to people who deserve it !!
If you like what you read dont forget to
upvote resteem and comment @chapterclosed