I am fairly new to Steemit, but as long as I've been active, the APR listed for SBD in my wallet has always been 0%.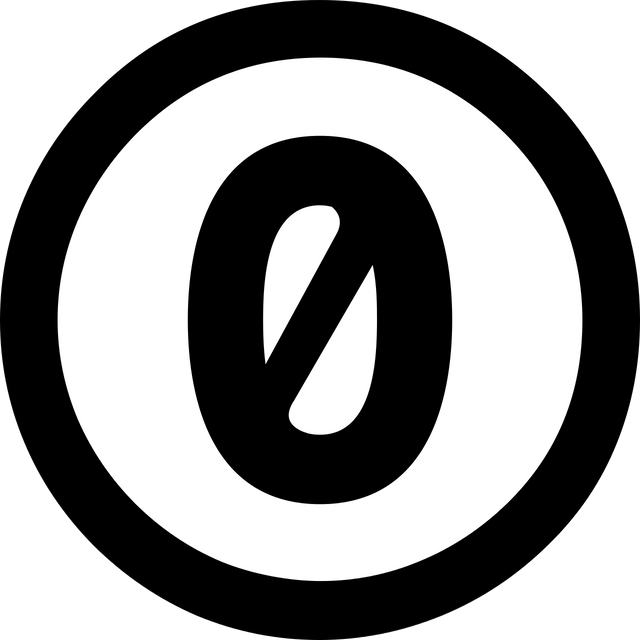 I'd like to ask the Steemit veterans here, is there a good chance that this interest rate will change? Or is it likely to stay at 0% for the foreseeable future?
I like the idea of collecting interest. I will keep SBD in my wallet if it will generate free crypto for me, even if it's not a lot.
But I don't see the point of keeping SBD in my wallet if the APR is always 0%. I remember reading somewhere that SBD should be giving around 10% interest. Do you Steemers think that we will see that any time soon?