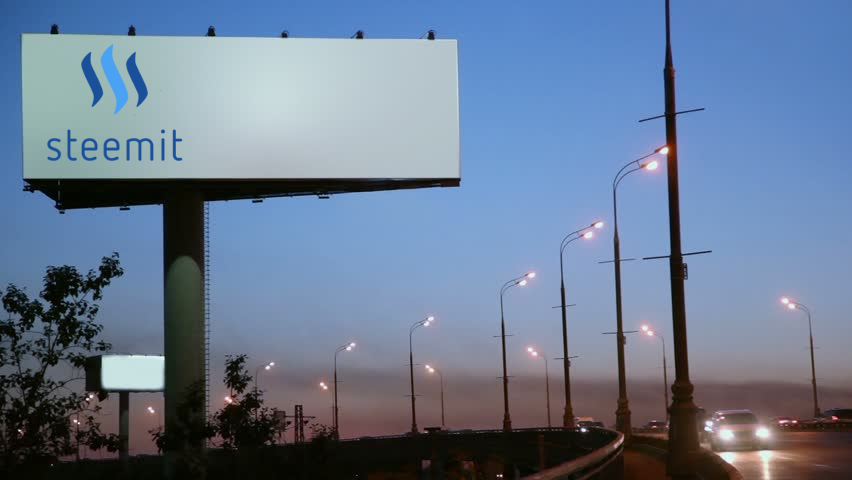 Your first question is probably "is it worth it?". This article will answer that and any other question you might have in great detail!
How to promote your content
First things first, let's explain how it works. On steemit.com, the only way currently (that i know of) is to press the PROMOTE button at the bottom of the content of a post. You can see what the button looks like in the image below.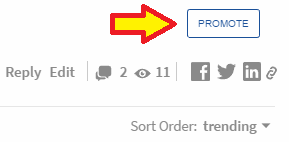 When you press that button the follow dialog will popup: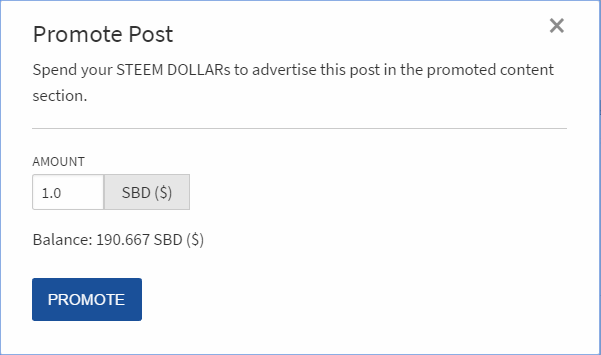 You simply fill in how much you want to spend and voila! Your post will be promoted until the first payout, 7 days after publication! Keep in mind that you can only promote your content with SBD (STEEM Backed Dollars).
One extra benefit of promoting content is that it deflates the value of SBD by decreasing the amount of SBD in circulation. Your promoted post investments will be send to the user @null. This is a non-existent account so those tokens can never be spent again. So by promoting your content, you essentially increase the value of SBD for when you get paid in the future!
Return on investment
So why would you spend money on promoting your post? What can you expect in return?
1. Followers
In my opinion this is why post promotion really pays off! It's likely that you'll earn at least 10% more followers. Let's assume you paid 100SBD. Your content on average earns 10SBD per post. Let's assume your future posts will earn 10% more, you will start earning a profit after 100 posts. In reality it will likely pay off even faster, because every single of your new followers can resteem your content so your exposure increases exponentially!
2. Exposure
From my experience a front page (being in the top 5) promotion will be seen by between 1 and 5% of the active users that week. If there are 50,000 active users that week your content will probably be seen by at least 1000 people! If your content manages to get trending it will get seen even more! If people didn't upvote or follow you, there's always a chance they will remember you and decide to take action next time. There are certain users you might not ever reach without content promotion.
3. Money
With your promoted content you will very likely earn much more money than you usually do. If you are lucky it will even pay back the promotion cost completely or even make you a direct profit!
How much to spend
In my opinion it's only worth it to get your promoted post in the top 5 of the promoted tab. Depending on the situation, this could cost 100's of Dollars. Going too far down decreases your exposure drastically. You can see how much other users paid by clicking on the rewards while you are in the promoted tab (see picture below).

At the time of writing this article it costs approximately 135 SBD to get a top 5 spot. At the moment that is over $220 USD! So for beginners this could be a huge investment.
How often to use promoted content
My suggestion is to only pick your very best work. It's highly advisable to pick content that is interesting to the most amount of people. I personally invested in promoting my article Curation rewards explained in great detail for example, because i felt like it would benefit a lot of people. As you can see i made a direct profit! There is absolutely no guarantee you will too, but the more value your content has to the average user, the higher your chances!
Conclusion
If you are a serious author on SteemIt, promoting your content will certainly help spreading your brand! The more people know your brand, the more you will likely earn. If the investment won't hurt you too much, i suggest to give it a try. You can also always wait until you have earned enough SBD with your content, that way you didn't invest any money yourself.
---
Don't forget to follow, resteem and browse my channel for more information!