Steemit is a Sausage Fest!
One of the most common complaints that you'll hear about the Steemit network is the reward pool, or more specifically, how the reward pool is allocated. Most Steemit newcomers, and even hardened veterans, are perplexed at how amazingly intelligent contributions receive five cents, while spam and plagiarized content receive hundreds of dollars.
While that is a major problem that will need to be addressed before Steemit moves out of beta, it may actually not be the biggest challenge in terms of the blockchain platform's future growth potential.
Much talk was made about how Steemit will upend "traditional" social media. I myself went out on a limb by discussing the possibility of Steemit becoming a Facebook killer on two separate articles via the mainstream media. But it's going to be difficult to match Facebook, or any other social media network, if we don't bring in the ladies!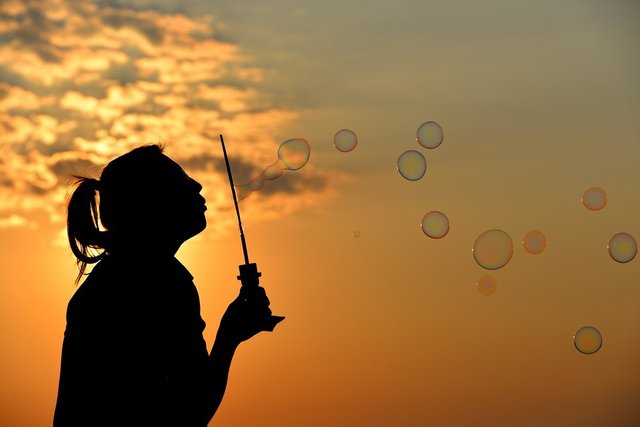 That's right, folks! According to Alexa.com, Steemit heavily skews male by an absurd amount, and that is absolutely not helpful. Rather than being an open, decentralized platform, it's quite obvious that Steemit is not producing content that attracts or encourages women. Perhaps in some cases, it's intimidating women.
I'm not suggesting that we turn the Steem network into a permanent baby shower. What I am saying is that Facebook, Twitter, and other platforms have far more balanced gender representation, which opens them up to the entire other half of the social equation.
An internal digital economy like Steemit cannot survive unless it attracts and integrates women.
Otherwise, this is like trying to win a marathon while lugging around an anchor!