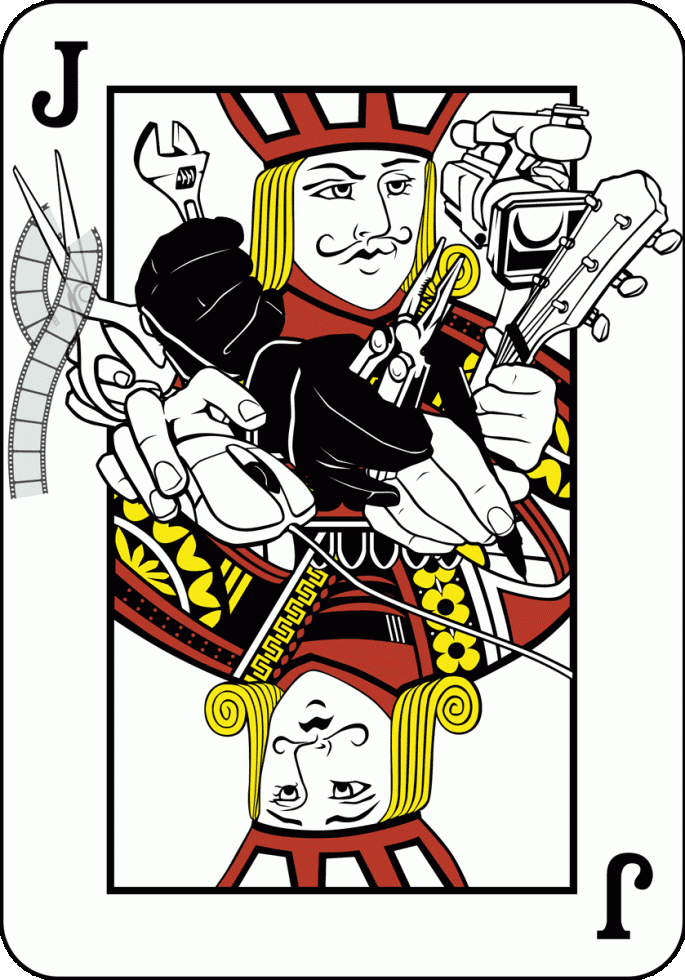 source
When I joined Steemit January ending I promised myself I will be blogging on farming and agricultural related topics, two to three days passes by and there were discouraging payout, but when I checked on others they earned more than I do despite coming in the same time, or even after me,then I started writing on different topics : Life, Music, Challenge, Contest, Prompt, Poem, Christianity, Devotionals and so on, nothing I didn't try my hands on and after a week I did a thorough research into it though I find out that that some post payout more than others, a deep finding shows direct link to the tag used.
I settled down one evening knowing fully well if I have to continue here then I have to restrategize or just get the fuck out, and guess what I develop interest in challenges and contest but my celebration was short-lived when sometimes nothing came out of it for some reason , maybe dropping the post link late or something I don't know, then in the middle of February I read a long post on the trending page, oh, those good old days where good quality post grace the trending page, I read it all and it stressed a point Relationship and Bonding, when you create a good relationship on Steemit you'll reap it for the rest of your life.
And so here I am, making friends, entering contest and challenges, checking on other people's blog to see how far they are doing, they deserve it, and I owe it all to them too.
I hardly write on my own these days, by the time I fill in for the contest and challenges of the day, I feel tired already, so whatever is the topic, prompt or writing challenge, bring it on, @botefarm is ready to say something on it.
.
.
.
.
.
Why am I spewing out all these, no other one could have made me do these except @dragosroua in a #challenge30days here
You can catch up yesterday's post
May 30 Days Writing Challenge - Day Thirteen: Name Top 3 Favorite Cities That You Want To Live In. Why?
Don't Forget to Upvote and Resteem If you like what you're seeing