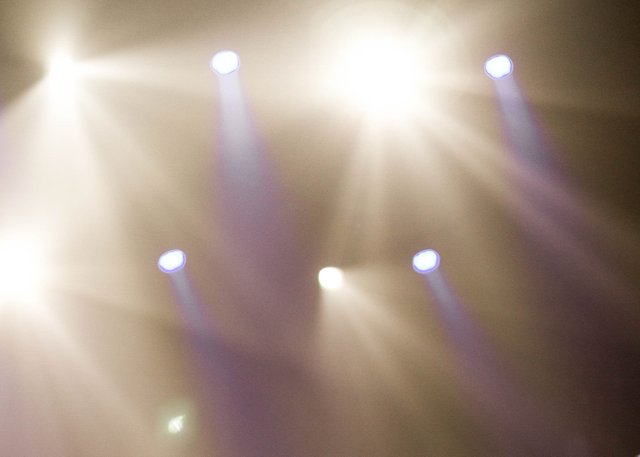 What is Minnow Spotlight?
In brief, Minnow Spotlight is a brand new series where we will be featuring minnows with great content. Each post will be focused on a minnow. Our goal is to give this minnow some exposure for their quality-written content. This service is manual, and minnows will be hand selected from the pool!
---
1. First, and most obvious question is what brought you here?
This is kind of a long story. The short version is basically that I need to find an income stream, and I'd try anything. I even got on to Society6 to try and sell "designs."
2. What do you plan to do here on SteemIt?
I have been here a year now. I haven't really gotten very far. I only accumulated 100+ SP, and nothing tangible as a income stream to feed me.
3. What are your first impressions of SteemIt?
I like it. The user interface need to be more polished though for mass adoption, and there is no built-in one to one or group communication.
4. Do you plan on making an investment in SteemIt? Ex) Buying Steem/SBD
If you have read the subtext of what I've written above, I am down-and-out and do not have any spare resources for anything. I thought cryptocurrencies would help me...for someone that is unbankable. I have no money and no access to financial services. This means I'm unable to buy Steem even if I had fiat. There is also no way for me to convert Steem to fiat even if I had lots of Steem. Fiat donations would not work either since I won't be able to receive them.
5. Is this your first time being involved in the crypto space?
I came across it in early 2017. I have been watching Bitcoin and Ethereum, and then later Steem.
6. How did you hear about SteemIt?
I probably was watching the top 10 or 20 cryptos, and came across Steem. I watched some Youtube videos on it.
---
Thank you SinLG
@sinlg
for taking the time to answer these interview questions!
We hope all of you enjoyed reading. Have a wonderful day!
---
Join us
Discord server: https://discord.gg/uKVmSnt
Website: http://tateberenbaum.com/blissfish/
SteemIt: https://steemit.com/@blissfish