Discussed Steemit on Alex Jones Infowars Today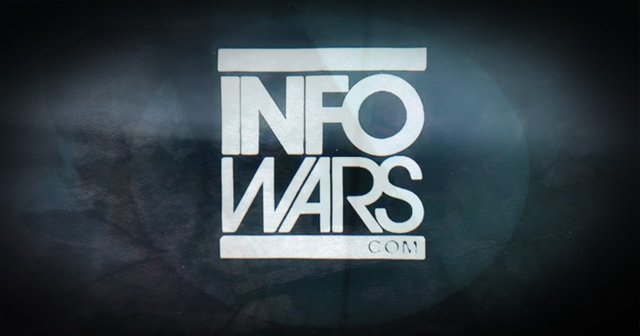 Just finished up a segment on the Alex Jones show. Due to the censorship threats of both funding and content coming from all directions towards free/new media, I had to mention the value proposition that Steemit provides.
I'll be sure to push the message out more if given the opportunity to be back on the show!
Interview begins about 15m into 2nd hour - Discussion about Steemit comes at the start of the 3rd Hour: