CryptoFinance Live Debate with 7 Panelists Including Ned Scott on Blockchain, Cryptocurrency and Regulation
A panel of leading Nordic banks, financial regulatory consultants, CryptoCurrency authors & investors look into the challenges and opportunities, and how existing business models and industries are being transformed. Moderated by @spectral. Watch it here:
The Panel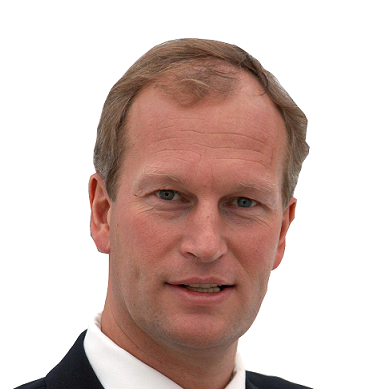 Lasse Meholm – From Nordea bank, former serial entrepreneur in IT and finance, bestselling author with his book "Investeringsguiden", now he is working on focus is blockchain integration into the banking sector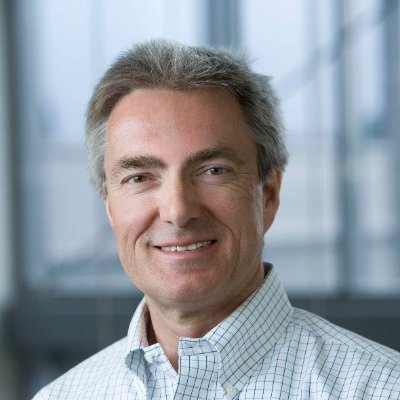 Martin Hauge – Angel Investor, Advisor, Coach, Board member and Chairman. He has spent 11 years as a Venture Capitalist and General Partner in Creandum. Areas of interest are IoT, Fintech and Healthtech.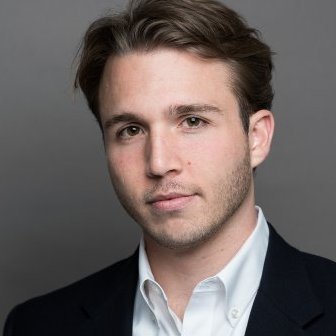 Ned Scott – CEO and co-founder of Steemit, huge name in the world of cryptoeconomy, the man behind the platform that pays you to provide content, today steemit is the 5th largest cryptocurrency. Ned also has a background as a Business operations and financial analyst.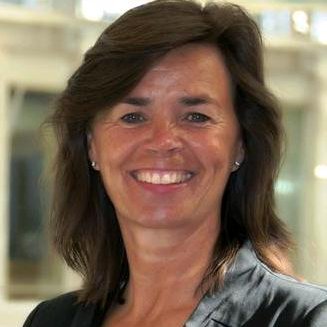 Susanne Hannestad - CEO of Fintech Mundi. Susanne is an experienced executive in the industries of Financial Service, Management & IT Consultancy, IT Service Provider, Payments and Insurance.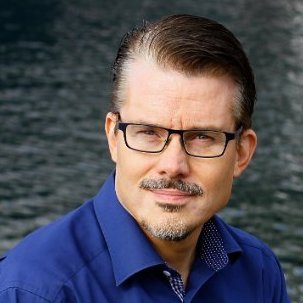 Stephan Nilsson – Founder of Norwegian Bitcoin Foundation. He is currently a solution Architect specializing in Systems Integrations, devoted to Blockchain/Bitcoin technology, EoT, IoM, IoT, Distributed Systems, Open Source and Peer-To-Peer.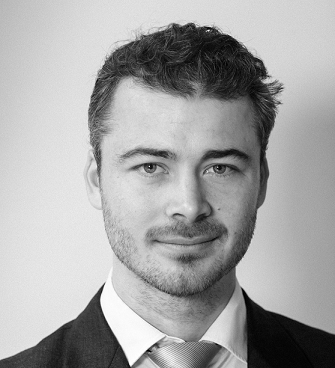 Morten Mørch - Lawyer at Mørch AS who wrote his master thesis on "Digital Currencies, Bitcoin and Value-Added Tax" in 2014. He's also boardmember of Cartopia AS og Hassel Software AS.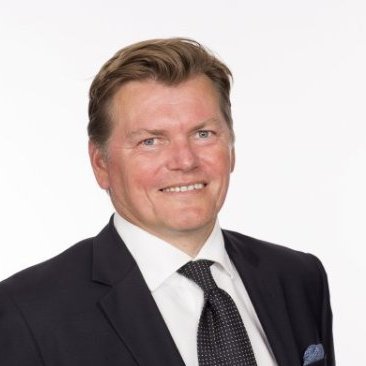 Joar Langeland – Partner at FCG - The leading Nordic advisory services firm specialized in financial regulation, compliance and risk management. Experienced Senior Executive at Nordic banks including SEB and DNB. In depth competence and knowledge within areas like Risk and Capital Management, lending, payment, Asset Management, Private banking and much more.
Concluding Thoughts
This is the first cryptofinance event of many to come. The atmosphere was electric and blockchain technology clearly won the day. Everyone seems to agree that the regulations are moving too slow to catch up to the innovation in this industry.
We hope that by building a broad front of supporters in all sectors we can help push this technology forward to unleash the potential it has to transform the world for the better, through lower barrier of entry for the third world, transparency, open development, lowered friction and unlimited potential as an information-technology on the exponential curve.
Hope you enjoyed this debate! Let us Know What you Think!